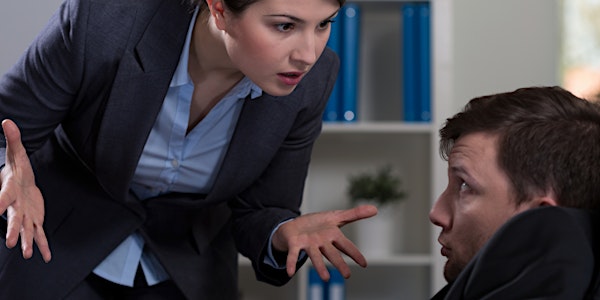 The Relationship Between Communication and Burnout
Learn the relationship between communication & burnout. Master exciting secrets to negotiating and setting boundaries with administrators.
About this event
When you understand the relationship between communication and burnout, you:
• Improve staff retention
• Decrease risk management
• Level negotiations
• Improve staff and customer satisfaction
• Become a magnet for talent
* Prevent Burnout
* Stop Bullying
In this class, you'll get information on all of this, as well as the unique opportunity to see a demonstration of our state of the art artificial intelligence. You'll see how this can be used for your team, and your organization.
Don't miss out! 2 days only!
Dates and times vary-See Schedule