Description
"Brilliant bootcamp, every business should book onto this. 3 hours of info that should not be missed."
Completly revised for 2017. Business growth does not happen by accident, or even through incredibly hard work. It comes by combining the right business model with the right marketing strategy. Join our two experts in business growth and marketing for our next bootcamp in Huddersfield to learn how to market and grow your business in the digital age.
The world of both business and marketing has changed. With customers in all sectors now going online, your business has to be there to meet them – and for a company to be successful it has to thrive using the new marketing mix. But there's no point in investing in marketing (digital or otherwise) if you haven't got your business basics right first. Do you have the right company culture for growth? Do you have a point of difference that sets you apart? Do you know your customer inside out?
Our bootcamp leaders and speakers:
Mark Prince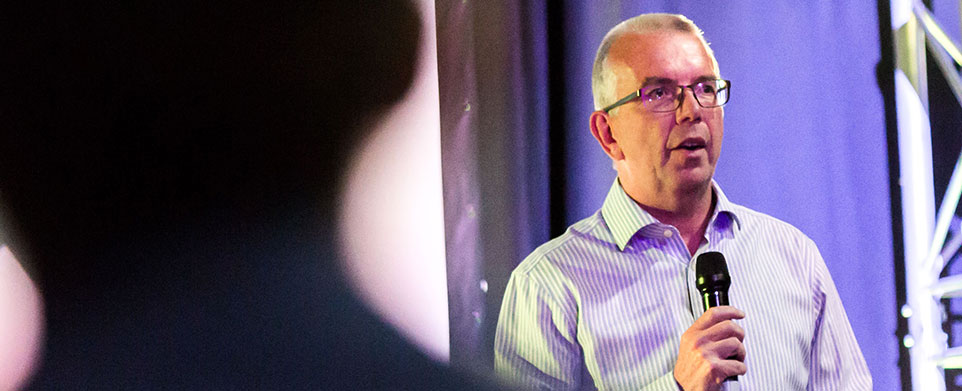 Mark Prince is a hugely experienced executive with 30 years of global corporate leadership. Mark has applied his approach of strategy and action in a wide range of industries, including leading international companies with £100m+ turnover.
In this bootcamp, Mark will lead you through the process of making sure you know your customer, that your company has a true point of difference to your competitors, and that you are ready to take on the big names in your marketplace.
Mark was a speaker at last year's Growth Hacking World Conference in London and is the author of the Amazon 5-Star reviewed business book Leading The Crusade.
Dave Pannell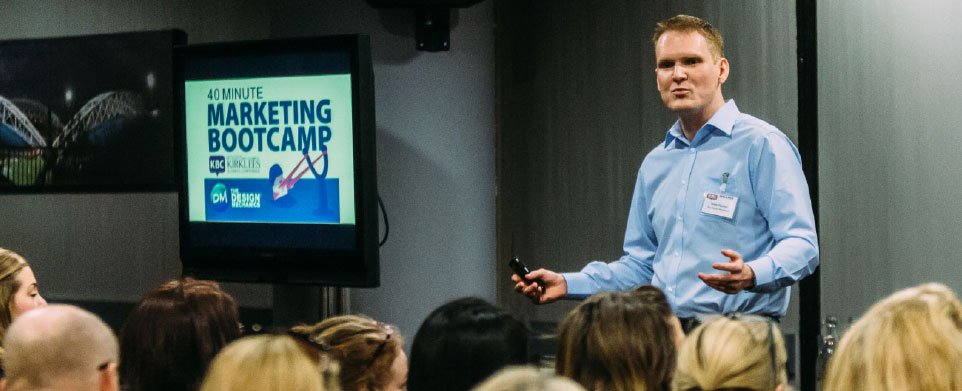 Dave Pannell is the creative force behind The Design Mechanics and the Chartered Institute of Marketing's Manufacturing Ambassador for Yorkshire. Dave has worked with both national and international brands and is one of the few marketers to specialise in industrial B2B sectors.
Dave will share the new marketing mix that companies use to generate new customers in the digital age – and how to develop your own marketing framework that includes Google PPC, social media and building a brand online.
Dave has helped hundreds of businesses over the past 20 years with their branding and marketing and is a regular keynote speaker and marketing blogger.
---
"Wow, what a fantastic bootcamp, I learnt more about business & marketing in one morning than I have in 30 years"
---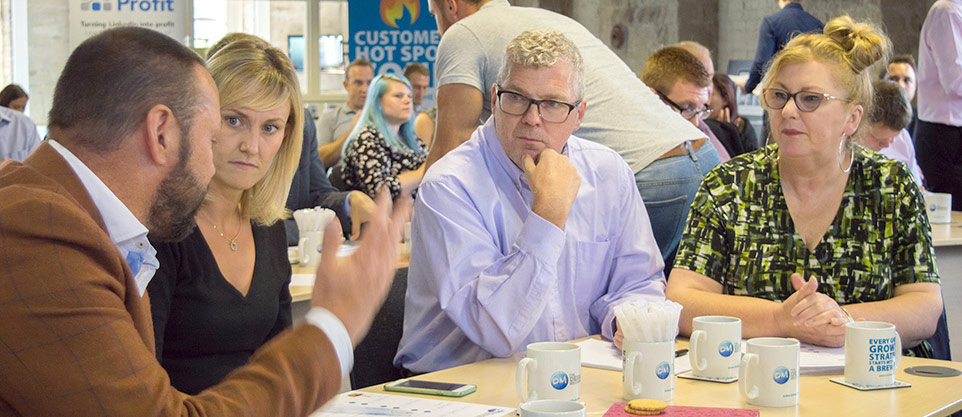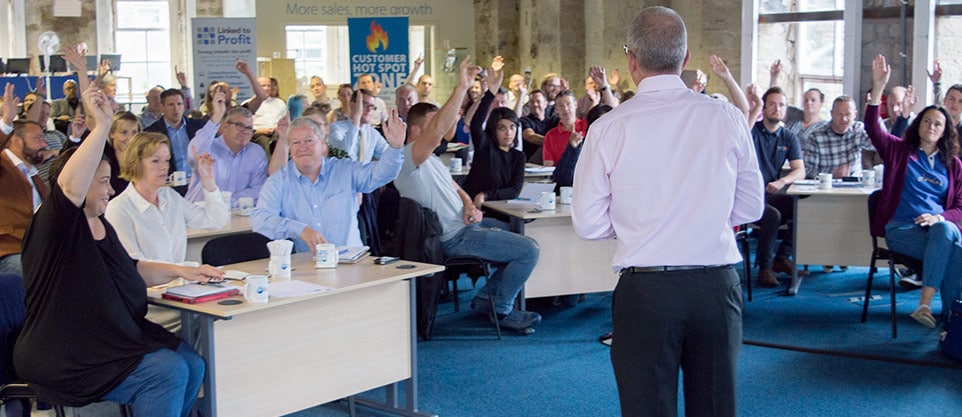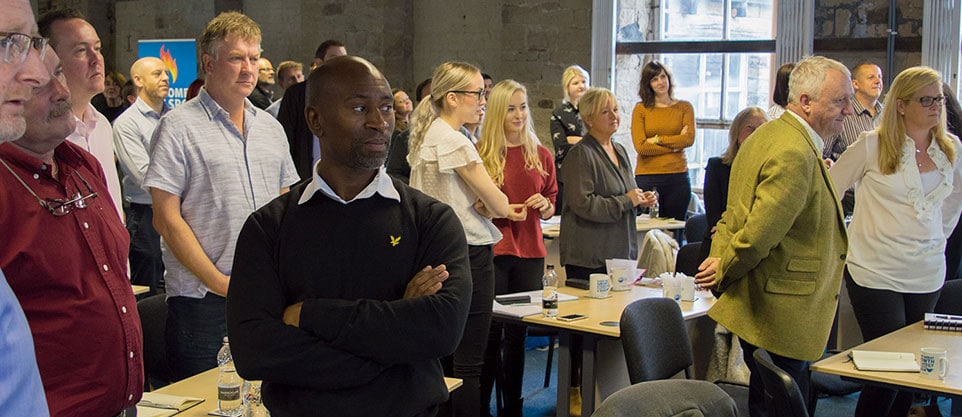 What you will learn on our bootcamp:
How the world of business and marketing has changed, meaning that any organisation can take on the big names in their industry – and win!
How 5 year plans are dead, and how successful companies grow by using short, targetted campaigns to bring huge results in a short period of time.
How the world's leading companies have evolved their branding to work better in the digital world.
How digital marketing such as Google pay-per-click advertising and 'remarketing' adverts combine to create sales in the real world.
How to build a personal brand online around the key individuals in your company.
How customers' buying behaviour has changed, meaning they can educate themselves online without your sales team ever getting the chance to engage.
How you can do intelligent email marketing without your customers reacting like you are sending them spam.
How companies actually generate sales through their website – and it's not how you think!
Wednesday 6th December 2017 9.30am – 12.30pm (doors open 9.00am)
The Design Mechanics, New Mills, Brougham Road, Marsden, Huddersfield, HD7 6AZ