Location
Roxy Bar and Screen
128-132 Borough High Street
London
SE1 1LB
United Kingdom
Description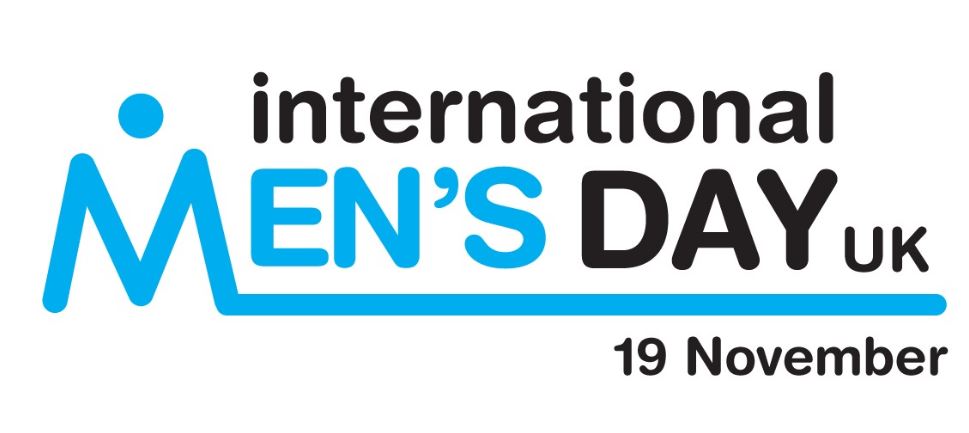 "Making a Difference for Men and Boys"
The theme of this year's International Men's Day on Saturday 19th November is to help more people consider what action we can all take to address issues that affect men and boys.
For a glimpse into the world of men's issues through the eyes of a feminist documentary maker, and to encourage an increased understanding of and compassion for men and boys, you are invited to take The Red Pill. Vaunted as "the movie about men that feminists didn't want you to see", Cassie Jaye delves into the world of men's rights activism and finds that the issues aren't quite as black and white as her kitchen.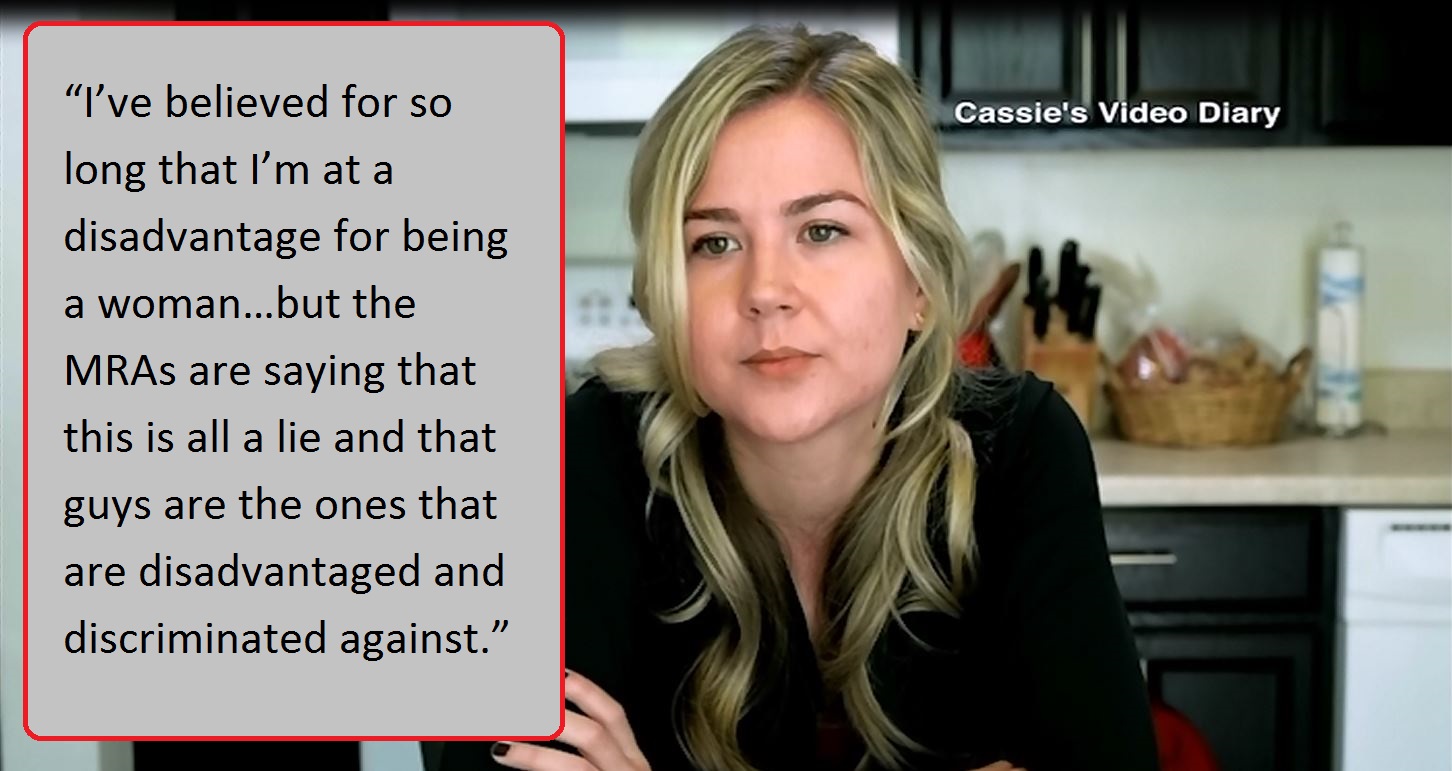 The film chronicles Cassie's journey exploring an alternative perspective on gender equality, power and privilege. She discovers a new way to look at power and gender in which men are seen as expendable and they and their children are suffering as a result – and that it's time we listened to them.

The film examines all of the issues raised by International Men's Day and challenges radical feminism from the perspective of the effect is has on men and boys by negating or actively silencing their voice. In doing so, Jaye challenges her own beliefs and raises issues about the relative value of life and free speech to which we should all pay attention. Get your Red Pill moment here.
Contains strong language and a scene of surgery. Adults only please.