Postponed: Join us for a night of glitz, kitsch and camp in support of the F4L Bike Rally to Montreal!
About this Event
COVID-19 Update
For the health and safety of our guests, volunteers and the greater community, our leadership team has made the decision to postpone The Red Dress Ball to a later date. After much consideration around the prevailing COVID-19 epidemic, it is too great a risk for us to continue with our current planned date of April 4.
We look forward to working with our sponsors, venue and suppliers to find an alternate date as quickly as possible. If you have purchased a ticket, your ticket will continue to be valid for the rescheduled event (further details to follow). Alternately, ticket refunds will be made available as requested through Eventbrite or info.thereddressball@gmail.com.
We extend our sincere hopes that this passes quickly, and that all of our community remain safe, healthy and supportive of each other through these unique times.
The Red Dress Ball
We're back again lovers, with our favourite wonder from Down Under, Kitty Glitter and a special surprise guest to be announced soon!!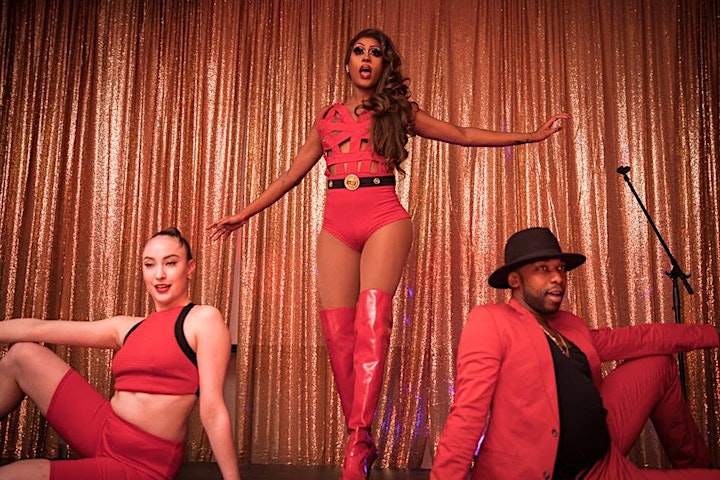 Whether you dress in red or wear a red dress, the Red Dress Ball is a celebration of the creativity of Day Three of the 6-day ride, and a symbol for raising funds and HIV/AIDS awareness!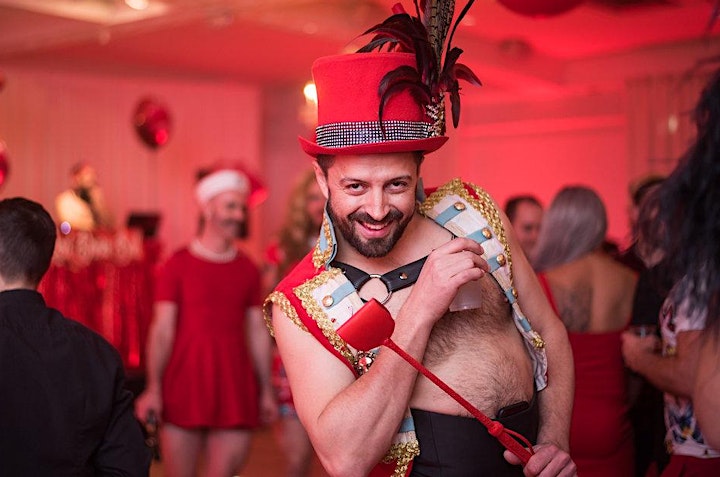 The night is going to be full of great ways to contribute, starting with the bar! All proceeds from the evening, including drink sales will go directly to the bike rally. We'll also have a silent auction, featuring amazing items from partners across the city!
____
The Red Dress Ball is an independent fundraiser organized by Brandon Hamilton, Barrett Morrison and Matt Hyams in support of the Toronto People With AIDS Foundation (PWA) through their sustaining fundraiser, PWA's Friends For Life Bike Rally.