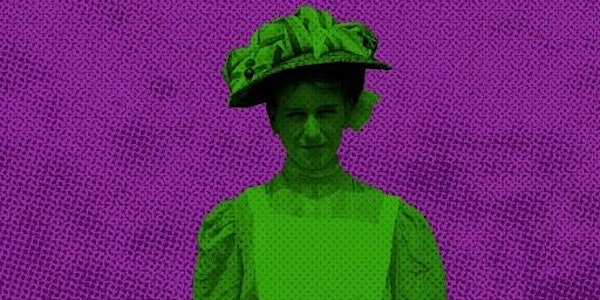 The Rebellious Women of Wimbledon
When and where
Location
The Scout Hut 106 Cottenham Park Road Raynes Park Lodon SW20 0SX United Kingdom
Description
A witty, inventive and moving new show about the Suffragettes

'Welcome everyone. Do take a seat, and enjoy the refreshments.
We're here tonight to talk about the cause of women.
Quite simply, we're here to change the world.'

Centring on the remarkable story of Wimbledon resident Rose Lamartine Yates, this new play, by acclaimed playwright Beth Flintoff, is an impassioned, unsentimental and sharp-witted tribute to the Suffragette cause in this centenary year.

"My infant son is eight months old…when the boy grows up he might ask me, 'What did you do, mother, in the days of the women's agitation, to lay their grievances before the Prime Minister?'"

A cast of three women, a handful of props and original music, bring this incredible story vividly to life for the first time, in a production by Attic Theatre Company.
Prior to the performance of 'The Rebellious Woman of Wimbledon' there will be a shared community lunch at the venue from 12.30pm. All are welcome to join in this great opportunity to meet others based in the Raynes Park area. Please bring some food along with you, drinks will be provided. Following the play at 3.30pm, and for those interested, Nick and Kerry Coke, leaders of Raynes Park Community Church, will lead a short 25 walk to the former home of another rebellious woman of Wimbledon - Josephine Butler - on the edge of Wimbledon Common. There we will hear some of her inspirational story and enjoy some tea and coffee in the open air.