The Reality of Building A Conscious Culture: WIKIA Leaders Share Their Story With Conscious Capitalism Bay Area

Wednesday, April 6, 2016 from 5:00 PM to 8:30 PM (PDT)
Event Details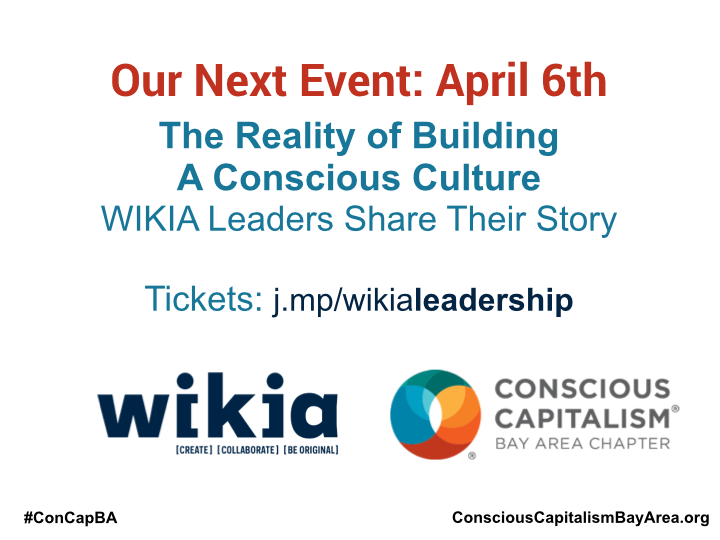 This deep dive analysis will explain what works, what doesn't, and how to get started with conscious culture and leadership in your organization. 
---

 The Backstory

About two years ago, a group of leaders from WIKIA decided to embark on the journey of creating a different type of culture by engaging in conscious leadership.
These leaders understood that the key to innovation and success for multi-stakeholder, culture-rich companies is conscious leadership because it creates a culture and environment which:


• maximizes everyone's genius, talent, wisdom, and expertise;
• optimizes decision-making and helps fuel innovation;
• streamlines conflict and tension resolution in a way that honors and respects everyone;
• attracts and retains happy, engaged employees; and 
• builds a cadre of conscious leaders in the organization 

Not surprisingly, many people said it may not work.

But Wikia pursued their vision and have now had over 50 leaders complete a comprehensive training program focused exclusively on developing a conscious culture through their leadership.Through this journey, they have gathered insight into what actually works, what doesn't work, and how to begin this important process.  


---
On April 6, we will be exploring the following questions with Wikia:
 
1. How did you decide to commit to being conscious leaders?

2. What has changed now that you have implemented these conscious leadership practices?

3. What, specifically, do you do differently in how you work each day?

4. How do you measure your success?

5. What's one of your most fabulous failures and what did you learn

6. What advice would you give other companies wanting to go down this road?

7. What's next on your journey?


---
This Event is For You If You Are:


• a leader or HR practitioner who is interested in creating a Conscious Leadership Program for your organization
• a team leader who wants to understand how self-awareness can make  your team more effective

• an individual who is committed to greater self awareness in the workplace and wants to learn new tools and practices to bring back to your organization
---
What Were Some of Wikia's Challenges?


• lack of commitment and agreements across the board
• lack of training, development and coaching to grow the current and future leaders
• difficulties with lack of self awareness in cross-functional team collaboration 
• the lack of skill & agility at delivering / receiving feedback & appreciation at all levels of the organization
• challenging relationship/conversations in a fast paced environment 

---
Speaker Details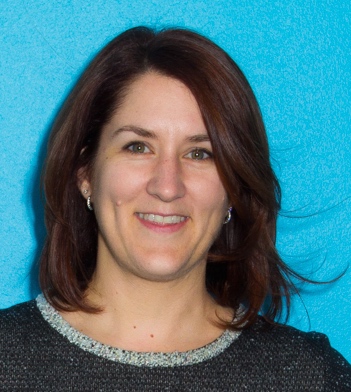 Ann Watson is the HR Director at Wikia and knows her purpose is to bring small and mid-sized companies the success and happiness that comes from having a progressive and supportive Human Resources department. Her passion is bringing empathy, balance and fun to workplaces in the throes of their most challenging times and supporting the building of better employees, better managers and better humans along the way. Currently the head of HR at Wikia and formerly of Onlive, 8x8 and Starbucks, she recently migrated to Berkeley because that's apparently where they keep all of San Francisco's sunshine. [LinkedIn]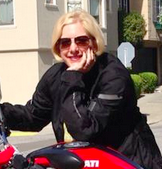 Amber Morey-Wu is the Director of Product Operations at Wikia, which is a fancy way of saying that she facilitates the product planning cycle, and oversees project management and strengthening processes for the Product and Engineering teams who create the Wikia platform.Before joining Wikia, Amber created and lead the Mobage West Developer Services department from ground up at the Japanese mobile gaming company, DeNA. Her team published over 100 apps to both the Apple and Google stores. She previously worked in leadership and project management roles at LucasArts (new IP), Electronic Arts (FIFA), and Switch Interactive. Amber is originally from Australia and now lives in San Francisco with her Canadian husband and American rescue dog Gryphon.  She is an avid traveller (20+ countries), loves Aussie movies, thinks long distance running is fun, and volunteers weekly as a dog photographer at the San Francisco SPCA. [LinkedIn]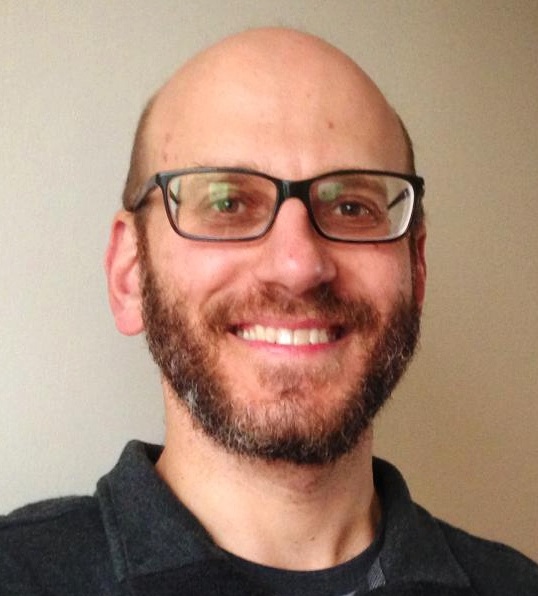 John Afsal Kuner (VP, Engineering). I've been at Wikia for about 3 years focusing on engineering management. Currently, I am responsible for our efforts in Internationalization (including Japan), Data Engineering, and Recirculation.   Prior to Wikia,  I spent most of my career building large scale gaming platforms, such as the infrastructure for Sega Dreamcast.  I am a big fan of video games, Dungeons & Dragons, and have just started to get into 3d printing. [LinkedIn]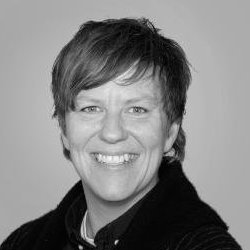 Jen Burton. I lead Wikia's global community organization - a team of 40+ community builders spread out across five countries around the globe. I believe in authentic speech and tightly woven teams. Prior to Wikia, you could find me building communities or products at a number of different startups in the bay area. I'm a fan of women's soccer, strong coffee, and really furry dogs.
[
LinkedIn
]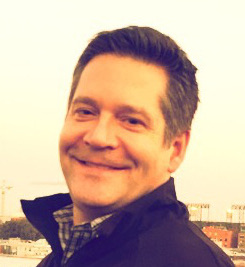 Rex Anderson. I am the Director of Revenue Strategy and I currently work on the Business Operations and Intelligence team, working with data and systems people to track revenue and develop growth strategy. Prior to Wikia, I worked for other major online publishers as well as offline media (print & TV) planning and execution. I'm a fan of Star Wars, Logos, and Five Nights at Freddy's. [LinkedIn]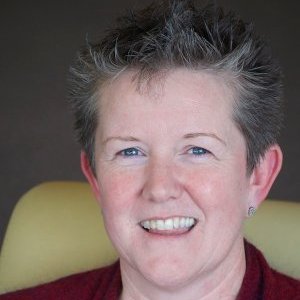 Anna McGrath (Moderator) is a speaker, consultant, and expert on conscious leadership,self organizing
 structures (operations and governance), and one of the first Holacracy consultants in the US (2012). She's the Co-Creator of WonderWorks Consulting, which helps organizations create profitable, scalable, and sustainable results...thanks to happy, engaged employees. Anna has presented at conferences such as Conscious Capitalism, Social Venture Network, Wisdom 2.0, Center for Innovative Cultures, HR West, ODF (Organization Design Forum) and she's also the Co-Founder 
of Conscious Capitalism Bay Area. WonderWorks has 
partnered with Zappo's
, Wikia, Wired, Dev Boot Camp, Assembled Brands, Public Health Institute, Three Stone Hearth, BayRen and more. [LinkedIn]
---
Event Specifics
LOCATION: 
This event is hosted by Hanson Bridgett, LLP, a certified B Corp and socially responsible business. The firm is driven by a commitment to diversity, charitable giving, pro-bono legal work, and hands-on service. Hanson Bridgett is a dedicated green business and strives to make sustainable choices for all of our business decisions. Jonathan Storper, Partner, is on the Advisory Committee of Conscious Capitalism Bay Area. Jonathan leads the corporate department at Hanson Bridgett (first law firm to become a certified B corporation. He founded and led Hanson Bridgett's sustainable law practice and chaired the legal working group which drafted and advocated for benefit corporation legislation in California. A benefit corporation is a new class of for profit corporation and the first that is required to create a material positive impact on society and the environment and to meet higher standards of accountability and transparency in addition to creating shareholder value. He was selected as the California Lawyer Attorney of the Year for his work on this legislation which is now the law in 27 states and has been introduced in 13 other states. 
SCHEDULE:
5:00pm  Registration and Conscious Networking
(hors d'oeuvres, beverages, and wine will be available)
5:50pm  Bar Closes

6:00pm  Speakers, Discussion, and More

7:30pm  Conscious Networking

8:00pm  Event Concludes
---

Many Thanks To Our Sponsors!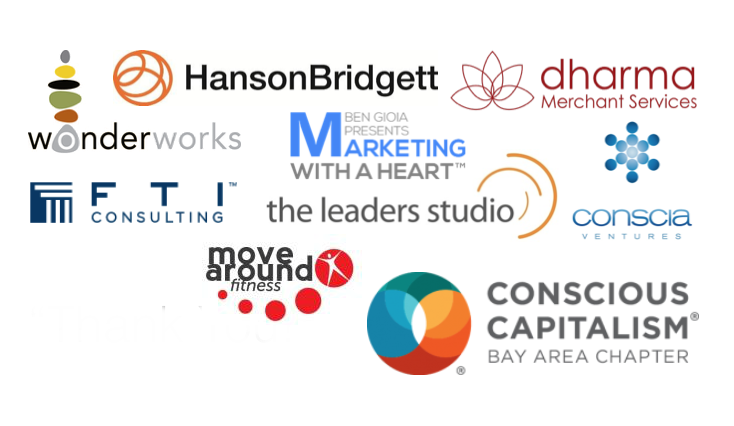 LEGAL
  By signing up for this event, you agree that Conscious Capitalism Bay Area (CCBA) may record or photograph the Event (including You, your likeness and voice), and use it publicly or privately in any form of media, including for commercial purposes. By attending, You consent to the recording and photographing and grant CCBA an unrestricted, perpetual, non-exclusive and sub-licensable
 license to take, use, display, perform, distribute or exploit for any lawful and commercial purpose any recordings or photographs. If you do not agree, please do not register for this event.
Attendee List
Sort by:

Date

|

First Name

|

Last Name
When & Where

Hanson Bridgett (Conscious Capitalism Bay Area Event)
425 Market Street
26th Floor
San Francisco, CA 94111


Wednesday, April 6, 2016 from 5:00 PM to 8:30 PM (PDT)
Add to my calendar
Organizer
Conscious Capitalism, Bay Area Chapter
Conscious Capitalism Bay Area 

offers the inspiration, "how-to", and community for purpose-driven leaders, like you, to create positive, profitable impact through business. To become a member, please visit the CCBA membership page here.
The Reality of Building A Conscious Culture: WIKIA Leaders Share Their Story With Conscious Capitalism Bay Area