The Real Sister Act: Why the Stories of U.S. Black Catholic Sisters Matter
CWCIT is honored to host Shannen Dee Williams, PhD, to address the issue of racism and the Catholic Church, online via Zoom.
About this Event
:: February 22 update—Livestreaming option ::
Due to the specific requirements of our university Zoom license, we are limited to 500 registered participants and have reached capacity. However, we will also be livestreaming this event on our CWCIT YouTube channel: https://www.youtube.com/channel/UCiecF1IHkrn9H_u9ojCZDnA
~~~~~~~~~~~~~~~~~~~~~~~~~~~~~~~~~~~~~~~~~~~~~~~``
In collaboration with St. Vincent de Paul Parish in Chicago and DePaul University's Department of Catholic Studies, CWCIT is honored to host Shannen Dee Williams, PhD, on March 30, 2021, to address the issue of racism and the Church.
Female religious life in the Roman Catholic Church is an overlooked battleground of the long African American struggle for freedom, justice, and human dignity. In this talk, Dr. Shannen Dee Williams charts the diverse struggles waged by African American Catholic women and girls to desegregate the nation's white sisterhoods from the earliest decades of the U.S. Church through America's civil rights and Black power years. She also explores some of the extraordinary lengths that many white congregational leaders and individual sisters went to evade desegregation and uphold white supremacy within their ranks.
About the Speaker
Shannen Dee Williams, PhD, is the Albert LePage Assistant Professor of History at Villanova University, specializing in African American, women's, religious, and civil rights history. She is at work on her first book, Subversive Habits: The Untold Story of Black Catholic Nuns in the United States, which is under contract with Duke University Press. Her research has been supported by a host of awards, grants, and fellowships, and in September 2018, Williams received the inaugural Sister Christine Schenk Award for Young Catholic Leadership from Future Church for using history to foster racial justice and reconciliation in religious congregations of women.
About the Cover Photo
Sr. Cora Marie Billings, RSM, on the day in 1956 that she entered the Philadelphia chapter of the Religious Sisters of Mercy, desegregating it.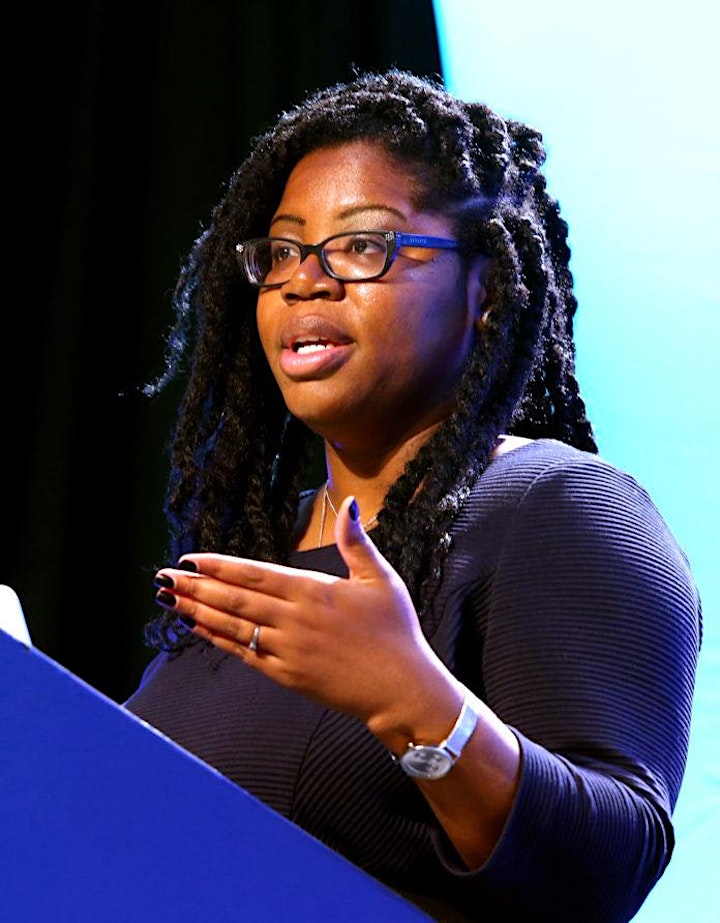 Shannen Dee Williams, PhD