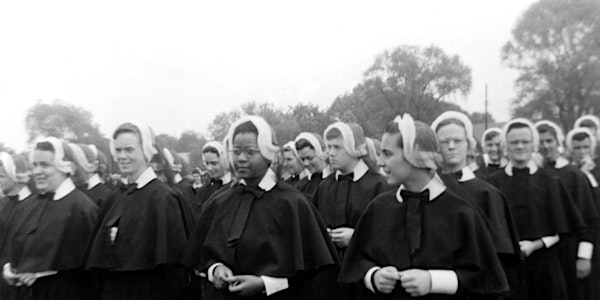 The Real Sister Act: Confronting the Uneasy History of Racial Segregation
Black Catholic History Month Celebration
About this event
The Real Sister Act: Confronting the Uneasy History of Racial Segregation and Exclusion in U.S. Female Religious Life.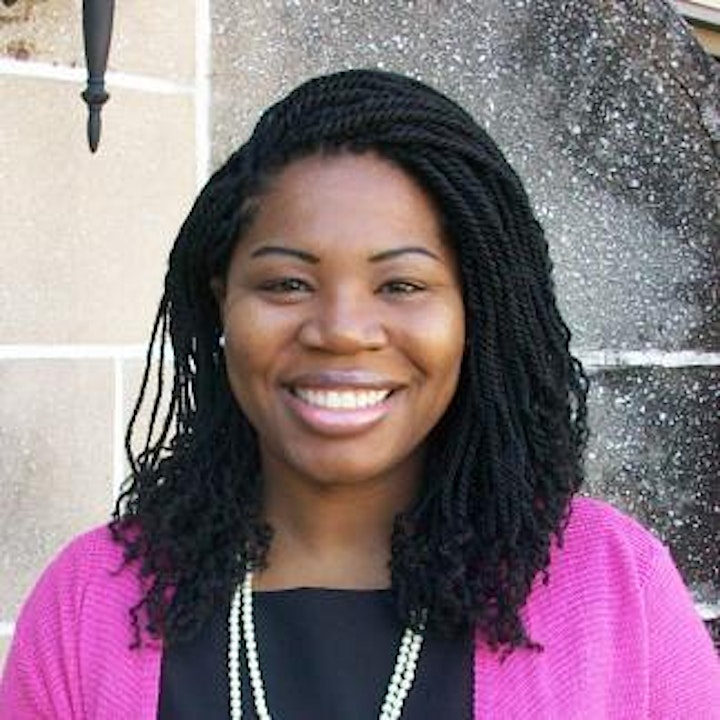 Shannen Dee Williams joined Villanova's History Department in the fall 2018 as an assistant professor. Williams earned her Ph.D. in history and a graduate certificate in women's and gender studies from Rutgers University in 2013. She also holds a M.A. in Afro-American studies from the University of Wisconsin at Madison and a B.A. with magna cum laude and Phi Beta Kappa honors from Agnes Scott College. Williams spent the 2013-14 academic year as a postdoctoral fellow in the History Department at Case Western Reserve University. From fall 2014 through spring 2018, Williams was Assistant Professor of History at the University of Tennessee at Knoxville, where she co-founded the Fleming-Morrow Endowment in African-American History and established a film and distinguished lecture series in African-American history.
Williams is at work on her first book, Subversive Habits: The Untold Story of Black Catholic Nuns in the United States, which is under contract with Duke University Press. Her research has been supported by a host of awards and fellowships including a Scholar-in-Residence Fellowship from the Schomburg Center for Research in Black Culture in New York City, a Charlotte W. Newcombe Fellowship for Religion and Ethics from the Woodrow Wilson National Foundation, and the John Tracy Ellis Dissertation Award from the American Catholic Historical Association. In 2016, Williams began a three-year term as a Distinguished Lecturer for the Organization of American Historians. In September 2018, Williams received the inaugural Sister Christine Schenk Award for Young Catholic Leadership from Future Church for using history to foster racial justice and reconciliation in religious congregations of women.