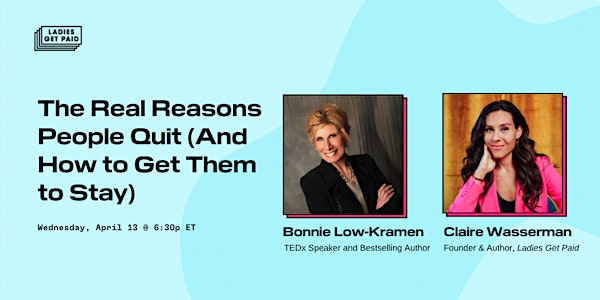 The Real Reasons People Quit (and How to Get Them to Stay)
Get the inside scoop from someone who has seen it all.
About this event
This will be recorded
Join Ladies Get Paid Founder and Author Claire Wasserman, and Bonnie Low-Kramen, Ted X speaker and bestselling author, for a fireside about the real reasons people quit and specific things you can do - at any level in your career and within your company - to help retain female talent. Takeaways include how to:
Gain fair compensation + close the wage gap
Change the narrative and break the stereotypes about how women behave with one another
Create an environment of inclusivity
Facilitate career development
ABOUT THE SPEAKERS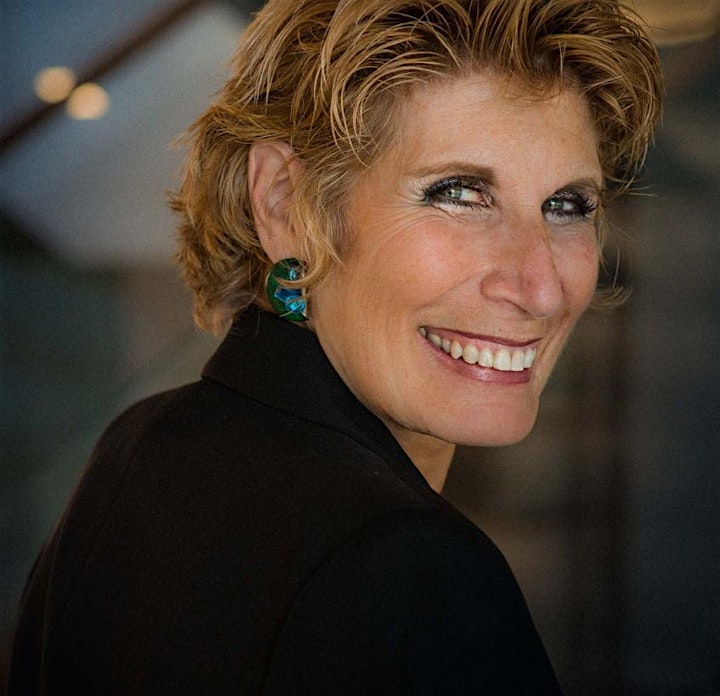 Bonnie Low-Kramen is recognized as one of the world's most respected advocates for women in the administrative profession. Her TEDx talk is called "The Real Reasons People Quit. The Be the Ultimate Assistant workshop has been named as one of the "Top 7 Conferences to Attend" since 2018 and was featured in Forbes. Bonnie worked as the Personal Assistant to Oscar-winning actress Olympia Dukakis for 25 years until 2011. She is a sought-after keynote speaker and trainer at conferences and corporations around the world, including 14 countries and 38 states.
In the assistant community, Bonnie is at the center of the efforts to close the wage gap between women and men and to ending workplace bullying. Bonnie's passion is to affect positive change in the global workplace by paving the way towards healthy and productive relationships between assistants, leaders, and fellow staff.
Bonnie is the bestselling author of "Be the Ultimate Assistant, A celebrity assistant's secrets to working with any high-powered employer." Her new book, entitled STAFF MATTERS is coming out in the Fall 2022. She is a sought-after keynote speaker and trainer at conferences and corporations around the world.
Bonnie is based in Florida and is a mother and a grandmother. She is working to make the workplace better for your kids and hers.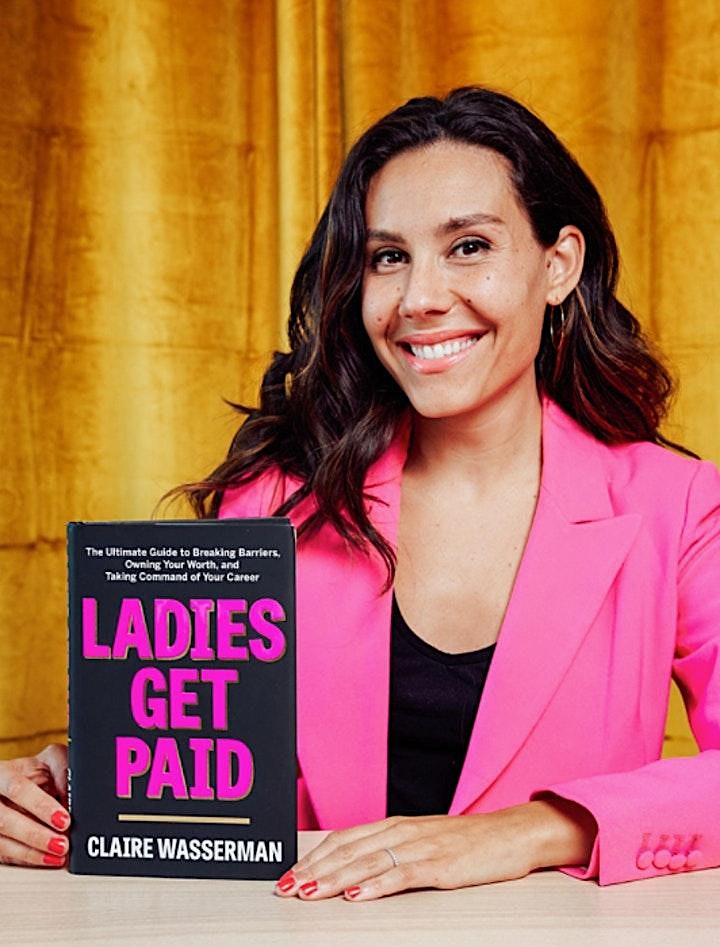 Claire Wasserman is an educator, author, and founder of Ladies Get Paid, an educational platform, global community, and book that champions the professional and financial advancement of women. She holds a Master's Certificate in Behavioral Finance and Financial Psychology and is the host of the John Hancock podcast, Friends Who Talk About Money.
A highly sought-after expert for Fortune 500 companies working to improve diversity, equity, inclusion, and belonging, Claire has traveled the country teaching thousands of women how to negotiate millions of dollars in raises, start businesses, and advocate for themselves in the workplace. She was named one Marquis Who's Who 75 Most Influential Financial Leaders of 2021, as well as Entrepreneur Magazine's 100 Most Powerful Women.
Claire has spoken at places such as Harvard Business School, Facebook, NASA, and the United Nations, and has appeared on Good Morning America and in the New York Times, among others.
Claire's book, Ladies Get Paid, is available wherever books are sold.