Location
Amazura Concert-Hall
91-12 144th Pl, Jamaica, New York
Jamaica, Queens, NY , NY 11435
Description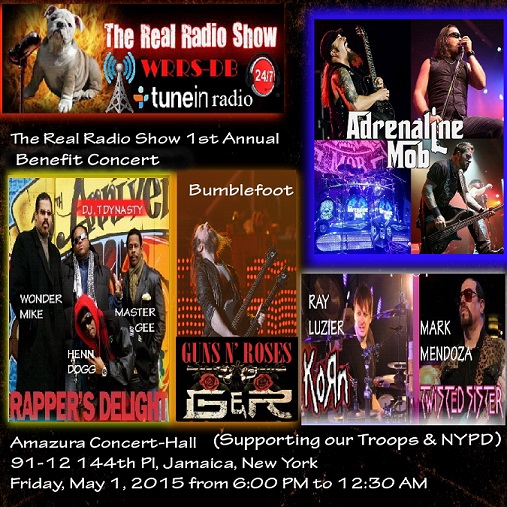 The Real Radio Show 1st Annual Benefit Concert
The Real Radio Show 1st Annual Benefit Concert, a Concert to support our Troops and the NYPD, hosted by The Real Radio Show broadcasting on The Real Radio Show 24/7 (WRRS-DB), syndicated national radio show Streaming Live! 24/7 on TuneIn Radio, TiVo, Nobex Radio, Roku, Live 365 and iTunes Radio, with Frankie Dee, Henry K, Krissy and Mark "The Animal" Mendoza of TWISTED SISTER. Featuring! Some of the Biggest Names in the Music Industry & Radio.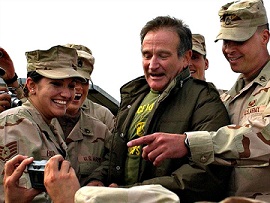 The Real Radio Show 1st Annual Benefit Concert is to show our support to our Troops & NYPD. Please support USO.ORG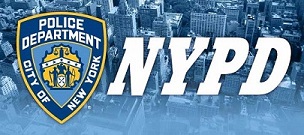 Additionally, we will also be showing our Support For The NYPD
There will be additional tickets available to NYPD members through a "Friends & Family" Program to raise money for the families of slain heroes Det. Ramos & Liu.
Star Spangled Banner will be performed by
Angela McKenzie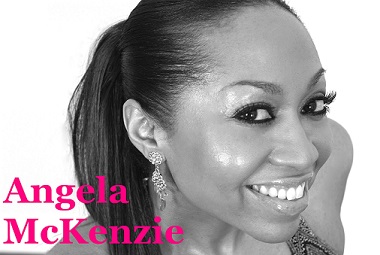 PERFORMANCES BY: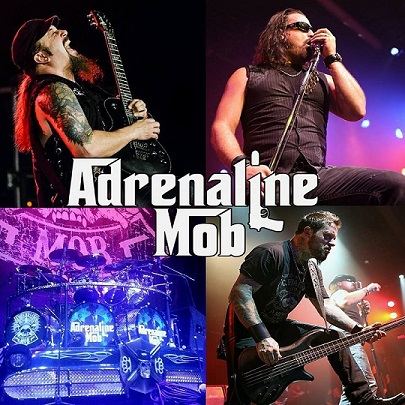 The rock supergroup featuring:
Russell Allen (TSO), guitarist Mike Orlando,
bass player Erik Leonhardt and drummer Chad Szeliga from Black Label Society
In Loving Memory AJ Pero of
Twisted Sister, Adrenaline Mob
God bless Brother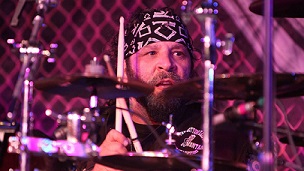 The Real Radio Show, will be doing a tribute to AJ Pero,
The Pero family will be attending.
RAY LUZIER OF KoRn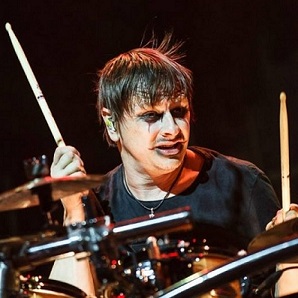 Luzier is well known for his work with David Lee Roth, whom he played drums for from 1997-2005. Luzier has also played with The Hideous Sun Demons, a progressive-rock/fusion trio formed with DLR band members Toshi Hiketa (guitar) and James LoMenzo (bass) and Army Of Anyone (with STP and Richard Patrick from Filter) Luzier continues his 8 year success with KoRn.
MARK MENDOZA OF TWISTED SISTER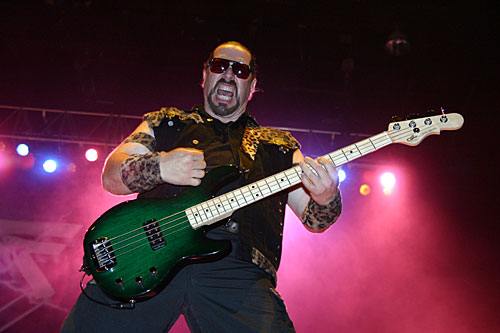 Mark "The Animal" Mendoza is an American rock bassist and a member of the American heavy metal band, Twisted Sister.
Guns N' Roses Guitarist Ron 'Bumblefoot' Thal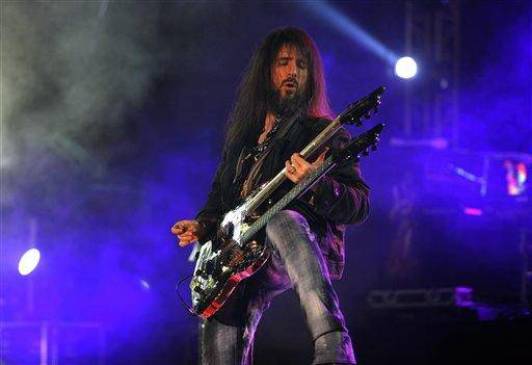 Before joining one of the biggest bands in the history of rock 'n' roll, Guns N' Roses lead guitarist Ron 'Bumblefoot' Thal played with everyone from Lita Ford to Ty Tabor (King's X) to, erm, Jessica Simpson, as well as having a successful solo career.
RAPPER'S DELIGHT

In recent years, original members of the Sugarhill Gang have performed as Rapper's Delight Featuring Wonder Mike, Master Gee and Henn Dogg.
TARA RICKERT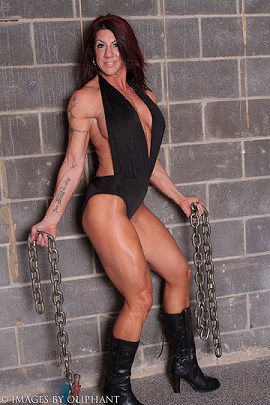 2010 Texas State Championship Bodybuilder.
2014 Professional Fitness Trainer of the Year!
THE UNDEAD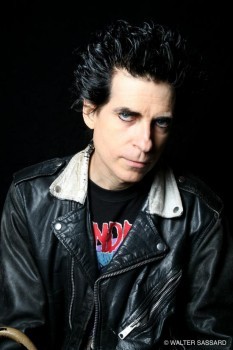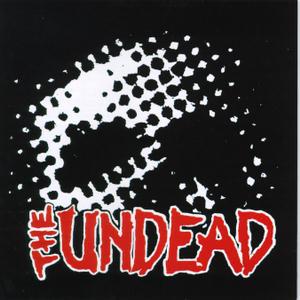 Bobby Steele formerly of The Misfits is an American punk rock musician. He is the current Lead guitar player, songwriter, and sole original member of punk band The Undead. He has been a member of multiple other bands, most notably, as the Lead guitarist of The Misfits.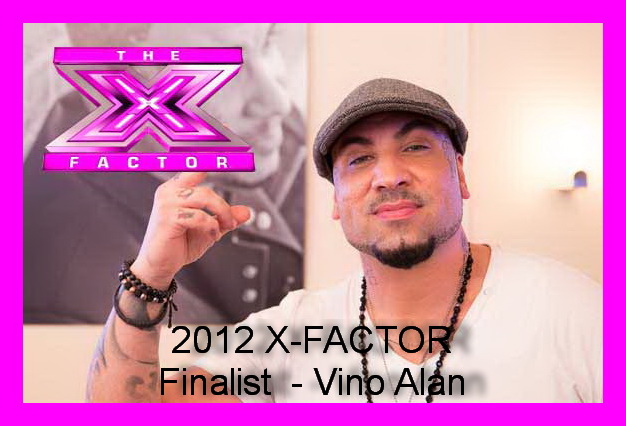 Angelina Pivarnick from the hit MTV show
Jersey Shore.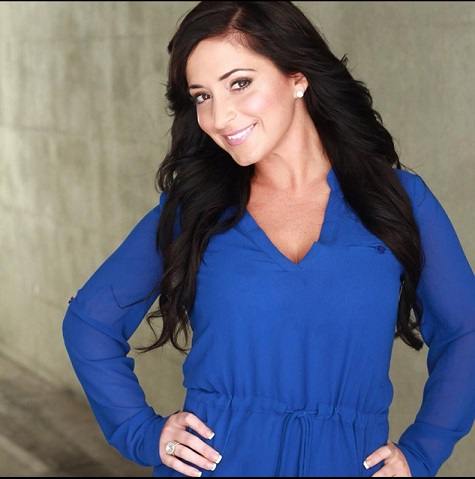 CBS "Big Brother" 15 star GinaMarie Zimmerman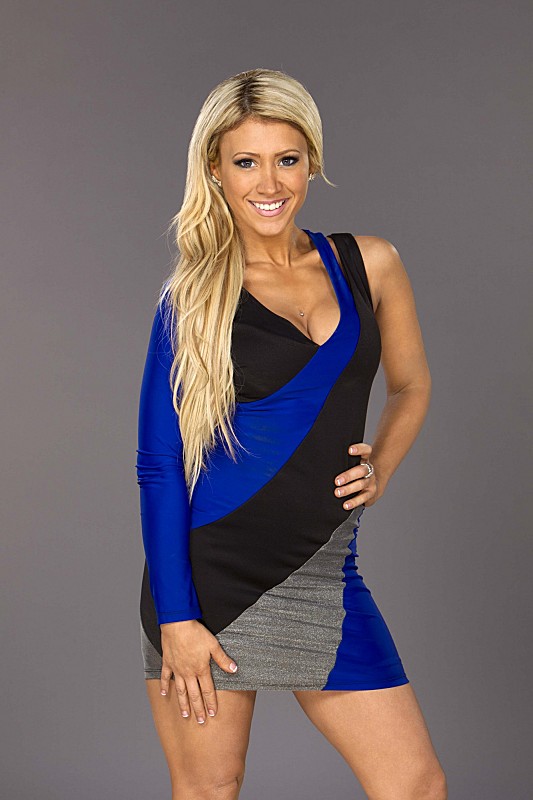 DESIREE BASSETT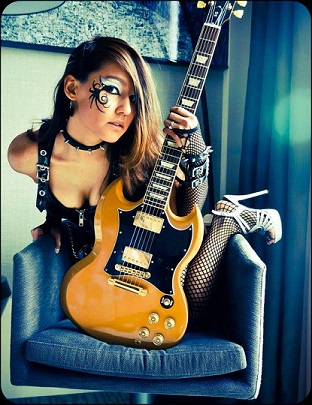 Independent Artist, Formerly Lead Guitarist on Michael Jackson IMMORTAL World Tour by Cirque du Soleil.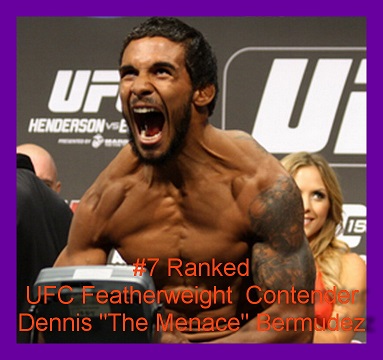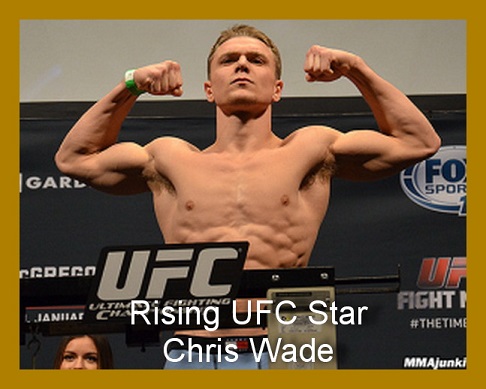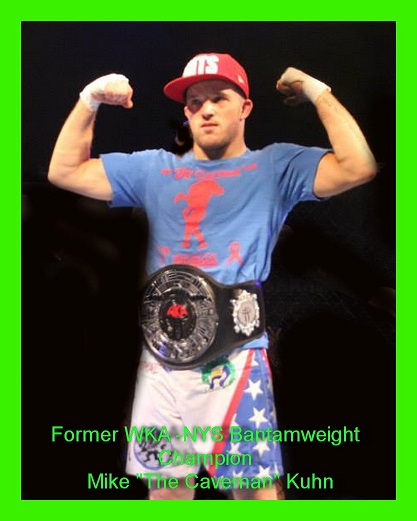 Special Guests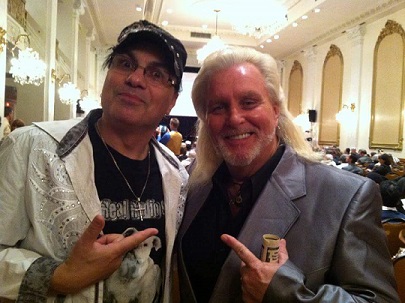 Tommy Maher
of Mad House TV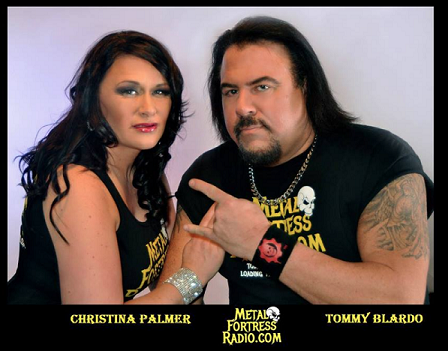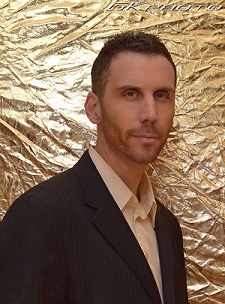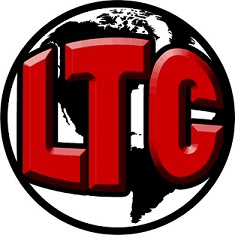 Todd Wharton CEO & Founder of LTC
Local Talent Connect The Global Social Network For The Arts & Entertainment Industry
"It's A Red Carpet World & You Deserve To Walk It"


Brimstone is a professional wrestler, actor, author, philanthropist and comic book/animated hero. He has had a successful and rewarding career participating in and administering numerous entertainment careers spanning well over two decades.
Opening Acts: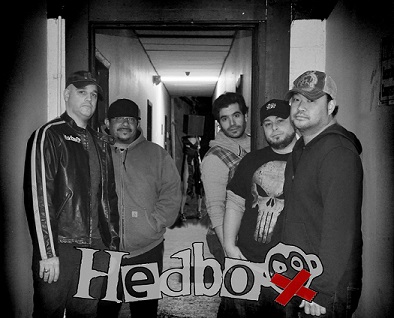 ROCK
Long Island,New York
I-IGNITE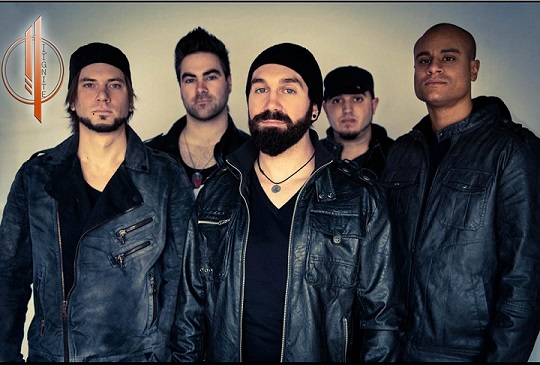 Alternative / Metal / Pop / Punk
Selden, NY
Older Than Oceans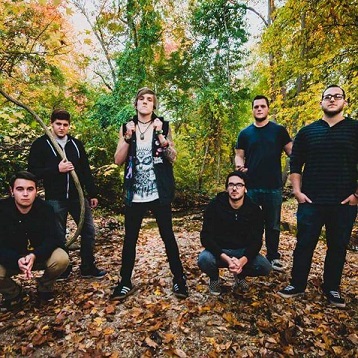 Alternative
LongIsland, NY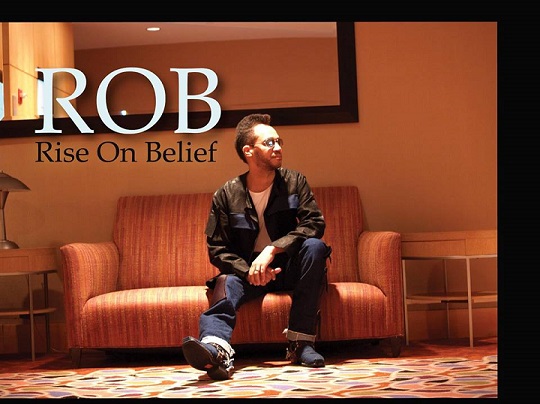 ROCK
Brooklyn New York
SONIC BLISS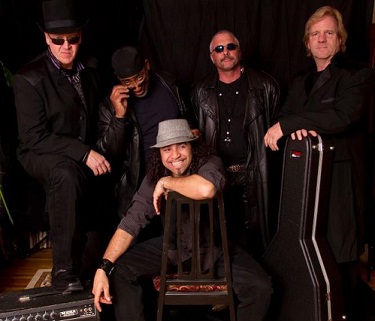 Rock / Eclectic
New York, NY
MINO MONDOT with MADI DI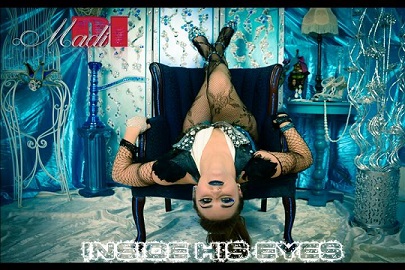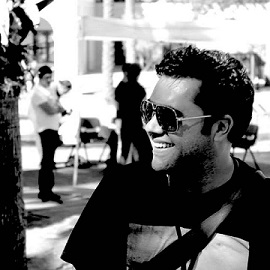 EDM / Dance / Hip-hop
New York, NY
EDM / Dubstep / Electro-House
Waldwick, NJ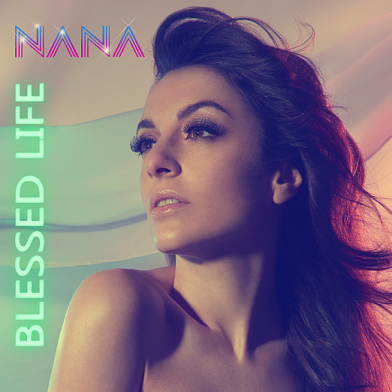 Pop
New York, NY
Kt Mulholland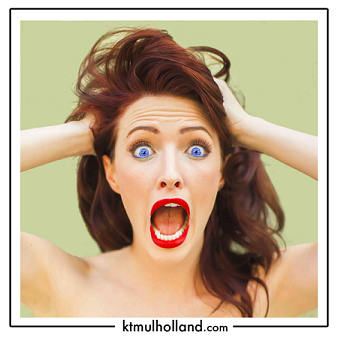 Singer Songwriter / Indie Pop / Alternative Rock
Astoria, NY
GIBRILVILLE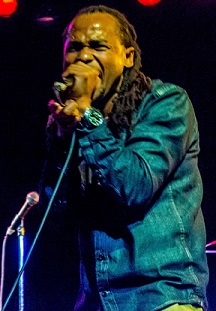 Reggae / R&B / Soul / Rock
Brooklyn, NY
PURE FYAH FEAT. NANDO GRIFFITHS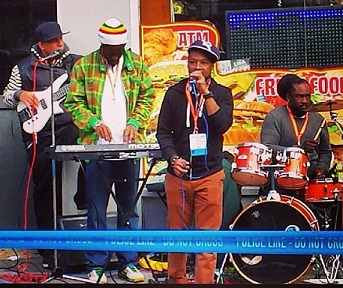 Reggae / R&B / Soul
Bronx, NY
VAN WILD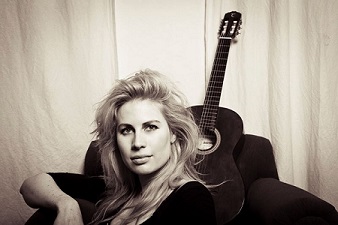 Indie / Blues / Pop-Country-Folk
Nashville, TN
(Guests and times are subject to change)
The Real Radio Show 1st Annual Benefit Concert
Audio, Video, Lighting, Staging
Produced by
Advanced Event Services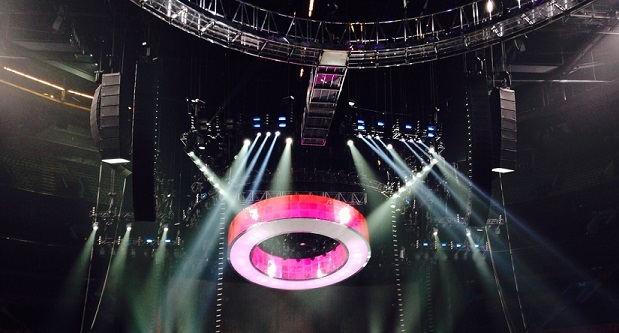 Amazura Concert-Hall
91-12 144th Pl, Jamaica, New York
(718) 298-6768
Easily Accessible from all forms of public transportation.
Venue is across the street from The LIRR (Jamaica Station) Subway & Buses Valet Parking Available.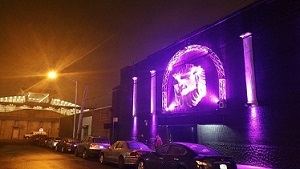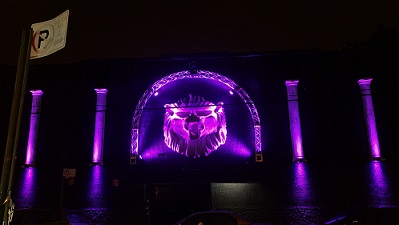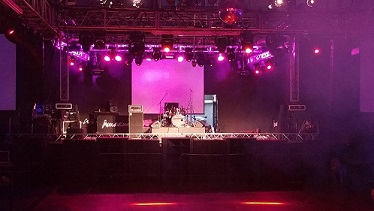 Behind The Scenes Stage Production Rehearsal for The Real Radio Show 1st Annual
USO Benefit Concert
Scheduled for May 1st of 2015
VIDEO 1
https://www.youtube.com/watch?v=WaKiuNNoNno&feature=youtu.be
VIDEO 2
https://www.youtube.com/watch?v=SW6mHyXaqDI&feature=youtu.be
VIDEO 3
https://www.youtube.com/watch?v=0epjfPfG6ao&feature=youtu.be


The Real Radio Show 24/7
Broadcasting Station
WRRS-DB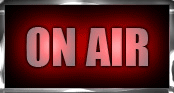 National Association of Digital Broadcasters
Internet Radio Stream Licensing: U.S. ASCAP, BMI, SESAC,
SoundExchange,& SOCAN (Canada)
SPONSORSHIP