About this Event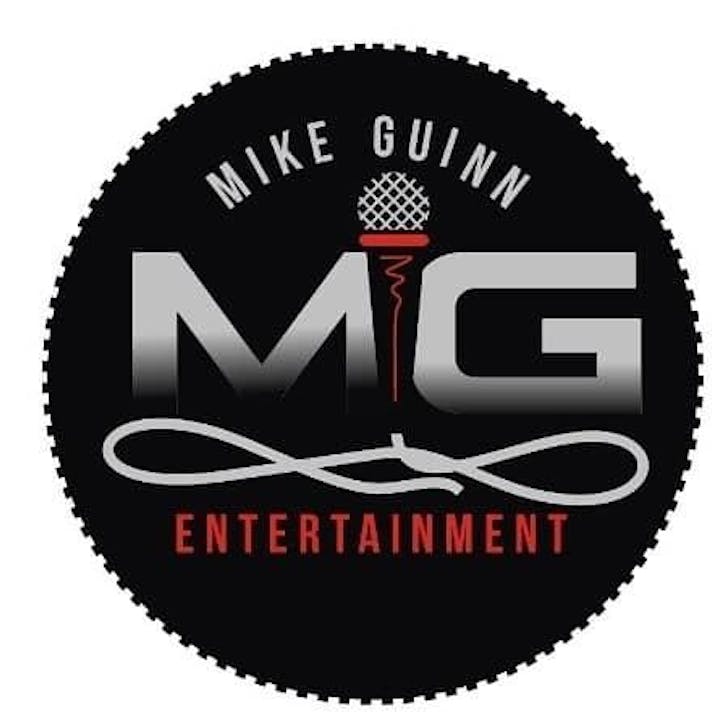 The Real & Personal Relationship Panel Discussion
Saturday Dec 7th 8pm at Food Worx Kitchen
Presented by the creators of BlackNificent, Black Girl Magic, The Wake Up Crew, Sunday Evening Soul and The Gumbo Talk Show.
This is a unique opportunity to come sit back in a cool and cozy space and be part of a highly engaging discussion on life, love and everything in between. We've assembled a stellar panel of REAL people who will get PERSONAL when it comes to creating an atmsophere of transparency, vulnerabilty and honesty. Come join us and bring your questions, comments as we sit, sip and suggest the very best options on how to deal with all types of situations. Guided by Mike Guinn.
EAST TEXAS... this will be the TALK of the town.....
GUEST PANELIST WILL BE.....
Neicy Joyne Mike Guinn Lula Carr Trenton McKay Judson and Branden Johnson Latisha Humber Invite you to come be part of a riveting discussion that provides insight via life experiences guaranteed to improve relationships. we have chosen 4 powerful panelist to share their individual insights on what is needed to be healthy protectors of relationships. Each panelist is unique and have been asked to participate because of their differences. Each will be asked a question and given time to respond and interact with the audience. They can answer in their own unique way.
Neicy Joyne is Tyler's premiere events coordinator and community activist and is an expert at speaking truth that connects to the soul. Especially when it comes to women empowerment.
Lula Carr Ellis holds a Masters Degree in Professional Development with a focus on Counseling and Education. She hales from Mississippi and is a not only prophetic speaker, poet, organizer but also specializes in providing knowledge with a spiritual foundation as it relates to dating, cultural insights, finances and creative conversations that enhance matrimonial longevity.
Trenton McKay Judson grew up in Salt Lake City, Utah. He is the Department Chair of Humanities and Fine Arts for Jarvis Christian College. He holds a PhD in English from Texas A&M-Commerce and a masters in English and a bachelors in Creative Writing, both from Weber State University. He writes character-driven fiction, poetry, performance poetry, plays, and music. He has published academic and creative work in Journal of Humanities and Social Sciences, The Metaphor, The Cynic, and Sine Cera. His novel Words Alone are Certain Good, chronicling a family's journey through Hurricane Katrina, is forthcoming from Martin Sisters Publishing in 2019.He lives in Tyler, Texas with his wife Prapasiri and their daughter Isabelle. OH and he is also the EAST TEXAS SPOKENWORD CHAMPION 2019.
Branden Johnson is Longview's top activist and one of East Texas's most well known poets. He is a talk show host, event emcee and a true pillar of the East Texas Arts community. His platform is a genuine depiction of his experiences and research on all things LIFE!
Michael Guinn is a Jacksonville Texas Native and is arguably one of the hardest working performance poets and community arts event coordinators in the country. Mike holds a masters in social work and is one of the states most sought after professionals for youth and adult wellness via the art of creative communication.
The audience is encouraged to interact by asking questions, making comments are offering their own opinions and testimony.
AND IT ALL GOES DOWN
Friday September 27th, 2019
8pm-10pm (Doors Open at 7:30P)
The Meeting Place
1301 W. Erwin Street Tyler Texas
$10 Admission Includes Light Refreshments
$20 (Upfront Seating and Wine For VIP ONLY)
Contact Mike Guinn Neicy Joyne Lula Carr Branden Johnson for details.