Sales Have Ended
Ticket sales have ended
We are sorry that this event has sold out. Please email mstorie@gmail.com to be placed on a waiting list in the event of cancellations.
Sales Have Ended
Ticket sales have ended
We are sorry that this event has sold out. Please email mstorie@gmail.com to be placed on a waiting list in the event of cancellations.
Description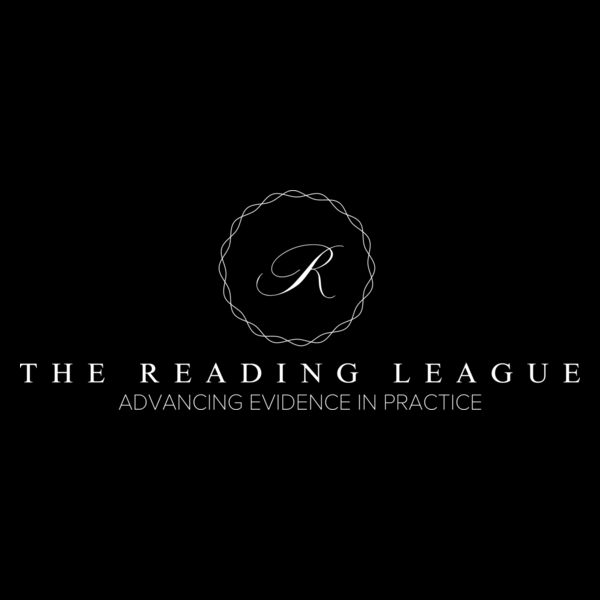 "Advancing Evidence Into Practice: Effective Reading Instruction Begins With You!"
Keynote Speaker: Dr. Mark Seidenberg, researcher and cognitive neuroscientist who has studied language, reading, and dyslexia and author of newly released book,
"Language At The Speed Of Sight: How We Read, Why So Many Can't, and What Can Be Done About It"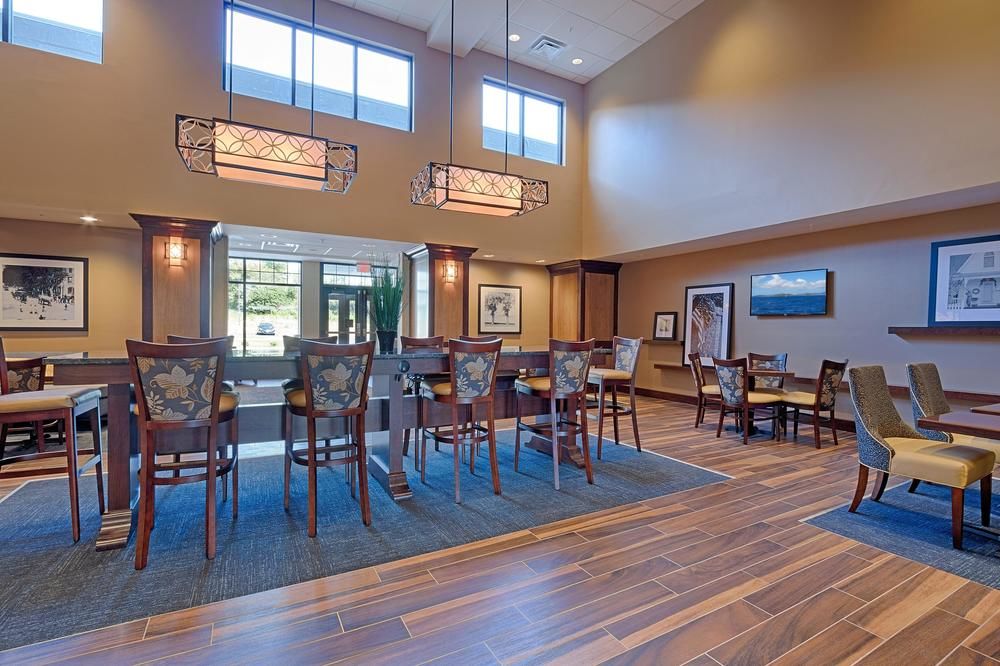 ---
CAPACITY IS JUST 300 PEOPLE - RESERVE NOW - THIS IS GOING TO SELL OUT!
PRESENTERS and TITLES of PRESENTATIONS
Dr. Jean Ann, SUNY Oswego, Linguistics Program (College of Liberal Arts and Sciences) and TESOL Program (School of Education): "The contribution of linguistics to teaching English as a new language in K-12 schools"
Dr. Kymyona Burk and Dr. Tenette Smith, State Literacy Director, Mississippi Department of Education: "Strong readers = strong leaders: Mississippi's journey to improving literacy outcomes"
Nora Chahbazi, Owner/Founder of EBLI, Flushing, Michigan: "Comprehension through phonological awareness and phonics instruction: EBLI's unique and effective approach"
Dr. Tess Dussling, St. Johns University: "Code-oriented instruction and early literacy skills growth for English language learners"
Dr. Lillian Fawcett, Cracking the Code Pty Ltd South Perth, Western Australia: "Beyond Look Cover Write and Check"
Michael Hunter, Founding partner at Readsters, Alexandria, VA: "Decodable and leveled readers: Using them appropriately with beginning readers"
Amy Siracusano, Literacy Integration specialist at Calvert County Public Schools and McDaniel College Adjunct "How to be diagnostic and prescriptive in your teaching of foundational reading skills"
Dr. Adrea Truckenmiller, NCSP, Michigan State University, certified What Works Clearinghouse reviewer: "Show me the evidence"
Heather Waymouth, doctoral student at Syracuse University: "Enhancing literacy instruction with morphology"
PRELIMINARY SCHEDULE
7:45-8:30 Registration (please arrive a little earlier if you can)
8:30a.m.-10:00a.m. Keynote
10:00a.m.-10:30a.m. Breakfast (assortment of pastries/muffins, bagels & cream cheese, yogurt/granola, fresh fruit)
10:30a.m.-11:45a.m. Morning Breakout #1
12:00p.m.-12:45p.m. Lunch (assortment of hot/cold sandwiches, tossed salad, soup, bagged chips)
12:45p.m.-2:00p.m. Afternoon Breakout #2
2:00p.m.-2:15p.m. Afternoon Break/Snack (cheese/crackers, vegetables and dip, cookie platter)
2:15p.m.-3:30p.m. Afternoon Breakout #3
3:30p.m.-4:45p.m. Panel
6.25 hours of professional development
CLICK HERE TO REGISTER:
LODGING:
Hampton Inn & Suites, 25 Lakers Lane Cazenovia NY 13035
Mention 'The Reading League Conference' when you book your room...specially priced, reserved rooms for Friday, October 27 are limited due to Family Weekend at a nearby university. Note: If you will be need a room for an additional night, please call the hotel directly at 315-655-7266 and mention The Reading League to also get the special rate for October 27 - quantities limited! http://hamptoninn3.hilton.com/en/hotels/new-york/hampton-inn-and-suites-cazenovia-SYRCZHX/index.html
ADDITIONAL LODGING OPTIONS:
1. Craftsman Inn 315-637-8000 (For Thursday / Friday 26th and 27th - 10 Junior Suites being held under The Reading League $139 per night -**until September 26, 2017 only.
7300 E. Genesee St Fayetteville, NY 13066
2. Linklaen House 315-655-3461 (For Thursday / Friday 26th and 27th - 7 rooms being held under The Reading League $120 per night -**until September 26, 2017 only.
79 Albany St. Cazenovia, NY 13035
http://www.lincklaenhouse.com/
3. Brae Loch Inn 315-655-3431 (For Thursday 26th ONLY - must hold with a credit card)
5 Albany St. Cazenovia NY 13035
4. Brewster Inn 315-655-9232 (For Thursday 26th ONLY)
6 Ledyard Ave. Cazenovia NY 13035
http://www.thebrewsterinn.com/
5. Mary's Meadow B&B 315-815-4125 ( $185 per night. Need $50 deposit and 15 days for refund)
2941 W Lake Road Cazenovia NY 13035
Breakfast, lunch, and snack are included in the price of the conference. Please notify us of dietary requests or any other special needs at mstorie@gmail.com.
This conference is limited to 300 attendees, and rooms will be limited, so do not delay in registering!
---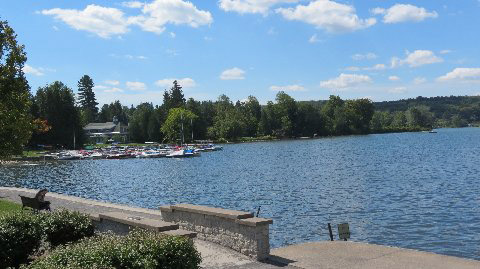 The Reading League, a non-profit professional organization, is comprised of stakeholders who are dedicated to advancing the awareness, understanding, and use of evidence-based reading instruction. We are a unified community that believes in empowering emerging and established educators to become highly effective in their instruction of reading by advancing their knowledge of highly effective methods. We collaborate to provide professional development through local, live events every other month, video presentations, and school-based sessions.
Conference questions can be directed to Dr. Michelle Storie, Treasurer and Conference Chairperson, The Reading League
mstorie@gmail.com
(315) 247-9950
FAQs
Are there ID or minimum age requirements to enter the event?
No
What's the refund policy?
In the event that you have a change of plans and would no longer be able to attend, refunds must be requested in writing and sent to maria@thereadingleague.com. Full refunds will be given if the request is made by September 302017 at 12:00am. After that time, no refunds will be given.