Actions and Detail Panel
The RE2017 "REtreat"
Thu, Aug 31, 2017, 7:00 PM – Tue, Sep 5, 2017, 10:00 AM CDT
Description
The RE2017 "REtreat"


...A Freedom and Responsibility event.
Join conscious families as we gather for inspiration and support while unraveling the status quo; we're RE-thinking our views on education, parenting, wellness, economics, sex, birth and death… basically the full spectrum of living in freedom and responsibility!
This casual gathering will focus on the growth and expansion of each member of our special community. We plan to hold space and discuss many important topics, inspire one-another for personal growth, support each other on our path, and, of course, enjoy numerous fun activities for kids and families alike.
We hope you feel inspired to share ideas, facilitate dialogue or help with an activity, because that is the only way a "community driven" event blossoms and enriches our lives.
This year we'll be hosting RED talks - Rethinking Everything Discoveries. These 10-15 minute talks are presented by community members on a topics of their passion. and "Open Space Discussions" for those ideas most important to the tribe. We are looking forward to hearing from you and collaborating to make this year great!
Join us in Birmingham, Alabama (Columbiana) Labor Day weekend 2017 and help us make magic!
Love, The K's

Check out these video clips to see recent events: RE2014, RE2015, and RE2016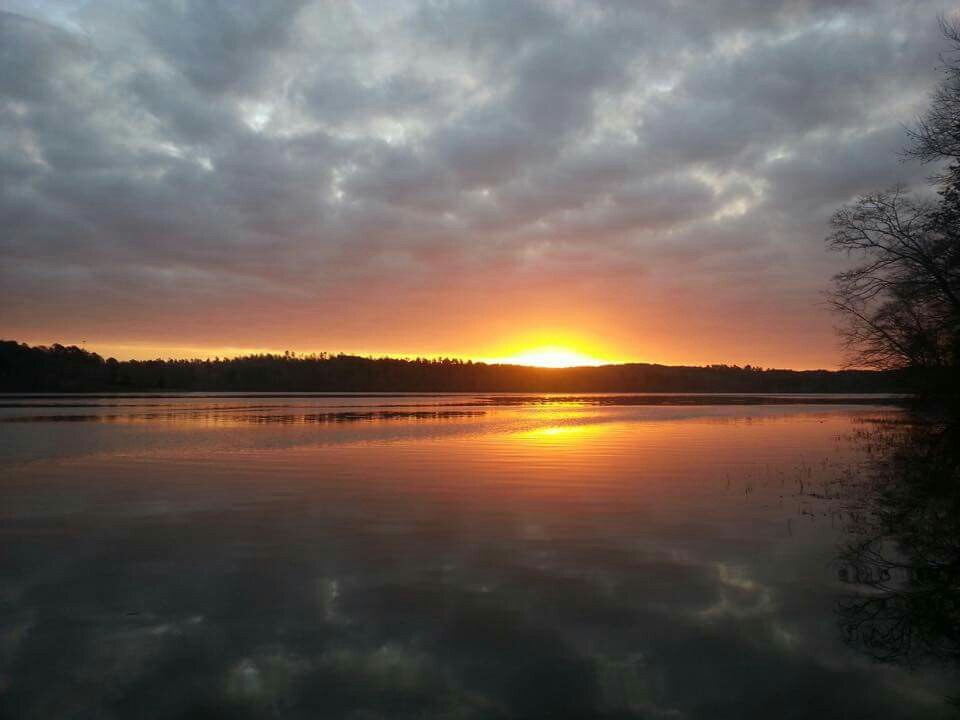 Stunning views of the lake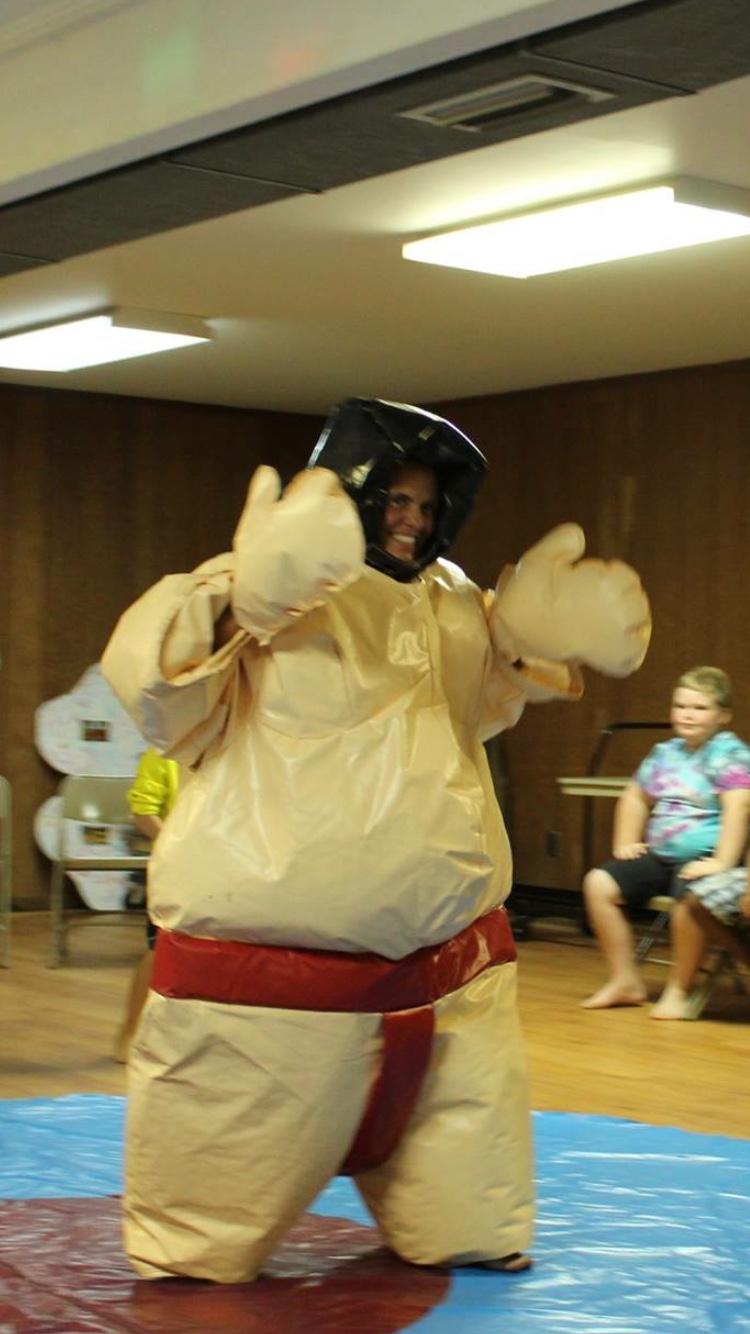 Our annual sumo wrestling tournament is popular for all ages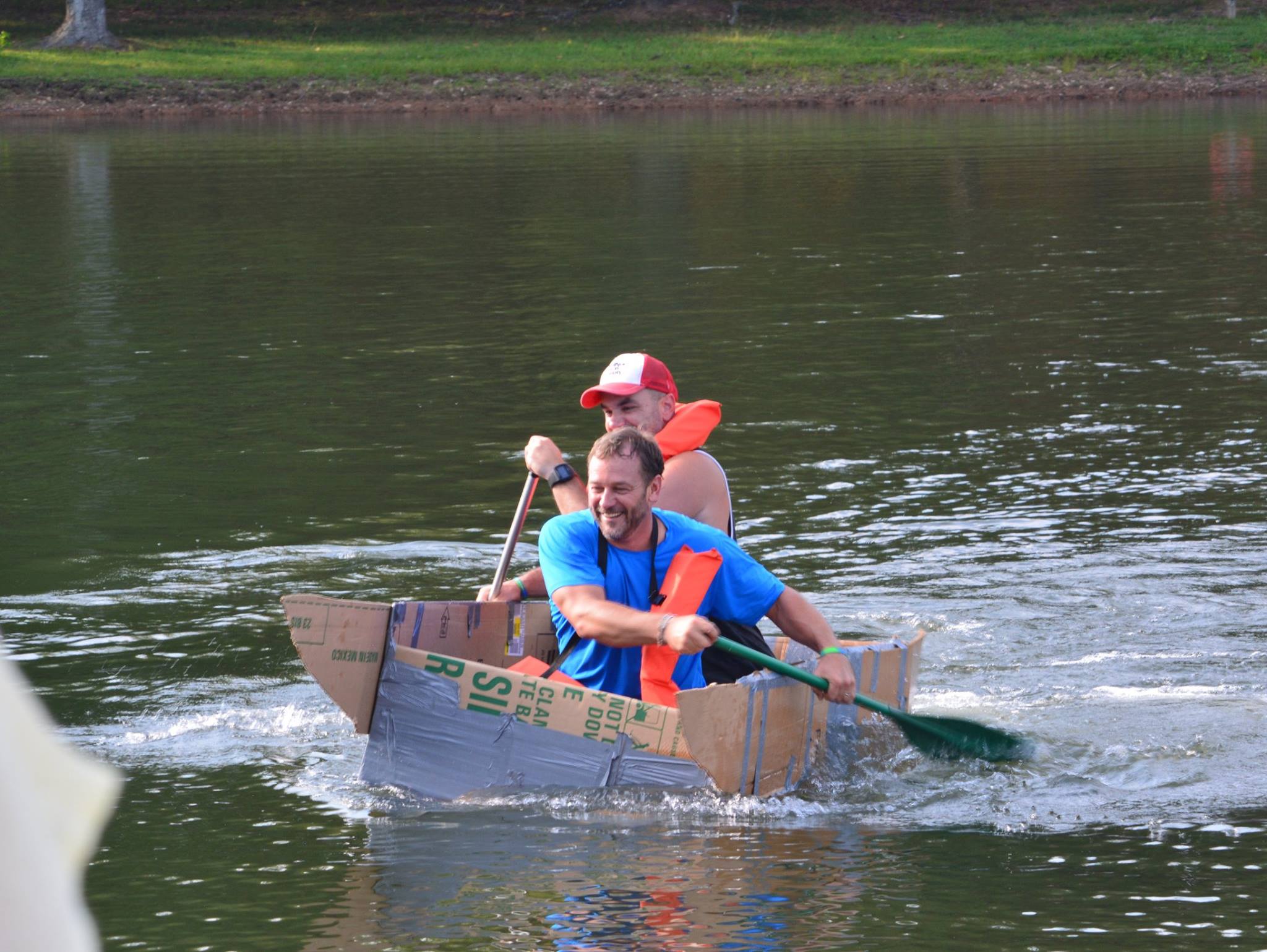 Cardboard boat races during our Sunday afternoon "RE-gotta"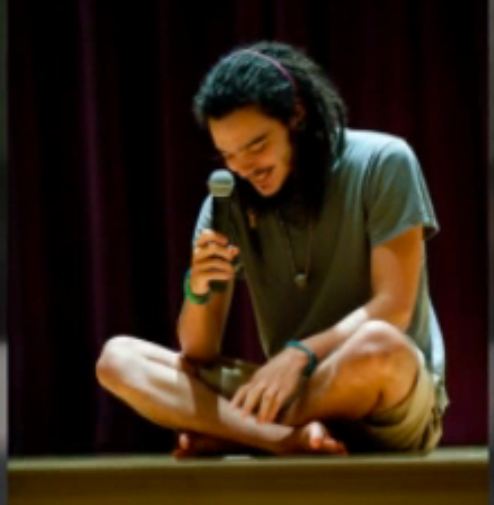 REd Talks will enlighten and delight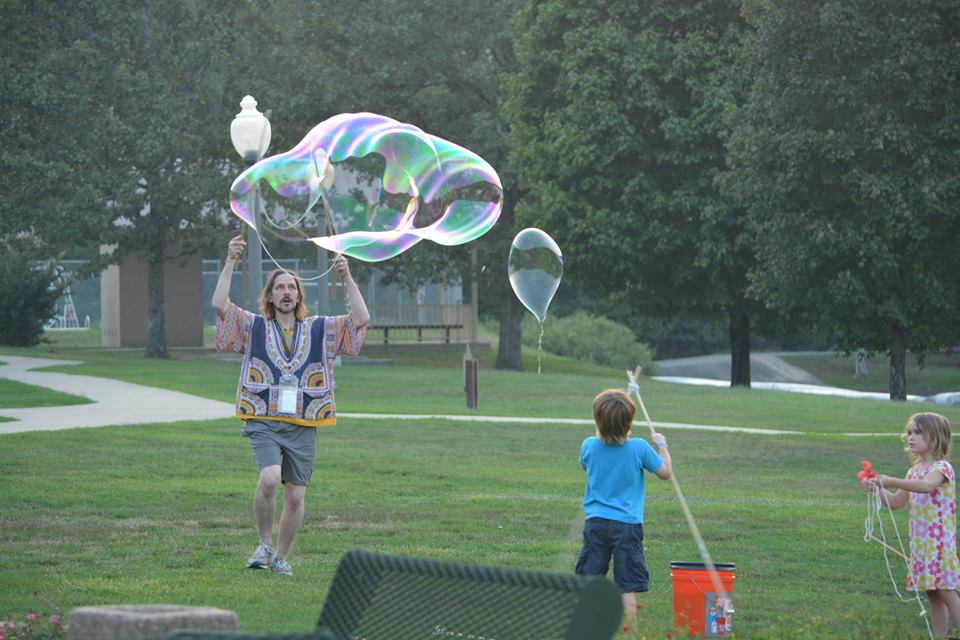 Create magic with giant Bubbles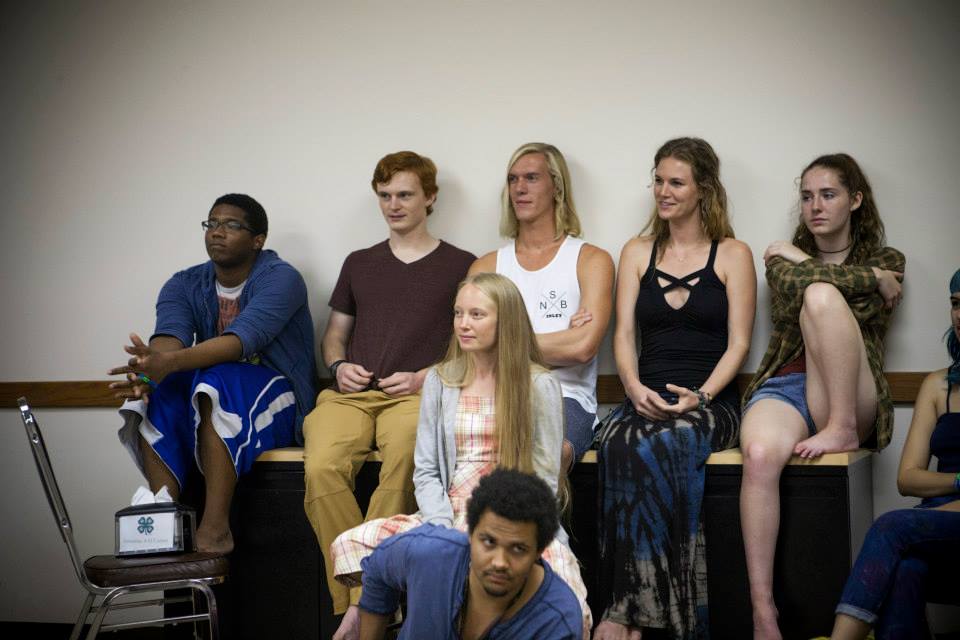 Content for all ages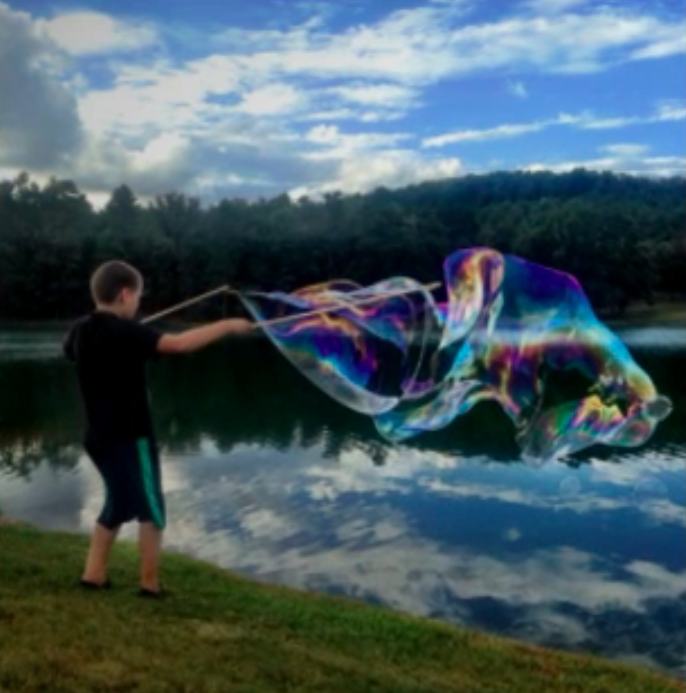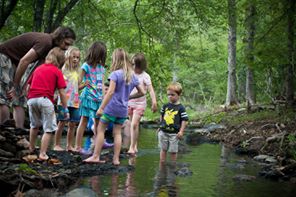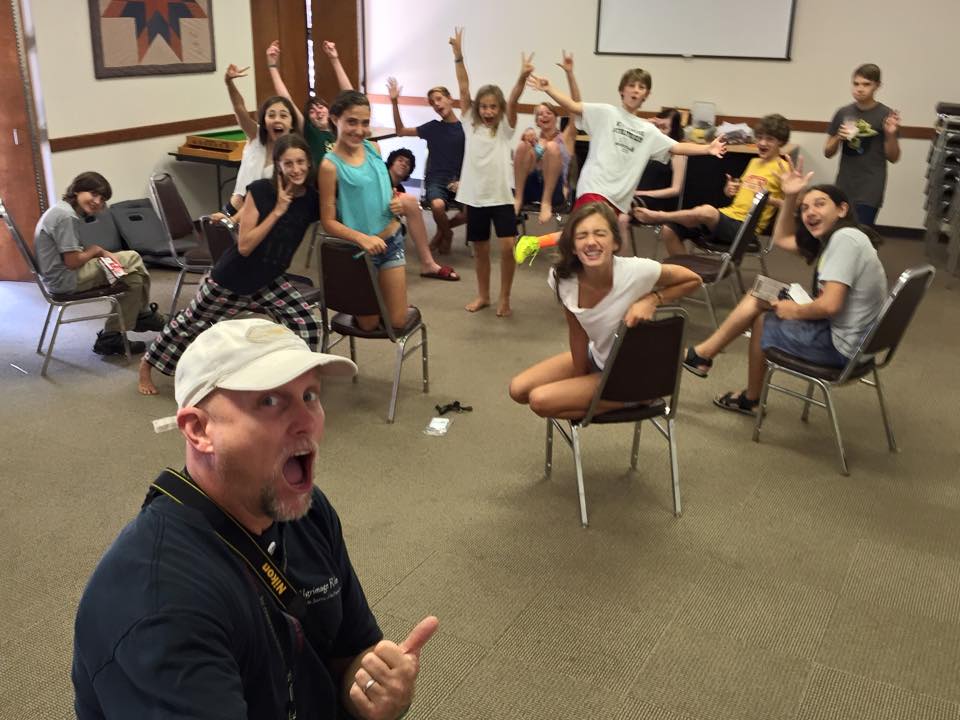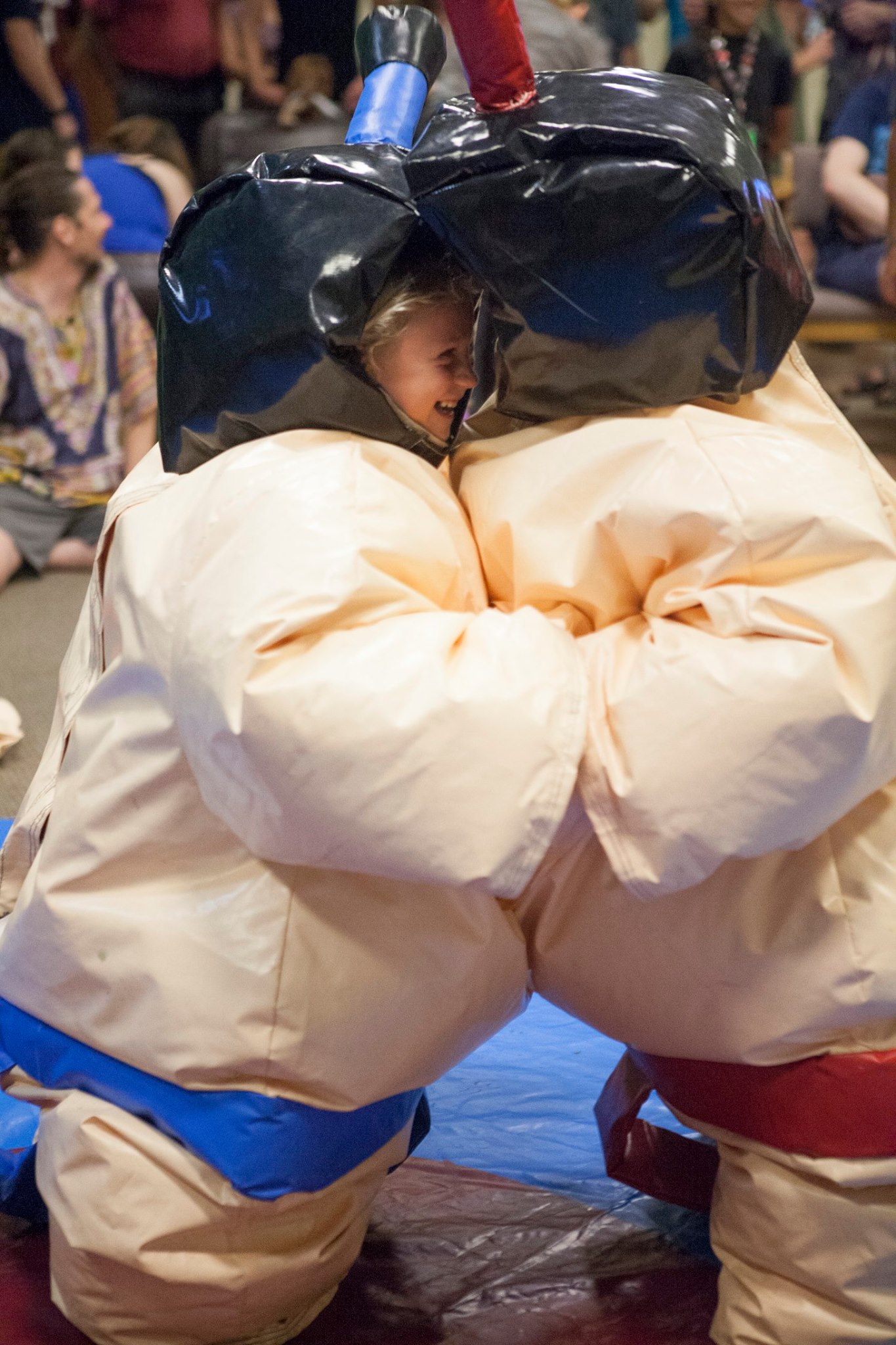 Huge slip and slide on the back lawn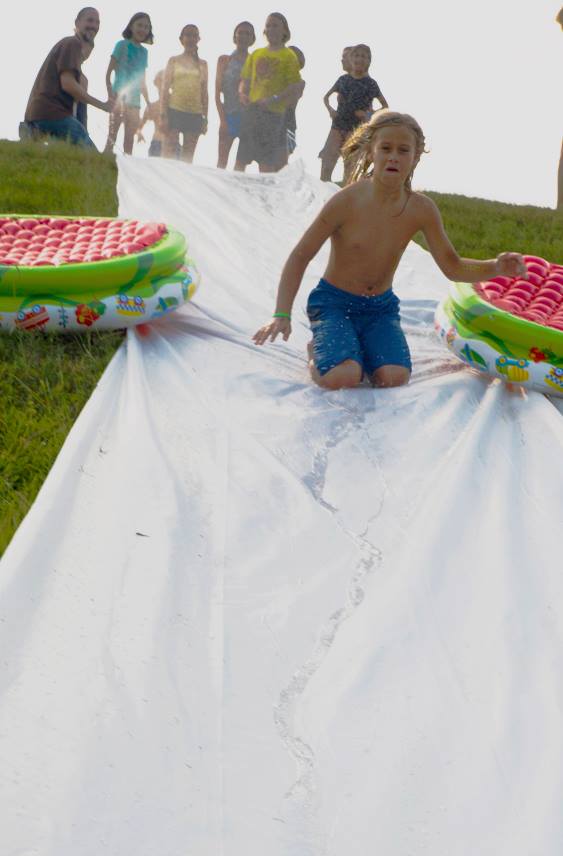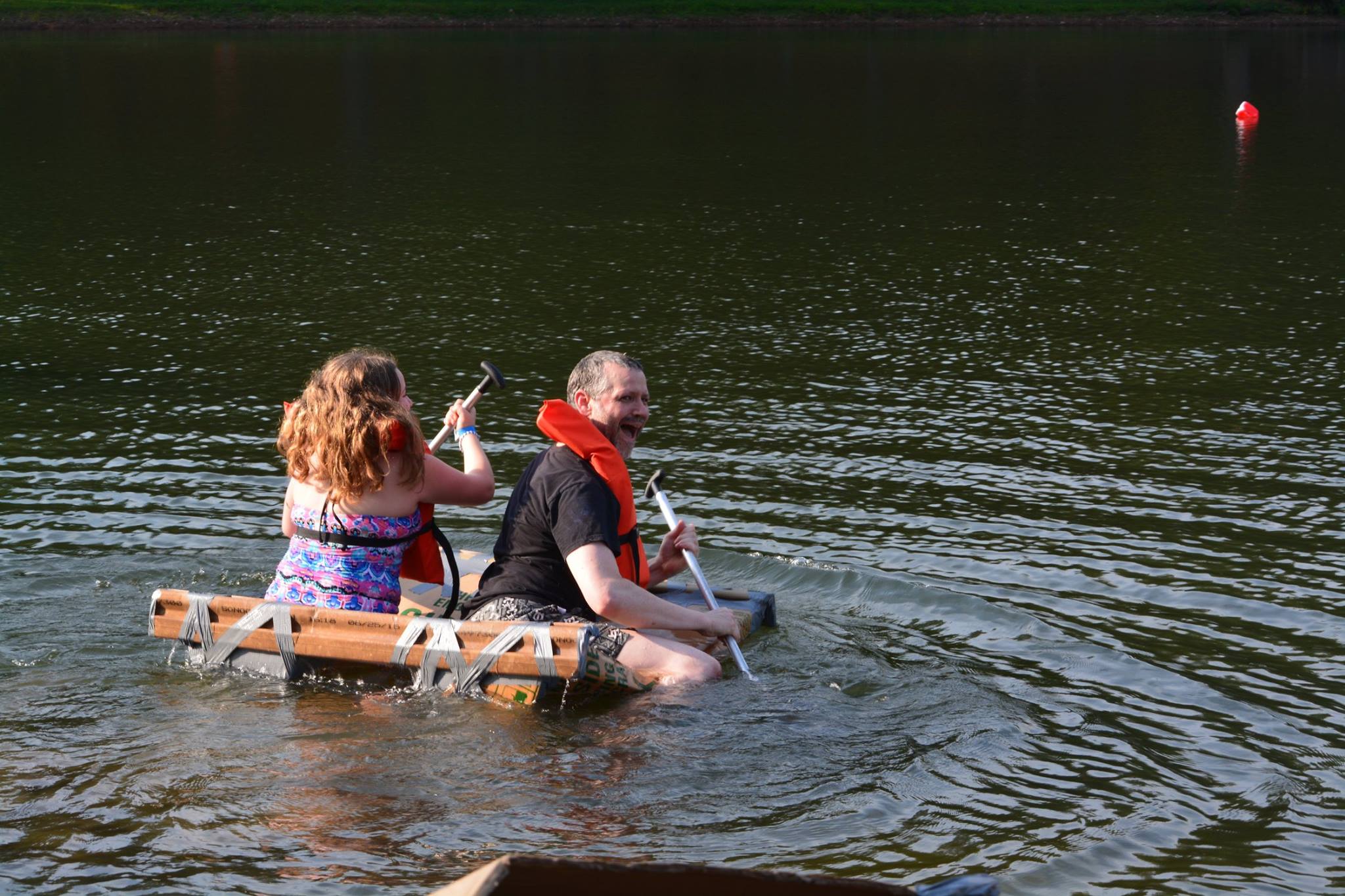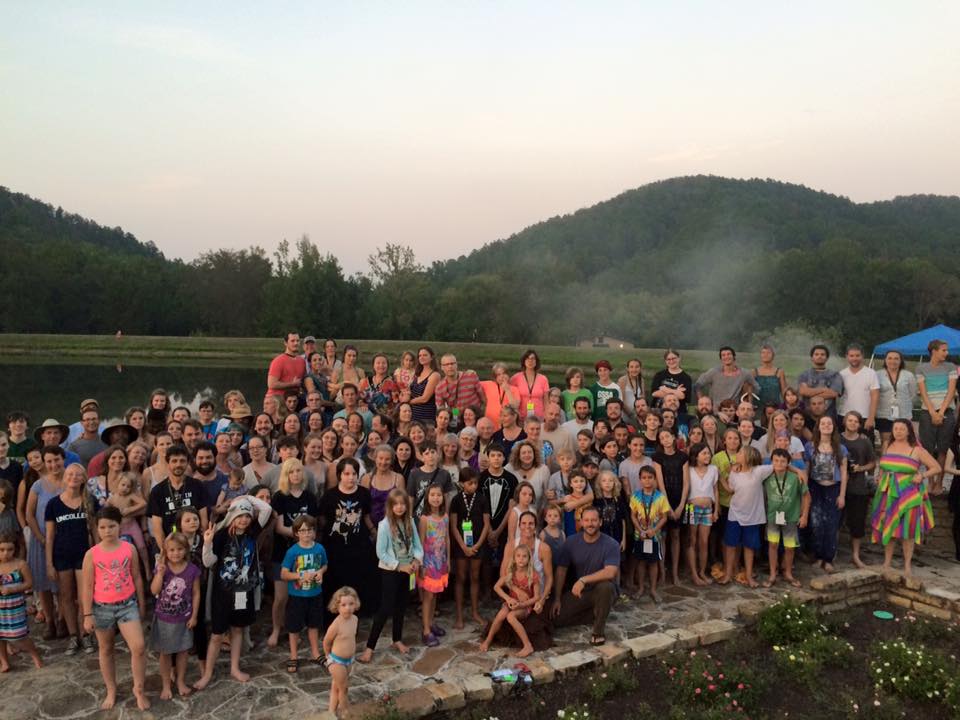 If limiting beliefs affect your ideal life, it might be time to RE-think! Come join us at RE2016 and thrive!

Check out these images of the beautiful new site for RE2016: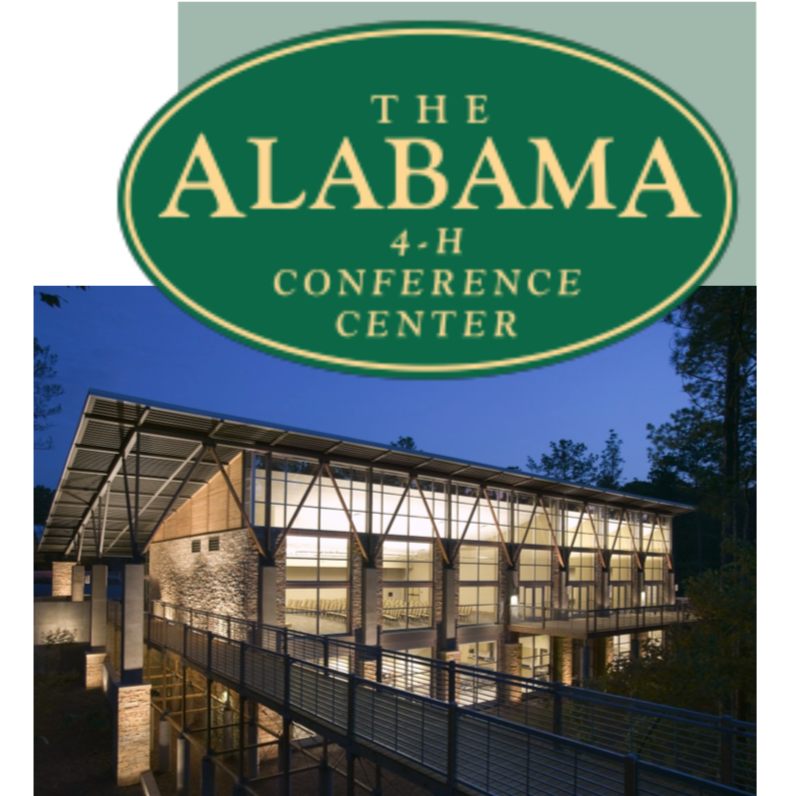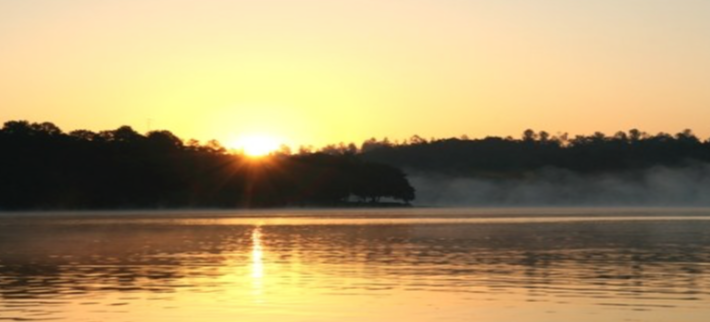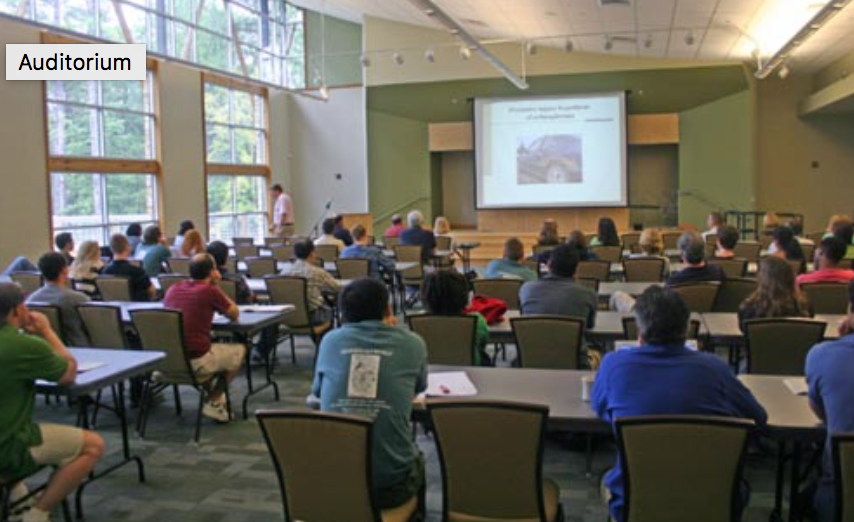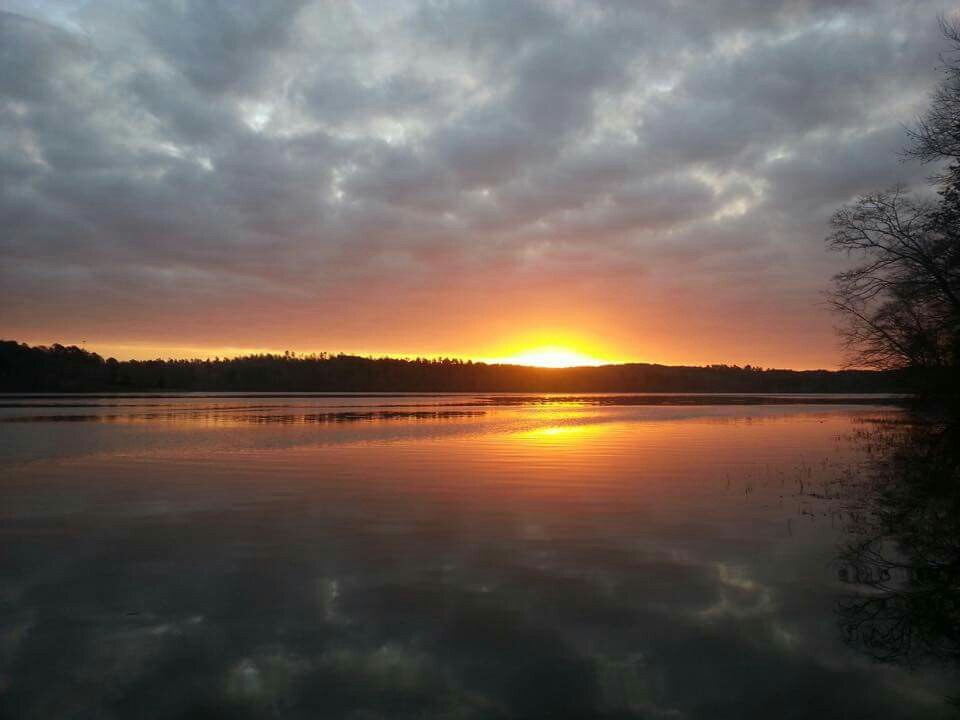 The clover hop event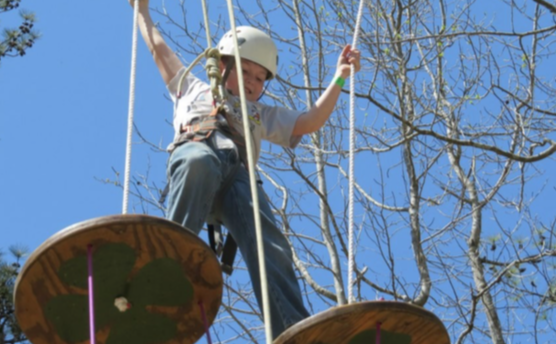 The Rock climbing wall event

Large comforable and well appointed hotel rooms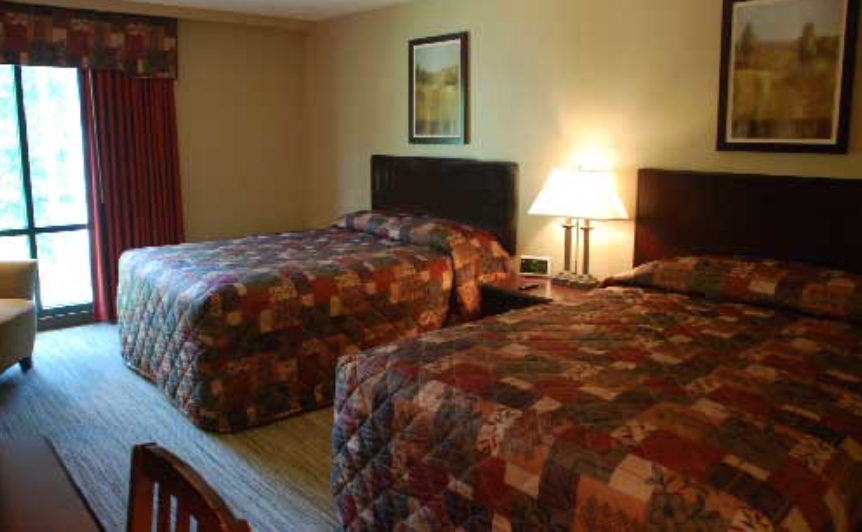 Dorm rooms are popular and affordable. Wifi in rooms. Community lounge area right outside the room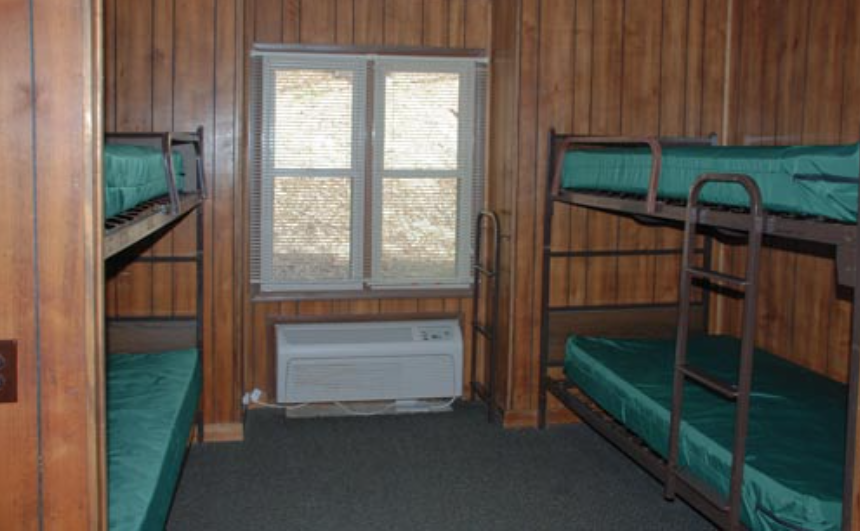 Family cabins. Rustic and affordable