Description
In this day and age of rapid change, we need to talk.
On Thursday June, 14th, we are going to do talk...
We are going to take on a topic that affects us all...
Every quarter, we will host an interactive panel discussion.
Our first one is on June 14th at 7 pm, at the CSI Annex...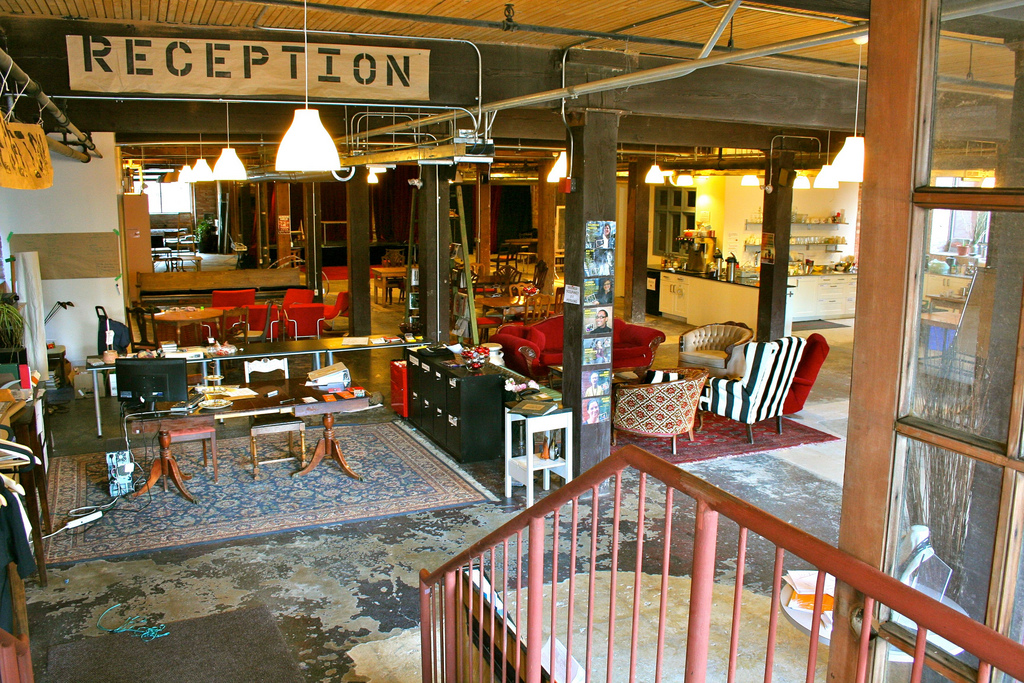 On this night we are going to talk about dealing with change, loss and grief and how we can truly heal, forgive, move forward, be resilient and empower ourselves again!
This impacts you, me, and those close to us who are dealing with a variety of issues it seems these days!

Join us we have an interactive group discussion with a remarkable panel that includes:
Plus, you...as this will be an interactive panel discussion and we want you to ask questions. You are a key part in this event and we'd love to have you attend.

We will also network, connect, build community and learn!
I truly hope you can make it, this will be a great event/night out
!
Sincerely, David Cohen
Our Panel: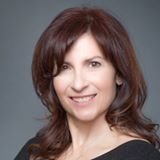 Jennifer Beale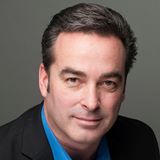 Martin Wales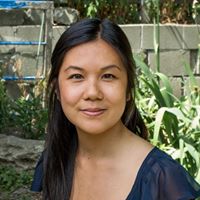 Andrea Kwan