Description
Life is changing a mile a minute and sometimes we need to talk.
To come together as a community
To learn
To embrace new ideas
To take on new ways of being.
That time is now!

The Re-think it series is a 4 part talk series on the things that matter most.
Relationships, work, money and spirituality.


Where is it going, who do we need to be in the midst of all of this change?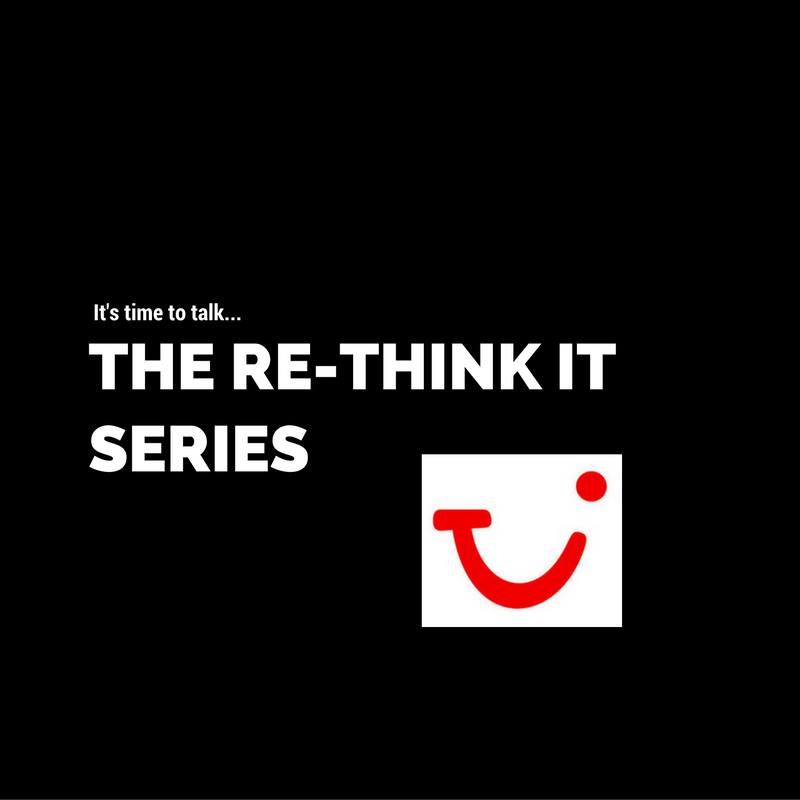 On March 4th from 1 pm until 4 pm, join in on a vibrant and interactive panel discussion on the "How our Intimate Relationships are shifting"
How have the latest sex scandals affected the interaction between men and women?
How has the Me Too campaign, shaped how men approach women and how women now approach men?
Plus, we will talk about the heart, trust, the new rules for dating, and what is trending in today's dating scene and what is needed most in order to have a beautiful relationship with those that matter!
Our panel includes:


Andrew Burnham-From Improv Media, Gail Scott-Trust Expert, Victoria Lorient Faibish-MEd-Relationship Expert and Psycotherapist, Chris Whittaker-Owner-Conciousness Now and Magdalena Farysej Bisson-Balance and Personal Empowerment Consulting. With panel host: David Cohen-Author, speaker, coach and former host of the Small Business Big Ideas Show!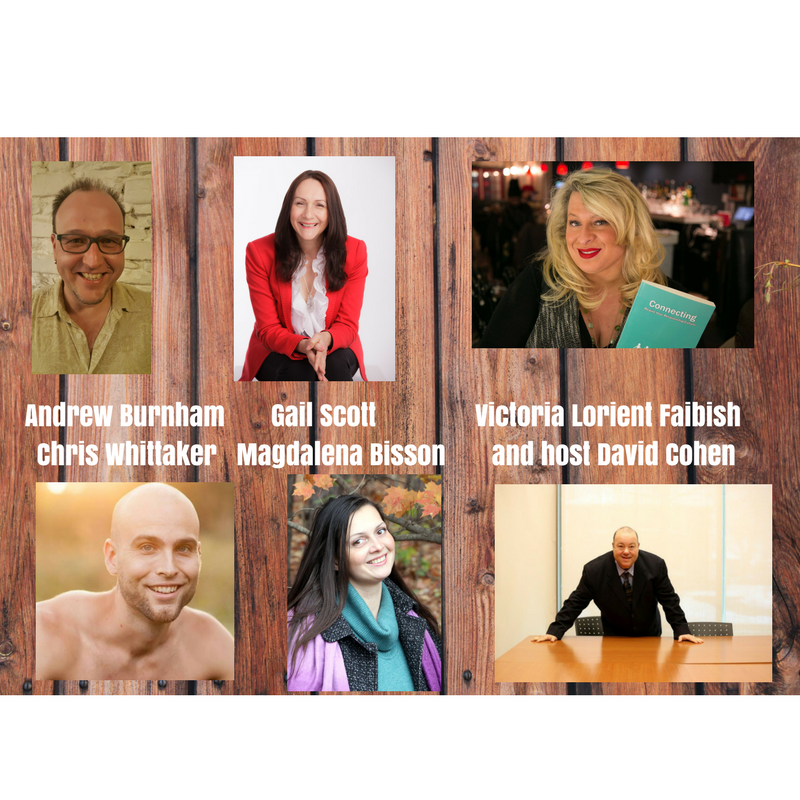 This will be a dynamic event to connect, learn, be empowered and to build community!
Please join us on Sunday March 4th at 1 pm at the CSI-Annex!