Description
Ramble like a Rattlesnake on Sunday, 2/24/19 at China Camp State Park in San Rafael!

The Lowdown on the Rattlesnake Ramble 5K/10K/Half Marathon TRAIL Race

WHEN: Sunday, Feb.24, 2018 FROM 9AM-1:00PM
WHERE: Miwok Meadows, CHINA CAMP STATE PARK, SAN RAFAEL, CA. 94901
START TIMES: 9:15AM-HALF MARATHON, 9:30AM-10K, 9:45AM-5K
COST: 5K-$30-$45, 10K-$45-$60, HALF-$70-$85
Rattlesnake Ramble Half Marathon Course Map

Rattlesnake Ramble 10K Course Map
Rattlesnake Ramble 5K Course Map
The Awesome Rattlesnake Ramble SWAG!

All participants will receive a custom Rattlesnake Ramble race bib, an awesome Rattlesnake Ramble technical shirt, and an AWESOME multifunctional medal (doubles as a coaster/magnet)!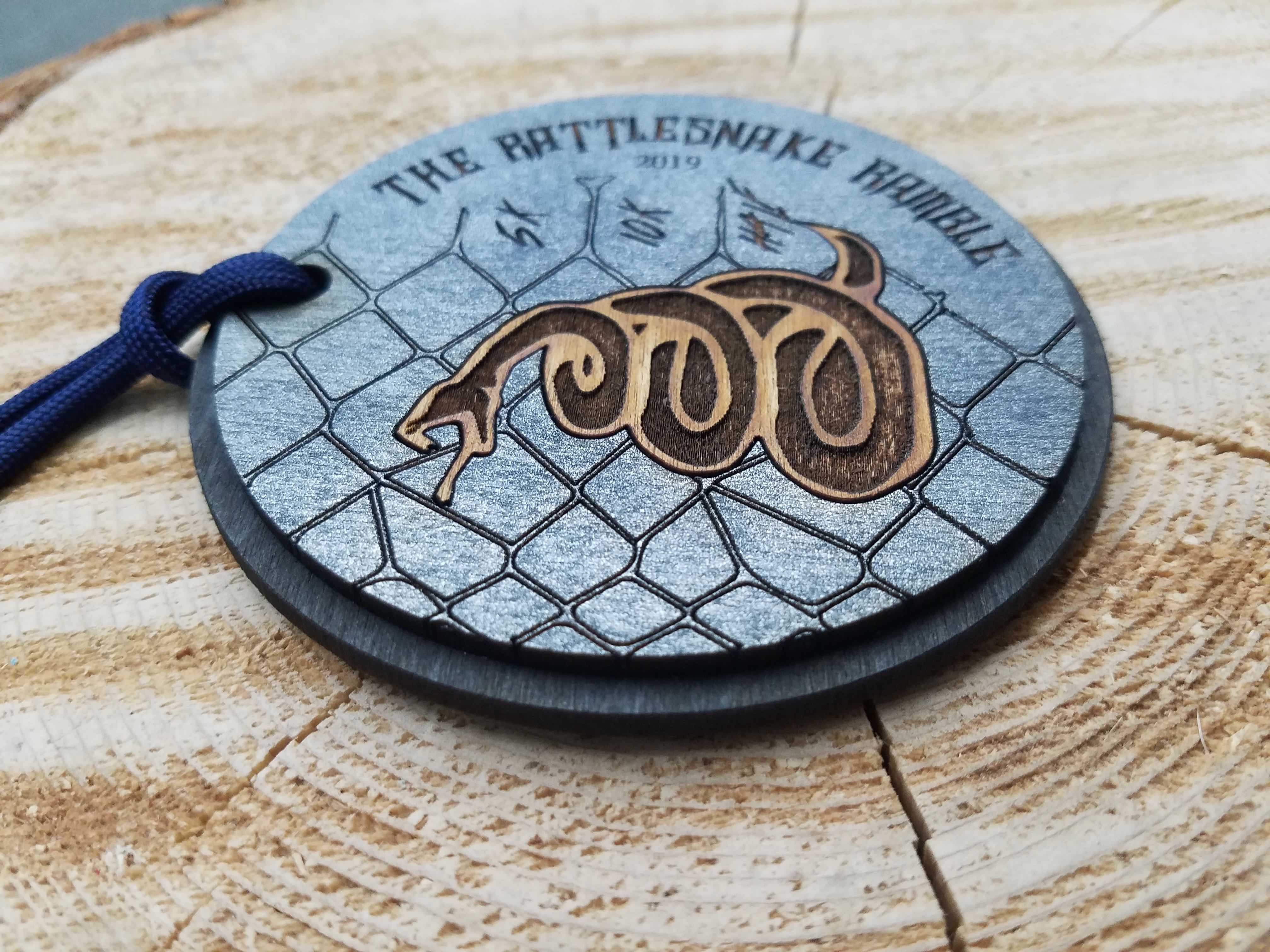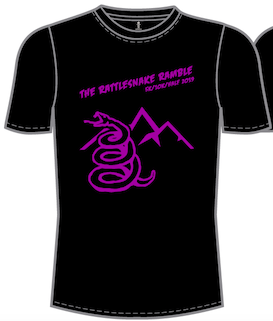 Post Race BREWFEST sponsored by Standard Deviant Brewing Company!
Following the race, all ramblers get an awesome, custom Rattlesnake Ramble sample stein glass (5 ounces) and the opportunity to sample FOUR different beers (Kolsh, IPA, Hefeweizen, and Pale Ale from our beer sponsor, Standard Deviant Brewing Company!
Additional Race Day Perks/Amenities

All ramblers receive Hint Water, Bare Snacks, Bobo's Oat Bars, Bellwether Farms Yogurt, RX Bars, massage courtesy of PSOAS Massage/Bodywork, and more!
Honey Badger Trail Treasure Hunt!
All runners have a shot at scoring a TON of awesome prizes via our trail treasure hunt! Find a special woodallion (or two) along the course and bring it back to the finish line to claim your prize(s)!
QUESTIONS/CONCERNS: INFO@SASQUATCHRACING.COM