The First Regional Workshop For New Carshare Hosts
About this event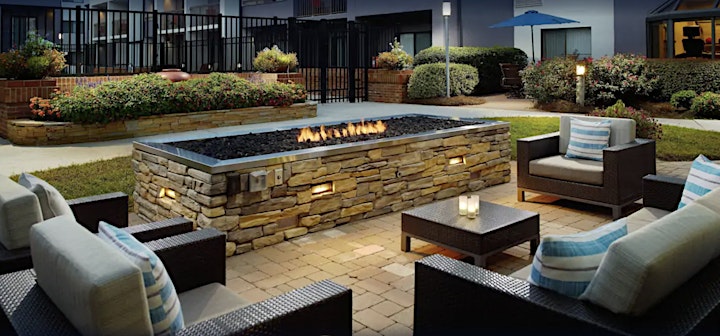 COURTYARD BY MARRIOTT RALEIGH MIDTOWN
Thanks to the rental car shortage and resurgence in travel demand, Turo is on fire like never before.
It's in headlines all over the country. More hosts, and guests, are coming to Turo than at any other time. It's important to remember, this is one giant wave of pricing and demand that will normalize once rental car companies fleet back up.
But, this is a wave that we should be able to ride for anywhere from 6 to 18 months. This is also a wave that's introducing tens of thousands of new renters to the platform and, if they have a great experience, will be more likely to return over and over to the platform even when things normalize with traditional rental car companies.
Waves are never permanent, but you can ride the wave now to build a carshare business that will last.
Join us in Raleigh, NC August 14th & 15th for the first Regional Carshare Workshop!
We'll have six sessions (3 on Saturday afternoon 3 on Sunday morning) that will cover the essential information your need to know to begin your Turo business. The schedule be as follows:
SATURDAY
12:00 pm to 3:00 pm (Optional) - Show off your favorite car at the on-site Rally in Raleigh Car Show
3:00 pm to 3:45 pm - Seven Truths About Turo and What I Wish I'd Done Differently
4:00 pm to 4:45 pm - How To Choose The Right Vehicles For Your Market
5:00 pm to 5:45 pm - Pricing Your Vehicles and Understanding Protection Plans
6:30 - Group dinner at a local restaurant (not included in workshop price)
SUNDAY
9:00 am to 9:45 am - How To Make Every Trip a Five Star Trip & Build Repeat Business
10:00 am to 10:45 am - What to Do When the Bad Stuff Happens
11:00 am to 11:45 am - How to Build and Manage an Effective Profit and Loss Statement
BONUSES
Every participant will go home with the following bonuses:
Pre-built Excel profit and loss workbook
Two free months of Streetsmarts for fleet management
Lifetime premium subscription to the weekly Carshare Chronicles
Review and critique of your vehicle listings (up to 5 vehicles)
"On call" help from the host for 30 days
A $50 onboard credit if you decide to join us on the Carshare Conference at Sea cruise in February, 2022.
Your Host:
Your host for this call is Bill Huffhine, an All-Star, Power Host with Turo since 2018 who has managed a fleet of 20 vehicles, maintained a solid five-star rating, and has navigated 70+ claims and 2 total losses without ever having a significant claim denied. Bill now enjoys helping new hosts learn the business and succeed. Read more about Bill on the Turo company blog here: www.detroitallstar.com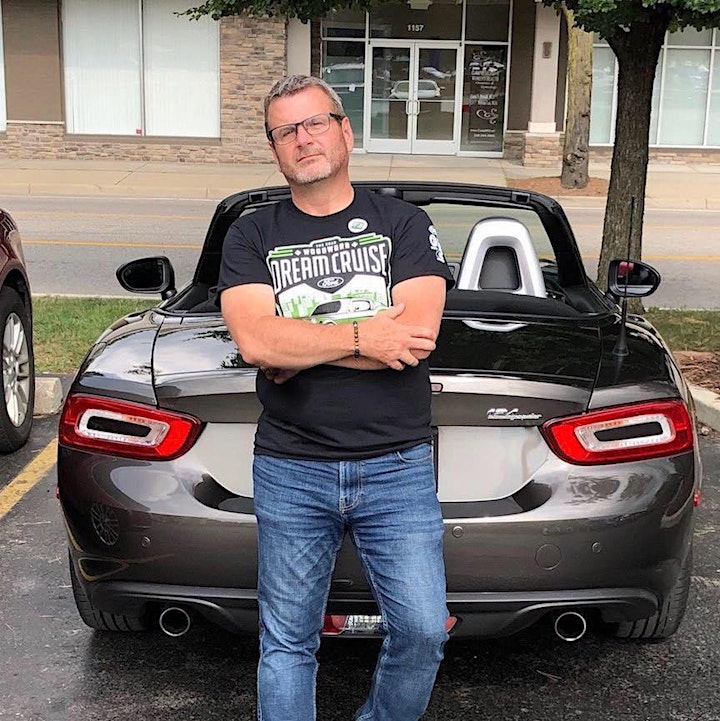 Organizer of The Rally in Raleigh For New Carshare Hosts
Before retiring this year to form his own company and return to the purpose for which he believes he was created to serve in life, Bill spent 24 years as a marketing and business development executive in the media industry, working for some of the nation's largest print and digital media companies.
Since the age of 16 Bill found himself following the well-worn path of doing what had to be done, what was expected to be done, instead of what he believed he was born to do. As the years and decades passed, the pain of such an existence compounded creating an ever-increasing sense of frustration, disillusionment, lonliness, and anger. He eventually lost his entire sense of identity and purpose, and simply spent each day going through the motions, motions dictated by the world around him, and not the rhythm of his own heart. In 2017 Bill lost a great deal of what was important to him, one of those things being his own father, who was cruelly beaten by cancer at the age of 71. This, along with other losses, drove home the conviction that life is far too short to waste on endeavors that destroy our souls and separate us from who we are and why we are here.
Bill embarked on a mission to reinvent his life and set himself free to live and work in rhythm with his heart, his skills, and his natural abilities. He formed his own company, Seasons Hospitality, LLC, left the industry he had served for nearly half a century, and is now committing himself to helping others find their way back to themselves.