See what it's like to live in the heart of Frisco by exploring 10 homes in The Rail District. Benefitting the Frisco Education Foundation!
About this event
The Rail District Home Tour 2021 #RDHT2021
Have you ever driven down Main Street, stopped for a coffee and wondered what it would be like to live in the heart of Frisco?
Ever been down here and just felt like you were in a small town?
It's truly like living in a modern-day Mayberry.
This fall The Rail District is bringing you a curated home tour event so that you can step inside homes on the tree streets and meet some of the wonderful families that live down here.
A portion of the home tour profits will benefit the Frisco Education Foundation.
How the tour works:
There will be 10 homes on our tour--all within The Rail District.
The Rail District consists of ...
From east to west, North County to the rail road tracks on Main St. and north to south from Hickory St. to Maple Street.
We anticipate each home will take about 10-15 minutes to visit including the brief commute between stops.
You may choose to do a combination of walking and driving between the homes.
Our event opens at 10am and closes promptly at 4pm on Saturday, September 25.
You may begin the tour at anytime between 10am and 3pm, but please be aware that the tour will take approximately 2 hours to complete. If you start later than 2pm, you may not be able to see all the homes.
You may start at any one of the 10 homes on the map. You do not have to start at #1.
Important Notes:
A map with addresses of the homes will be sent via email the week of the event.
For your convenience, either print the map or access it from your smart phone from the email in order to navigate the tour.
We will use the email you used to register
The 10 homes and families on the tour will be highlighted on the Rail District Instagram account between now and the date of the event, so please like and follow us @TheRailDistrict
This is an adults only tour. Please no children and no pets.
No refunds, all sales final.
Event is rain or shine
A portion of the home tour profits will benefit the Frisco Education Foundation.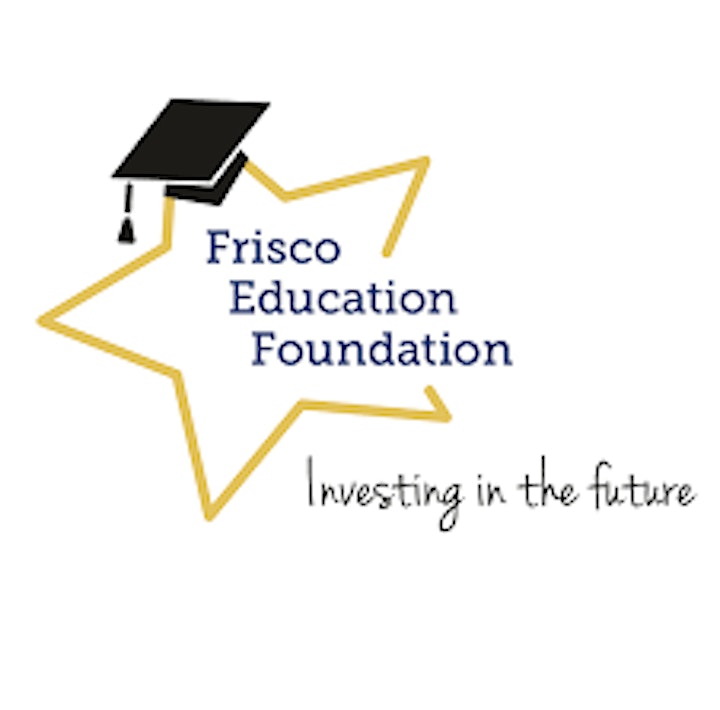 Date and time
Refund policy