The Radiance Series: A Journaling Workshop for Women
Description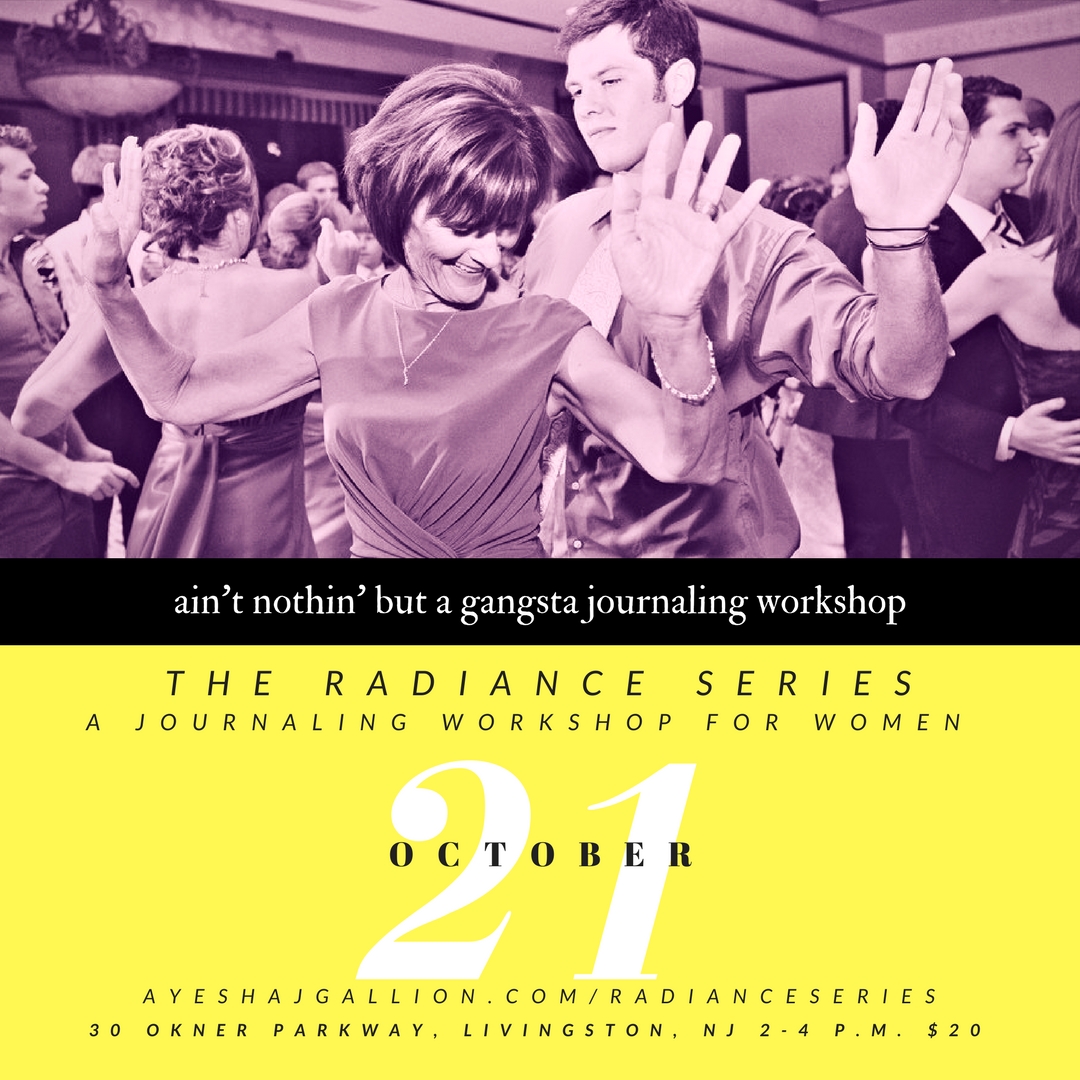 There are so many elements that can dull the radiance of women who are busy, productive, and brilliant! From lack of self-care to encountering challenges from external circumstances -- women who journal tend to find a way to transcend a variety of challenges. In fact they grow beyond these difficulties only to become more inspired, powerful, and filled with grace and insight.
Through my facilitation of our journaling workshop (which will include aromatherapy, candlelight, and music) we'll explore areas such as love, intellectual property, access to tranquility and more!
Let's take some time together to refresh, reflect, and spit shine the radiance we all possess. We'll do this through journaling exercises and personal connection. Think of it as two hours at the spa -- but instead of getting a salt scrub on your body, it'll be a lovely exfoliation of your mind and energy. Sustaining your brilliance and radiance is absolutely necessary to navigate a life that is rewarding and filled with contentment.
Learn more at www.ayeshajgallion.com/radianceseries.