Why do Blacks feel compelled to forgive Whites in the most unforgivable situations? Is it love or is it mental slavery?
About this event
Join political scientist, historian and bible scholar, Richard Graves as we discuss the forgiveness that Blacks feel compelled to give when race is a factor in crimes committed against Blacks. Is it based on a higher spiritual love or a slavery mentality!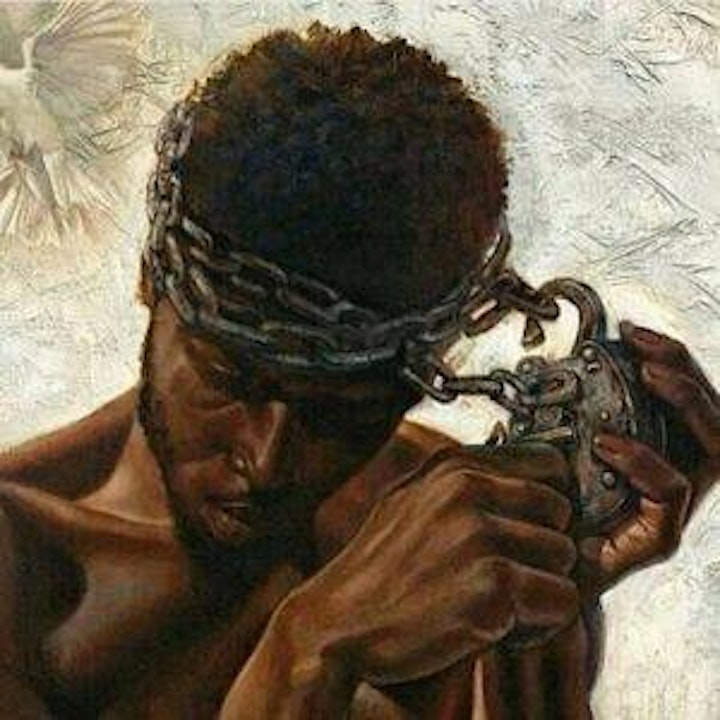 Organizer of The Racial Politics of Forgiveness in American Society
Richard A. Graves is the Director of the Richard Graves Group. Richard received his Bachelor of Science in Ministry and Leadership from Dallas Christian College and his Master of Art in Religion – Biblical Studies from Liberty Baptist Theological Seminary and his Master of Arts in History from Southern New Hampshire University and is a PhD Candidate in Public Policy.