Event Information
Location
EIT ICT Labs Helsinki, Open Innovation House, 2nd floor
Otanniementie 19B
Open Innovation House / Otanniementie 19B
Description
Welcome to Race for Health Data -Lunch Talk on Tuesday 21st of April at noon!

Our guest is Dr. Jody Ranck. He has over 25 years of global experience in healthcare and is the author of a recent book, "Connected Health: How Mobiles, Cloud and Big Data will Reinvent Healthcare". Jody will tak about recent development and future of "digital health". Sandwiches and drinks served. Welcome!


Program
12:00 Introduction: Minna Ruckenstein
12:15 The Race for Health Data: Jody Ranck
13:00 Health data and a startup ecosystem: Christian Lindholm
13:15 MyData - A human-centric alternative for organization of health data: Antti Poikola and Kai Kuikkaniemi
13:30 Final discussion
The Race for Health Data – Jody Ranck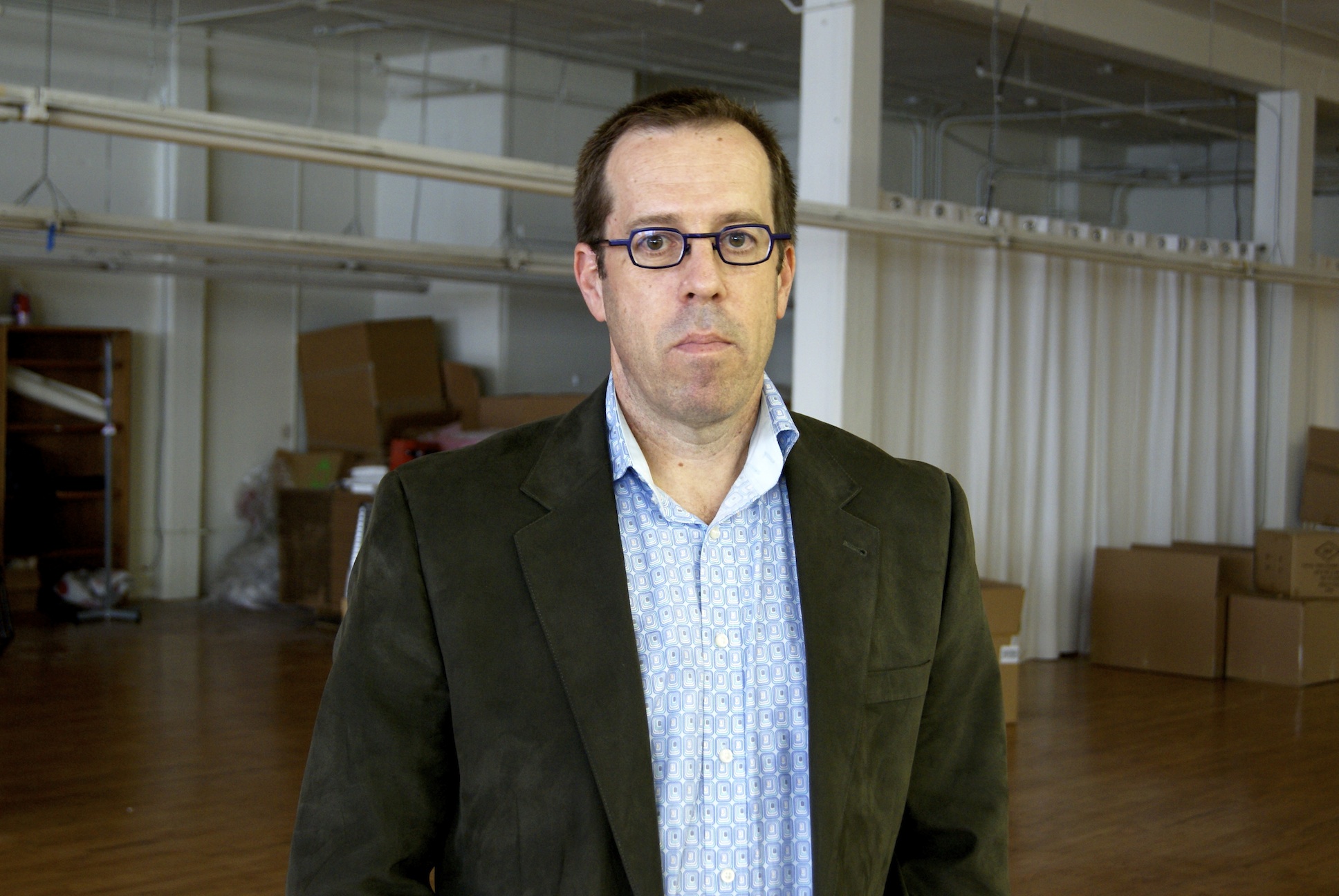 Abstract
2014 marked a major turning point for the future of healthcare or what we now call "digital health". In a few short years we will find digital health just becomes healthcare as we know it but the ecosystem of business models and companies may be transformed by new entrants into the health data business that include Apple, Samsung, Google as well as other collaborations between Philips and Salesforce to name a few. The market for wearables is beginning to accelerate but without anything approaching a "killer app" and the interoperability challenge is far from being resolved. We are at an interesting moment when legacy health IT companies such as Epic (and other legacy EMR providers), the champions of non-interoperability as a business model, are coming under regulatory pressure and the growing awareness that they are part of the problem we seek to fix in health IT. Yet, Epic continues to grow and is doing so, in part, by forging alliances with Apple, for example. These business model shifts are happening concurrently with a broader cultural shift where digital doctors and epatients are playing more prominent roles in critiques of health technology. In this context trust will grow as a social currency as new markets for health data, both regulated and unregulated, emerge. This creates opportunities for new brokers and intermediaries with different types of business models to emerge in relationship to the major platform providers. Swiss Health Bank and Unison Health, companies that the speaker is involved with, will be discussed as alternatives to the major platform providers.
Biographical note
Dr. Jody Ranck has over 25 years of global experience in healthcare and is the author of a recent book, "Connected Health: How Mobiles, Cloud and Big Data will Reinvent Healthcare" and his second book will be on "Disruptive Cooperation in Digital Health". He is the co-CEO of Unison Health, a data-driven startup that is a coordinated care platform for patients and providers and the Vice President of Strategy and Business Development for Swiss Health Bank. He has consulted widely across the insurance industry, startups, management consulting, think tanks, design firms and the telecommunications industry on strategy, innovation and partnerships. His Digital Health consulting practice works with PwC, the French Tech Hub, Data Guild, a data analytics firm. In the past he has held executive roles with the mHealth Alliance, Institute for the Future, InSTEDD and worked at the Grameen Bank in Bangladesh. He holds a doctorate from the University of California, Berkeley in Health Policy and Administration, an MA in International Relations and Economics from Johns Hopkins University, School of Advanced International Studies as well as a BA in Biology (Molecular Biology) from Ithaca College.
The event is sponsored by the Tekes funded Digital Health Revolution research consortium and the EIT ICT Labs Helsinki node.
Date and time
Location
EIT ICT Labs Helsinki, Open Innovation House, 2nd floor
Otanniementie 19B
Open Innovation House / Otanniementie 19B