Location
athenahealth's Visitor Center (Building 400)
400 North Beacon St.
Watertown, MA 02472
Description
The Quantified Patient
Presented by Boston Quantified Self & athenahealth


This unique event will feature forward thinking entrepreneurs, researchers and companies who are redefining healthcare through the use of self-tracking systems, behavior change psychology, and human analytics.
SIGNATURE SPEAKERS
Joseph Kvedar, MD - Founder & Director of the Center for Connected Health, Partners HealthCare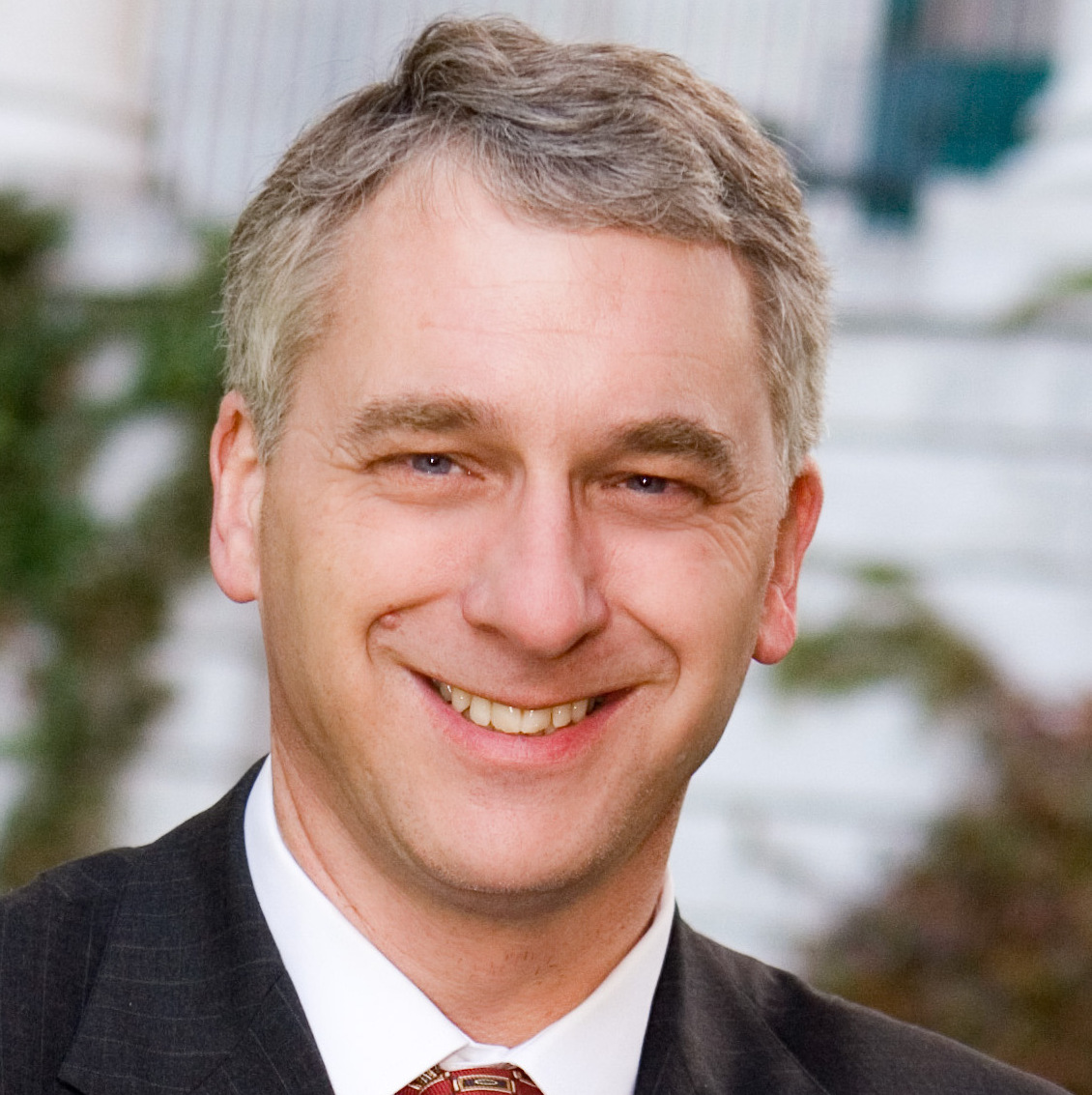 Founder and Director of the Center for Connected Health, creating a new model of healthcare delivery, by developing innovative strategies to move care from the hospital or doctor's office into the day-to-day lives of patients. Dr. Kvedar is creating innovative programs to leverage information technology – cell phones, computers, networked devices and simple remote health monitoring tools – to help providers and patients manage chronic conditions, maintain health and wellness and improve adherence, engagement and clinical outcomes.
Alexandra Drane - Co-founder and Chief Visionary Officer, Eliza Corp.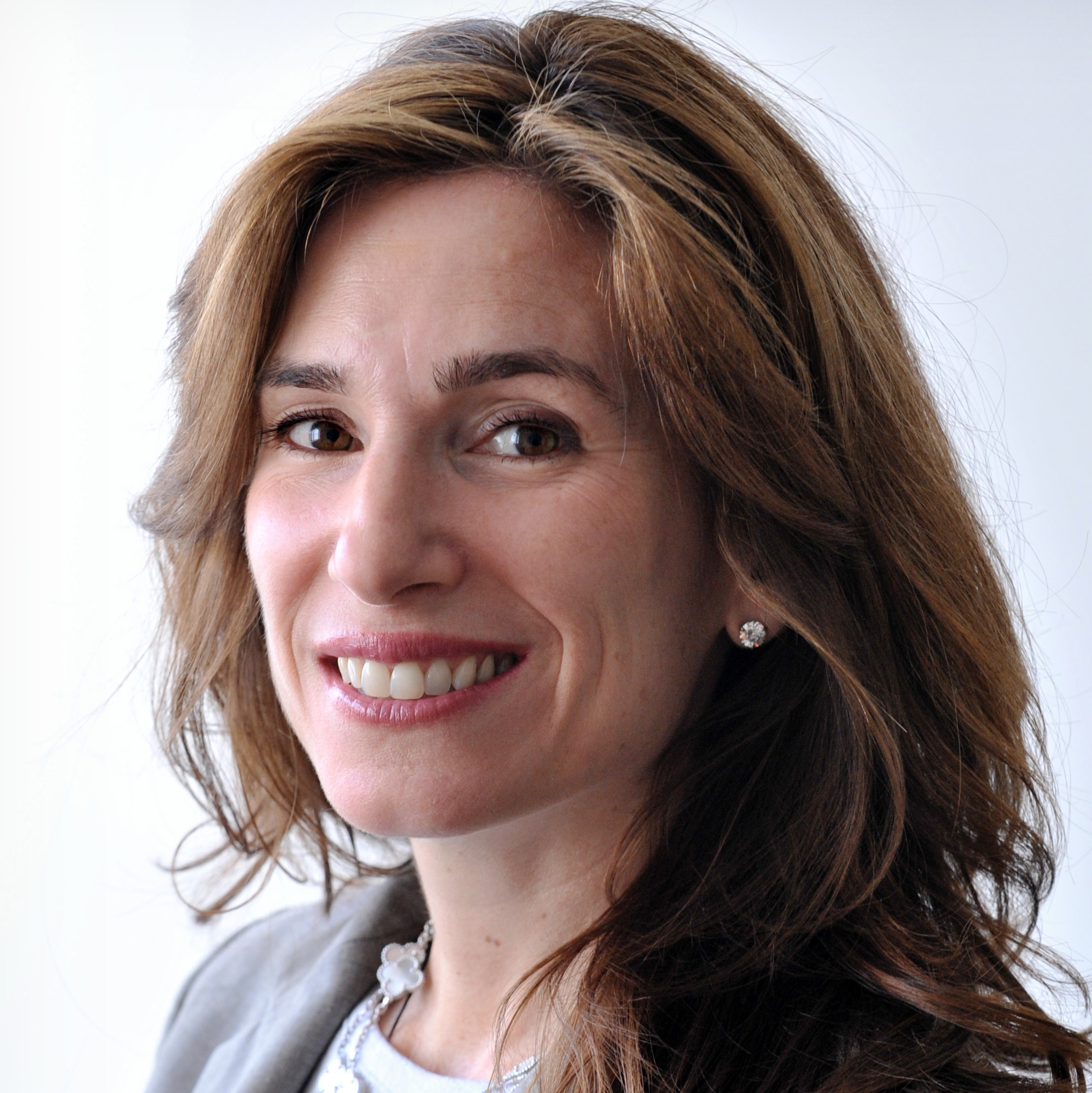 Alexandra Drane is a co-founder, chief visionary officer and chair of the board at Eliza Corporation, the pioneer and recognized leader in Health Engagement Management. Alexandra also co-founded EngageWithGrace.org and SeduceHealth.org. Alexandra has proven herself as a visionary, whose ideas on using data and technology to engage people in their health, happiness and productivity have been adopted by the nation's top healthcare organizations. She sits on the Board of Trustees for Beth Israel Deaconess Medical Center, TEDMED Board of Advisors, Harvard Executive Sleep Council, and the Board of Directors and Operations Committee of the Coalition to Transform Advanced Care (C-TAC).
Kyle Armbrester - Vice President of Business Development, athenahealth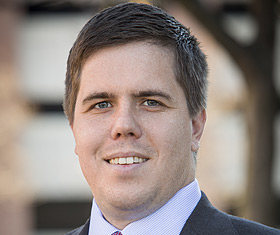 Kyle Armbrester leads More Disruption Please (MDP), athenahealth's business development program. MDP is aimed at launching a massive surge of disruptive innovation in health care for the overall advancement to the way patient care is coordinated, delivered and reimbursed. MDP targets innovators, entrepreneurs, companies, investors, and individuals – anyone who is passionate about overthrowing established approaches in health care that simply aren't working, aren't good enough or aren't advancing the industry. Unlike other health care startup incubators – Rock Health, StartUp Health – the MDP advantage is that qualified, high-quality health care companies can gain access to athenahealth's growing cloud-based network of 40,000+ providers.
Anmol Madan, PhD - Co-founder and CEO, Ginger.io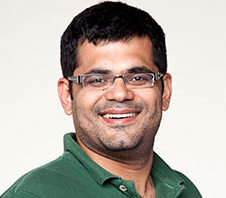 Dr. Madan leads the overall product vision and business strategy at Ginger.io. He has extensive research experience in modeling large-scale human behavior data using statistical and pattern recognition methods. His past research has been featured in academic publications in computer science, and featured in popular media like the Economist, BusinessWeek, BBC and CNN. He received his PhD from the Media Lab, at MIT.
Michael A M Davies - Senior Partner, Endeavour Partners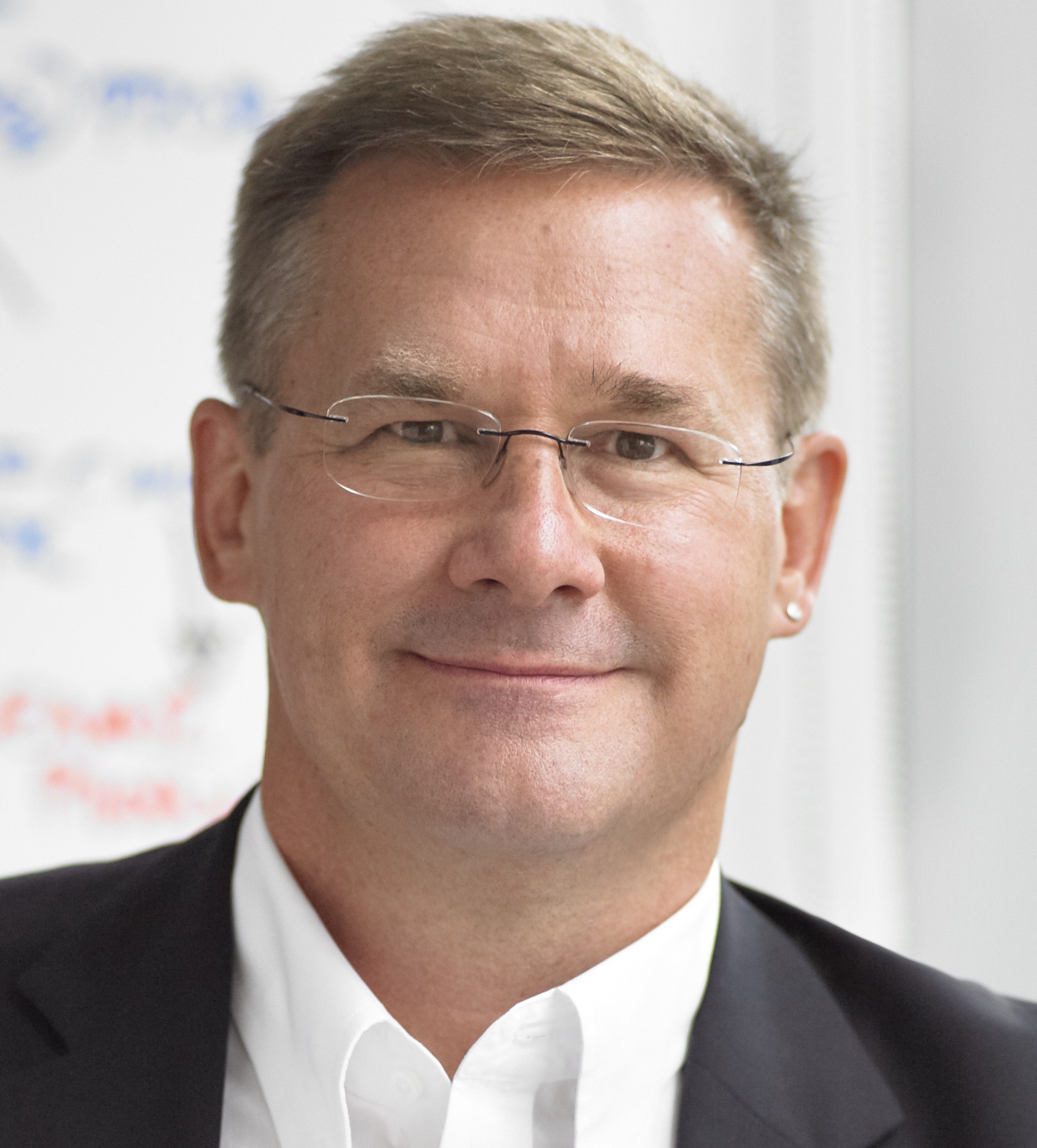 Michael A M Davies is Senior Partner of Endeavour Partners. He founded the firm in 2003 to fill the need for strategy consulting explicitly for mobile and digital business and technology decisions. Since Endeavour Partners' founding, Michael has helped device manufacturers, service providers, and infrastructure providers make strategic decisions and drive innovation. He also works with financial investors and executives in sectors that are increasingly impacted by mobile and digital technology, including retail, healthcare, media and transportation.
AGENDA

6pm- Networking with refreshments
7pm- Presentations
8pm- Moderated Panel Discussion
If you are a health professional, designer, tech inventor, entrepreneur, journalist, scientist, or user, please join us for an interactive evening of inspiration packed with great speakers, networking and more!