Description
Bring your why to work. Start where you are.
"Purpose doesn't need hierarchy. It's not something we need to wait for the leaders to mandate or permit. It's the one thing we can each take ownership of, and responsibility for, unapologetically. "- Carolyn Tate
Millions and millions of people around the world are disengaged and unhappy at work. We're wondering what it's all for and we're hungry to find a meaning beyond the pursuit of money.
But for many of us, doing work that fulfils our purpose seems like an impossibility. We've bought into the erroneous belief that we must flee our job (and life) to go in search of our why in some other job, company or country.
At this Deep Dinner we'll be exploring the deep questions. What is purpose? Why do humans need it? How do we find it? How does the concept of purpose apply to leaders, employees, students and entrepreneurs alike? Is purpose just a western-world luxury? What are the systems we operate in that prevent people from fulfilling their purpose?

Bring your deep question to the table, no matter how challenging or thought-provoking. Carolyn will facilitate a robust discussion around these questions and you'll leave with some practical ways to make a purpose-led impact at work.
We ask all diners to kindly come on time. The dinners are limited to 12 people. If you miss a spot, be sure to register for the waitlist!
** Your dinner and drinks are for your care and is payable direct to the restaurant. **

We look forward to sharing a purposeful and deep dinner with you!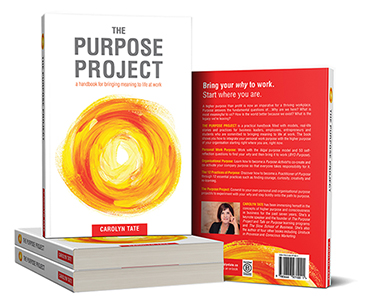 Purchase the book and bring it for Carolyn to sign on the night: Click here
Buy bulk copies with The Purpose Project Special Tour Offer: Click here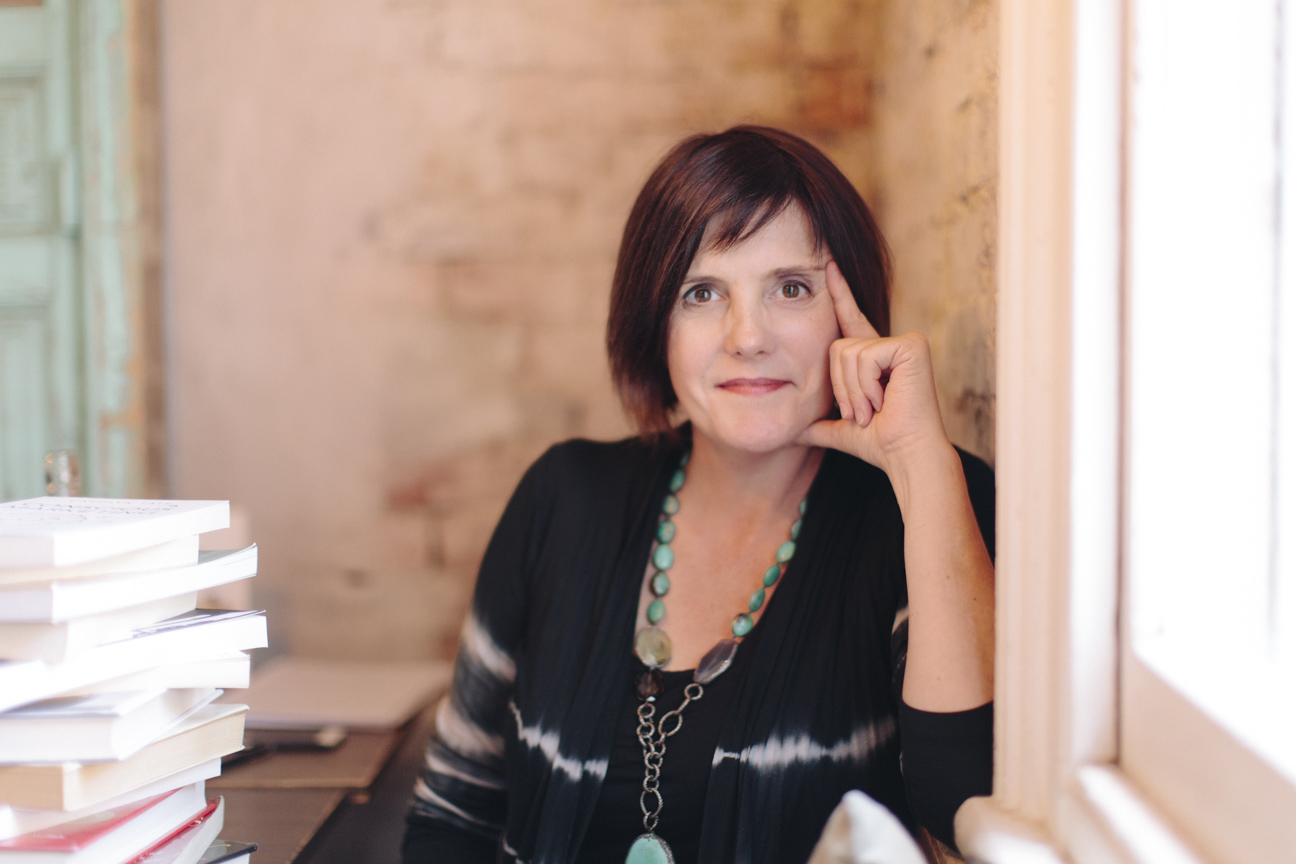 Australian author of The Purpose Project, Carolyn Tate, believes that we can each take radical responsibility for bringing our own why to work, starting right where we are, no matter where we work.
She's on a mission to ignite the fire of purpose in 100,000 humans across 10 cities from Melbourne to Sydney, Toronto, New York, Seattle, Portland, San Francisco, Boulder, Los Angeles and back to Brisbane Australia. Read about the 100,000 Impacts Tour

-------------
For all cities and dates, see below or visit the 100,000 Impacts Tour page:
Melbourne: 5th Sept (Fox Hotel, Collingwood), 12th Sept (Saint & Rogue, CBD) & 19th Sept (Fox Hotel)
Sydney: 26th Sept (The Rocks Cafe) & 5th Dec - Venue TBC
Brisbane: 7th Dec
Toronto: 6th Oct
New York: 10th Oct
Seattle: 18th Oct
Portland: 24th Oct
San Francisco: 1st Nov
Boulder: 14th Nov
Los Angeles: 28th Nov
FAQs
What can I bring into the event?
Bring your copy of The Purpose Project if you'd like the author to sign it for you! Bring an open heart, your questions, and an empty stomach!
How can I contact the organizer with any questions?
Please contact 100,000 Impacts Tour Campaign Manager, Sam Kurikawa, at sam@carolyntate.co
What's the refund policy?
Your ticket costs secures your spot and includes a drink on arrival, with the balance going towards our 'Pay-it-Forward' fund to provide copies of The Purpose Project to those unable to afford it. Unfortunately we are unable to refund this fee if you have to cancel your booking.
Do I have to bring my printed ticket to the event?
No need. Save a tree!
Is it ok if the name on my ticket or registration doesn't match the person who attends?
You are welcome to give your ticket to a colleague or friend, but please email sam@carolyntate.co to advise the new person's details to avoid any confusion at the dinner.
** Event photo courtesy of Beth Jennings Photography http://www.bethjenningsphotography.com/