Description

The Pulse Health Startup Education Series is designed for healthcare entrepreneurs. The sessions will provide access to key building blocks to help manage and grow companies. All sessions are led by recognized leaders in their respective fields.

SESSION TOPIC: Federal Grants for Startups: Are They Worth Applying For?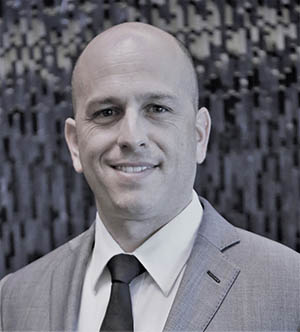 Speaker: Lance Manning
Lance Manning is CEO of a mobile/SaaS company featuring 1st Minute App for language translation during medical emergencies. He is a thought leader with publications in science, technology, and policy with expertise in military medical innovations, health IT, life sciences, and robotics. From 2009-2015, he served as a principal advisor for the Larta Institute working on commercialization assistance programs for federal clients (National Science Foundation, the National Institutes of Health, and the US Department of Defense). In this role, he supported over 50 high-tech entrepreneurs who applied for phase II SBIR grant funding. Previously, he worked as a consultant at the Defense Advanced Research Projects Agency and a software sales executive at Siemens PLM.
Lunch will be provided.
LOCATION AND PARKING
The Pulse is located at our offices at 1910 Pacific Ave, 20th floor in downtown Dallas. The closest DART station is St. Paul and Elm Street Garage garage is just a block away. For more info on parking in downtown visit http://dallas.bestparking.com/.