About this Event
The forum will feature Cynthia Pasky, president and CEO of Strategic Staffing Solutions, Mark Schlissel, president of the University of Michigan, and Dan Loepp, president and CEO of Blue Cross Blue Shield of Michigan.
The speaker series focused exclusively on poverty is the first of its kind in recent Detroit history to feature a diverse range of industry captains as well as major business leaders speaking directly to poverty and other numerous challenges of inequality facing the recovery of the city.
The forum will be moderated by Bankole Thompson, editor-in-chief of The PuLSE Institute and opinion columnist at The Detroit News.
Doors open at 7:00am.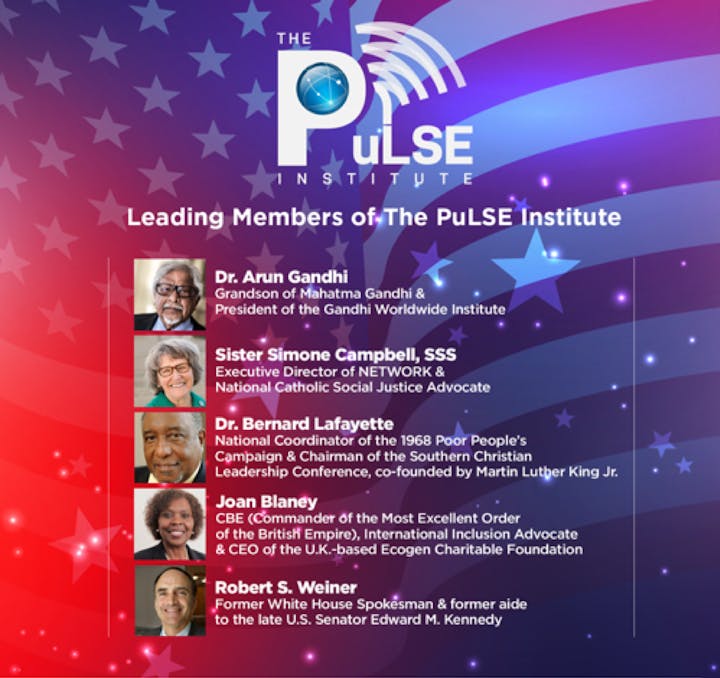 The PuLSE Institute (Institute for Public Leadership and Social Equity) is a Detroit based independent non-partisan anti-poverty think tank, committed to deep analysis of the broad spectrum of inequality issues affecting society.
www.thepulseinstitute.org