Description

The Pulse Healthcare Innovation Breakfast Series connects entrepreneurs, medical professionals, and innovators from the DFW healthcare and business communities. It puts you at the forefront of healthcare innovation with networking and insight into the latest healthcare startups and you can be on your way to the office by 9 am.
TOPIC: Genetics and the Future of Health Management
Dr. Timothy Church
Medical Director, Genetic Direction
As a distinguished researcher and specialist in public health and general preventive medicine, Timothy ranks among the country's most accomplished medical professionals, earning numerous distinctions as a physician, scientist, professor, patent holder, author and civil servant.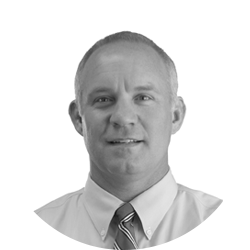 Edwin Mayfield
President & CEO, Genetic Direction
Edwin has over 25 years of business and technology strategy consulting experience. His passions are wellness and fitness, both as an executive advisor, investor and entrepreneur.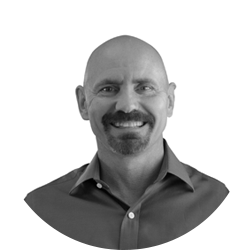 STARTUP SPEAKER: Cobby Amoah, CEO Obaa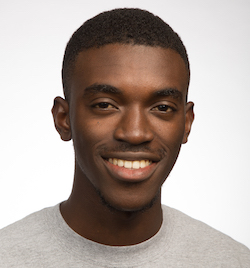 Obaa.io is a collaboration platform with native cloud storage for researchers and healthcare teams. Learn more at obaa.io.
Coffee and continental breakfast will be provided.
Networking starts at 7:30am and follows with program at 8:00am.
LOCATION AND PARKING
The breakfast is located our office (1910 Pacific, 20th floor) in downtown Dallas. The closest DART station is St. Paul and Elm Street Garage garage is just a block away. For more info on parking in downtown visit http://dallas.bestparking.com/.