About this Event
The Proud Flesh
New Haven's own, psych-americana group return to the stage.
"Alexander Burnet knew no fixed address until his horse died, and where he fell Alexander decided to write an Eternal Song--a Forever Ode to his friend. Because he knew all the world does is forget, & he couldn't let that happen to his horse. He looked up from his guitar, there in the street, and saw a man crying shamelessly. His name, he later found out, was Patrick Dalton. In between fevered sobs, Patrick told Alexander that he would do whatever Alexander asked of him in the service of this Life-Wrecked animal. So was born The Proud Flesh, a band of jug-blowers and far-flung Breadline Denizens of the Great Depression, united in two men's quest to pray with every word & strum for a dead horse's Eternal Soul."
-Daniel Gallo, THE FIELD RECORDINGS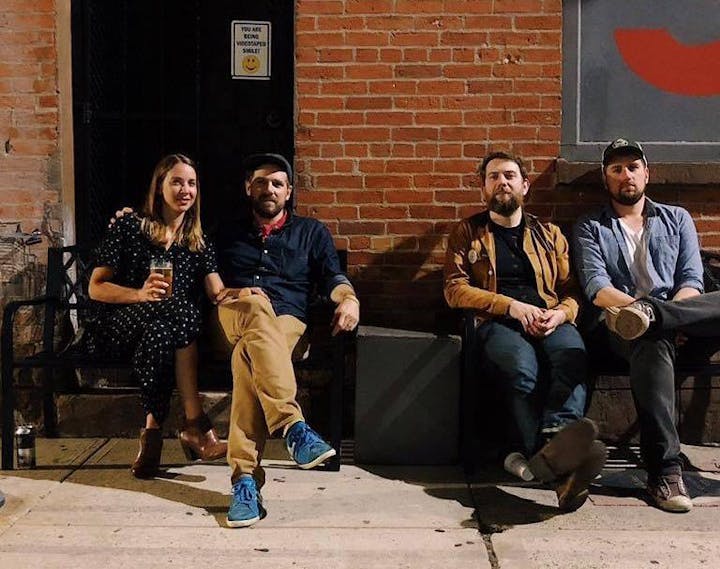 Split Coils
J. Russell and the Split Coils are the current brain child of songwriter/ multi instrumentalist J.Russell (Hot Rod Circuit, Diamond J and the Rough). Joined by his wife Katelyn Russell on percussion and harmony, Joseph Ballaro on Bass guitar and Jon Scerbo on Drums.
The songs (it's all about the songs) are a straight forward mix of Rock and Roll, Soul and Country. Independently recorded and produced at home.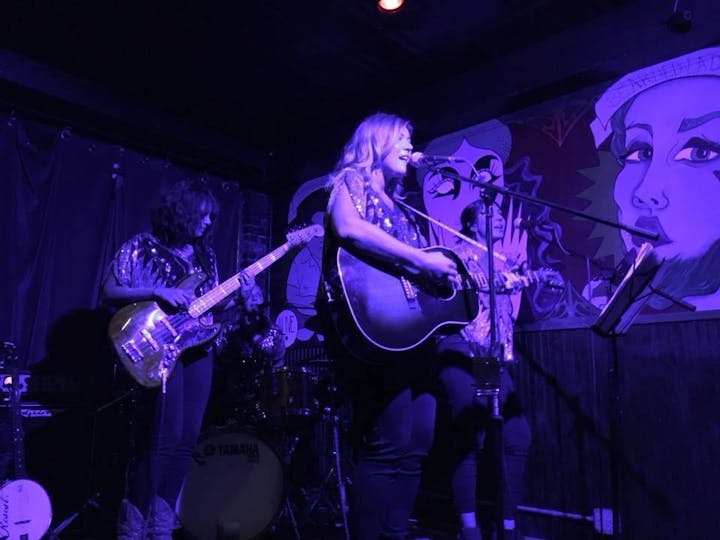 Roses Wild
Roses Wild is a New Haven, C.T. based band, led by Stefanie Austin, with members from Stefanie Austin and the Palomino Club, Goodnight Blue Moon, and The Split Coils. The band is born out of hopes of empowering people and ourselves to have a damn good time.