The Prosperous Business Programme:Create A Client Attractive Business

Thursday, July 19, 2012 from 9:00 AM to 1:00 PM (BST)
Event Details
The Prosperous Business Programme
Module 5
Create A Client Attractive Business
 Click here for full programme details 
http://www.realcoachingsolutions.co.uk/prosperousbusiness/
Do you spend hours figuring out new ways to drum up more business? Are you loathe to spend even more time on marketing?  Do you ever wish that new clients could just FLOW to you?
Being client attractive means that you naturally draw others towards you, rather than you pursuing them… you have a business that is attractive on the inside as well as the outside.  Clients find you, opportunities seek you out, and work becomes about ease, not effort.
Here's what you'll receive in the fifth module of the Prosperous Business Programme…
·        Ways to get inside your client's mind so that you can communicate with them magically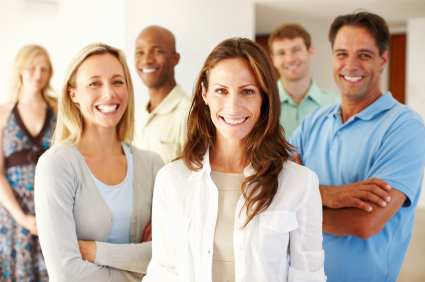 ·        The secrets of connecting with prospective clients so that they become raving fans and life time clients
·        Energetic tools to align yourself with flow rather than force, moving from effort to ease...
·        How to feel comfortable about marketing – without having to sell, sell, sell!
·        Techniques which help you to get clear about who your perfect clients are, and how to draw them to you
·        Tips on how to let go of out-dated struggle mindsets, giving you more time for pleasure and joy
·        6 ways to market and promote your products and services so that you're the first person others think of when they want a solution.  No more desperate marketing!
·        Strategic networking tips to build relationships that count – and work for you
You'll benefit by discovering:
Your unique path to creating a business that naturally draws clients towards you and creates rewarding, positive and inspiring connections – easily!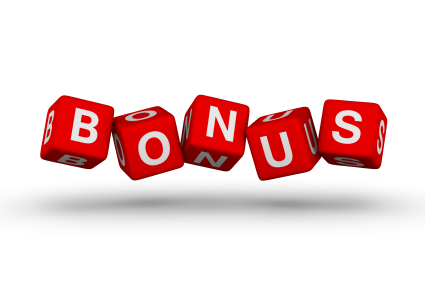 Bonus 1:
Checklist of areas you can 'buff up' to make your business client attractive on all levels
Bonus 2:
A powerful Manifestation Meditation to magnetise your perfect clients to you – effortlessly.
We've designed this 6 month Business Programme to cover tons of high value content including:
Powerful and NEW tools and techniques to accelerate the flow of prosperity and abundance in your business
Expert help to

shift core limiting beliefs

you've developed that are blocking your ability to grow to the next level of success and beyond
Step by step systems

to grow you and your business to new heights
Full support and coaching

throughout the modules, providing you with plenty of opportunities to test out and bounce ideas around with others who are committed to your success
Checklists, handouts, slides and exercises throughout -

invaluable resources for

 your reference library
Participants from our workshops always RAVE about the power of working in a group, where they can share their fears, concerns, gain differenct perspectives and bounce ideas around in a completely safe and confidential environment.
Here are just some of the comments from workshop attendees: 
Amazing.  Well worthwhile attending because it was professionally run and I came away having had a huge breakthrough about what I am doing with my business."  Ruth Keel
"it's a great opportunity to learn from an experienced pair of hands who has been in your shoes". Carole Bozkurt
"An interactive and fun environment.  I'm inspired and motivated."  Karen Francis
"Thought provoking and lots to work with. I feel inspired"  Suzanne Hunt
"A supportive environment with lovely people, an excellent presenter and so much food for thought, as well as practical suggestions and sharing amongst participants." Celestine Keise
"Some totally new ideas and ways of seeing." Hilary Ruttley 
"A welcoming, warm and trusted group of women with laughter – some compelling stories and great insight.  Susan has the ability to bring a strong group together in a way that develops a mutually supportive and really useful environment."  Mary Keeley

Any questions?  Please contact us directly by emailing sarah@realcoachingsolutions.co.uk and we'll arrange a time to speak.  
To your success,
Susan Tomlinson
Business Coach and Mentor
www.realcoachingsolutions.co.uk
PS Bring with you….
·A notebook and pen
·Plenty of business cards and literature
About us:

Susan Tomlinson 
For many years Susan held senior roles in well known international businesses and industry sectors.  It gave her a fascinating insight into how businesses work, as she was often involved in start up ventures.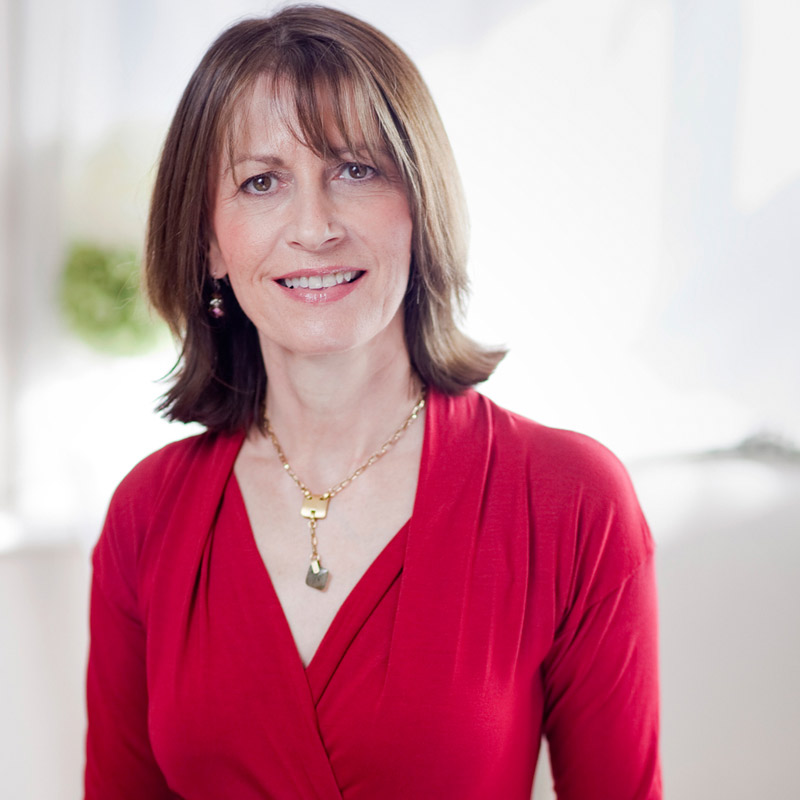 Eventually, always being an entrepreneur at heart and feeling restless, she took the leap and set up her own coaching and consulting business winning large contracts and working with top names.
Even with all her previous experience Susan soon realised the challenges of being a solo entrepreneur, so early on she made the decision to make a significant investment of her time and money in hiring her own mentors and learning everything she could about marketing, sales and mindset to consistently grow her own business and continue to create the lifestyle of her choice.
Having coached and taught hundreds of people in business Susan now shares her hands on, real life experience and knowledge with other coaches, consultants and solo entrepreneurs, who know that the quickest route to success is working with a trusted business coach and mentor.
Rhona Clews
Rhona Clews is a Complementary Therapist and Teacher with a decade of experience in the therapeutic field. With a background in Clinical Psychology and expertise in a range of complementary therapies, she blends Eastern and Western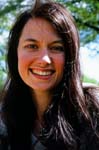 techniques to provide effective and long-lasting results. 
She specialises in working with people who feel stuck - financially, creatively, physically or emotionally and is passionate about empowerment and change. In addition to her clinic in Harley Street, Rhona works from Highgate, North London, and offers telephone and Skype consultations.
Alongside her individual sessions, Rhona has a busy and successful teaching practice, having taught both in the USA and Europe. Rhona teaches a range of self-development workshops, including training, certification and supervision in Complementary Healing modalities such as EFT and Theta Healing. She is known for the joy and passion that she brings to her students.  
Have questions about The Prosperous Business Programme:Create A Client Attractive Business?
Contact Susan Tomlinson
When & Where
34 Queen Anne's Gate
SW1H 9AB London
United Kingdom


Thursday, July 19, 2012 from 9:00 AM to 1:00 PM (BST)
Add to my calendar
Organizer
Susan Tomlinson
Many successful professionals, entrepreneurs and business owners work with a coach or mentor. They know that having someone to share knowledge, teach them the short cuts and act as a sounding board is the fastest way to achieve their goals and lead extraordinary lives.  Through our business coaching programmes you'll learn how you can simplify and achieve your personal and professional goals, creating the freedom, lifestyle and income you really want. If you are a solo professional or entrepreneur, we can provide the advice, resources and tools to help you build a rewarding business that often exceeds expectations.
The Prosperous Business Programme:Create A Client Attractive Business