About this Event
The Promise of the Butterfly tells a coming-of-age story about the millennial artist. Set in Chicago, we meet Doran, part-time flower delivery boy and avid journal keeper, who spends the day pondering life by bike. Caught between pressures from his mother and his undecided future, he encounters a mute dancer that takes him on an unexpected journey into himself.
After 16 months, Kirkman Tamarkin Productions' has finished their first feature film, The Promise of the Butterfly. Join them at the Music Box Theatre to celebrate its private debut and help to raise the funds for a season of film festivals. All ticket sales and additional donations will be used for film festival submission fees and producing costs.
Snacks, drinks, and alcoholic beverages can be purchased at the Music Box Theatre.
For more information about the film, check out our website here.
/ Formal Attire /
Schedule of Events
6:00 PM Pre-Reception at The Music Box Lounge
7:00 PM Screening I
9:30 PM Screening II
A KIRKMAN TAMARKIN FILM
The Promise of the Butterfly
PRODUCED BY Kirkman Tamarkin Productions
DIRECTED BY Meredith Kirkman
WRITTEN BY Andrew Tamarkin
//
STARRING
DORAN.........Hunter Day
BEA..............Jordan Omeish
ADELE..........Julie Medina
JULES........Pooja Prakash Raj
LAVERNE......Anna Roemer
SIMONE.......Ashleigh Smith
HENRI..........Peter Gertas
NASSER.......Nasser Habash
LACEY.......Jess DiForte
LAINE.......Raymond Goodall
THE DANCE COMPANY Katherine Bourne, Maeve Cosgriffe, Jess Diforte, Julia Fleckenstein, Raymond Goodall, Megan Grosso, Jarais Musgrove, Kaimana Neil, Jordan Omeish, Emma Parsi, Melody Rowland, Kyra Sorce, Zoe Tamarkin, Taylor Jo Tapp, Dayle Theisen
//
STORY BY Andrew Tamarkin + Meredith Kirkman
EXECUTIVE EDITOR Meredith Kirkman
EDITED BY Matthew Brdlik
COMPOSED BY Andrew Tamarkin
CO-COMPOSED BY Isaiah Sanderman, Todd Aulwurm, John Golden
SOUND DESIGN BY Marcus Omeish
DIR OF PHOTOGRAPHY Meredith Kirkman
AUDIO ENGINEERED BY Geramie Causley, Mystery Street Recording Co.
MUSIC SUPERVISION BY Clarice Taylor, Andrew Tamarkin
COLOR BY Matthew Filipek
CHOREOGRAPHED BY Meredith Kirkman
CINEMATOGRAPHERS Joey Bird, Grace Glasgow, Teddy Gales, Chris Valdivieso, Meredith Kirkman
PRODUCTION MANAGER Julia Jayne
ASST. PRODUCTION MANAGER Joey Bird
GRAPHIC DESIGN BY Miri Rusakov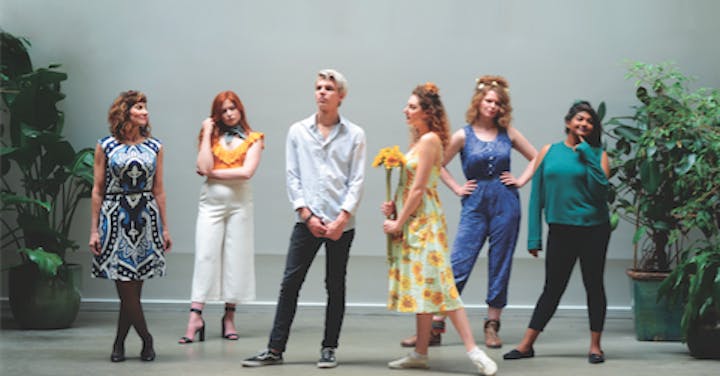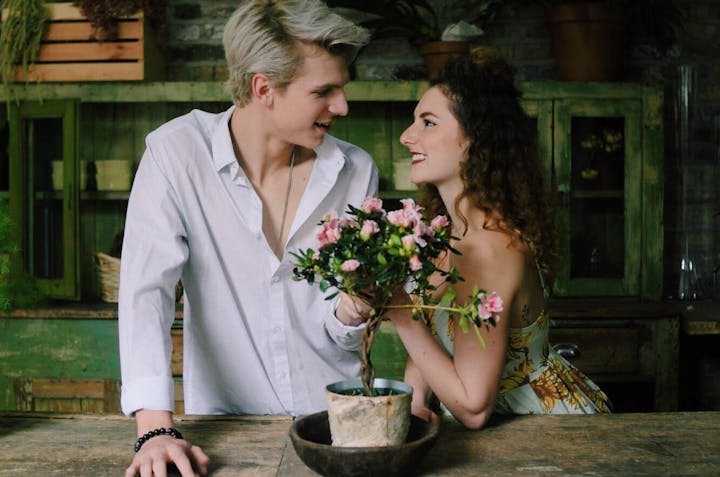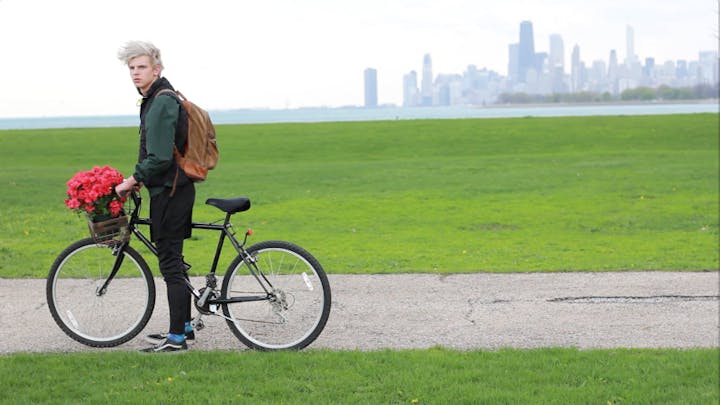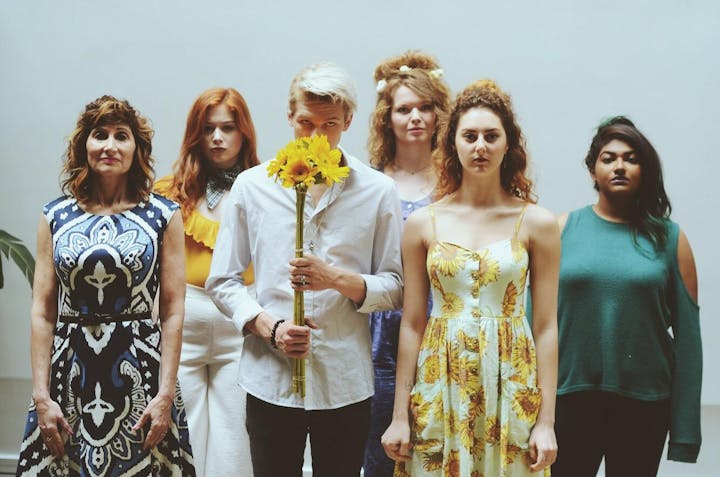 EXECUTIVE PRODUCERS
Chicago College of Performing Arts
Alex and Ellen Tamarkin
Prakash Raj Productions
Escalate Dance and Theatre Studio
Jennifer Gallagher and Steve Ring
Doe Browning
Vivek Vaideeswaran
Connie Kincaid and Greg Strahan
SPONSORS
Anonymous
Genya Tamarkin
Monica McDonald
PARTNERS
Off-Kilter Media
Tamarkin Camera
RefleKTion Safe + Sustainable Salons
//
REPRESENTED UNIVERSITIES | thank you for teaching us, supporting us, and encouraging us to follow our dreams.
Chicago College of Performing Arts at Roosevelt University
Loyola University Chicago
DePaul University
Columbia College Chicago
Northwestern University
Institute of Production and Recording