The Promise of Haiti II: The Renaissance of Gingerbread Houses

Friday, March 27, 2015 from 6:00 PM to 8:00 PM (EDT)
Event Details
The Promise of Haiti II
The Renaissance of Gingerbread Houses:
Art & Architecture
In support of
 FOKAL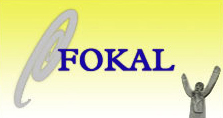 Keynote Speaker
H.E. Michèle D. Pierre-Louis 
President, FOKAL 
Former Prime Minister of Haiti
Honorees
Hon. Scott Stringer
New York City Comptroller (invited)
Frans and Sweet Joy Johansson 
The Medici Group 
***
Showcasing the art of
Eric Girault 
 Master Impressionist 
Gingerbread Paintings on display 
Friday, March 27, 2015
6PM-8:00PM
At the Medici Group
215 Park Avenue South, Corner of 18th Street, Suite 1901
New York, NY 10003
Business Attire 
Cocktails and Silent Auction
HOST  COMMITTEE
HONORARY Co-CHAIRS: Lorraine Mangonès  | Linda M. Mellon
Qazi Adil                                                                               Lauren Linakis     
Marie Françoise Bernadel                                                  Rodney Leon
Marguerite Boursiquot                                                        Babara Lerebours,M.D.
Georges Boursiquot                                                            Erwin Lerebours, M.D.
Christine Bronder                                                                Patrick A. Lespinasse
Reginald Canal                                                                   Carlo Marcel
Gillian Canal                                                                        Karen McKeon
Margareth Cokery                                                               Michele Mellon
Rhonda Cole                                                                       Margareth Moise-Thomas
Ruben Clermont                                                                  Karyn Monplaisir
Frantz Compere                                                                  Myriam Nader
Tom Eisenhauer                                                                  Jacques Philippe-Piverger
Nadja Joseph                                                                      Jackie Prosper-St Fort
Yves Joseph                                                                        Regine Roumain
Adjoa Gzifa                                                                          Nadine St Julien
Jacqueline Girault                                                              Rocio Sieli
Steven Graffam                                                                   Reginald St Fort
Leonie Hermantin                                                               Kherlyn Veillard-Marcel
Betty St Victor                                                                      Hitesh Patel
Supported by: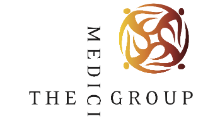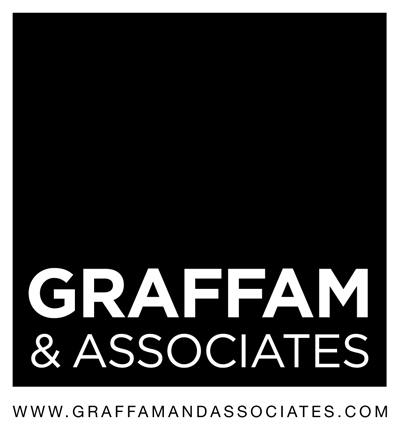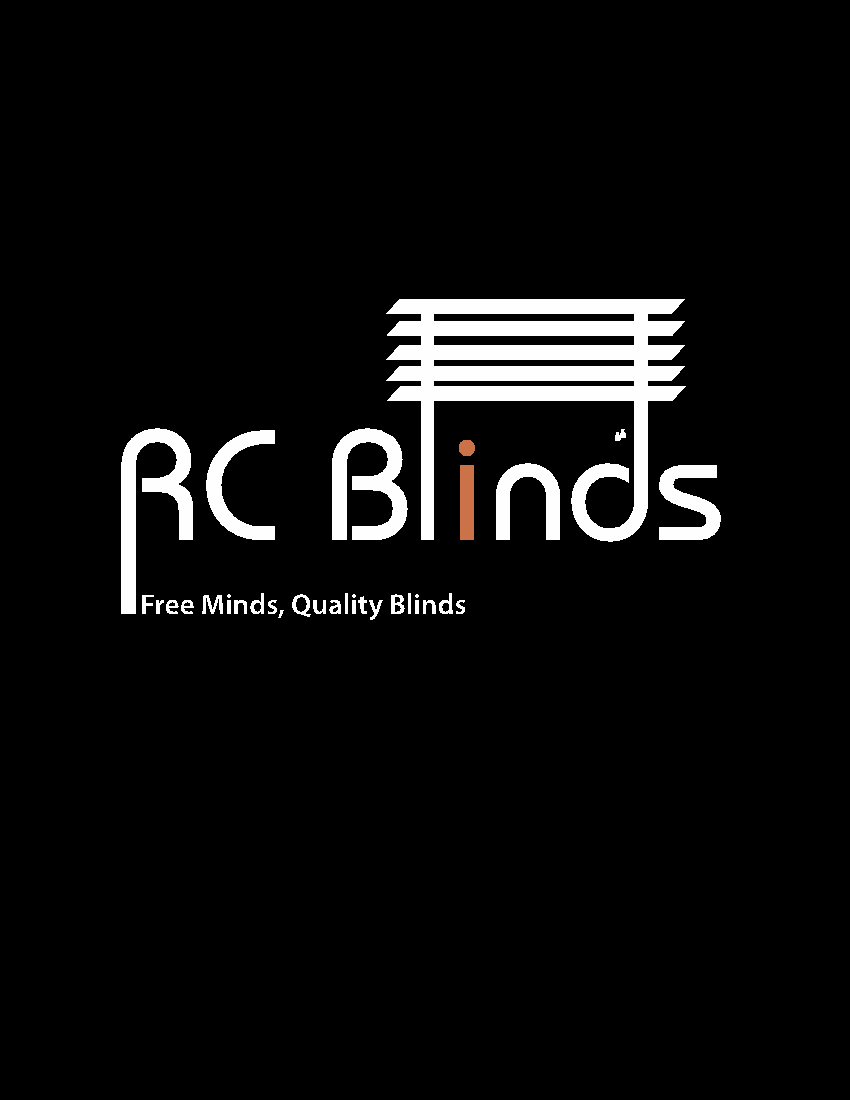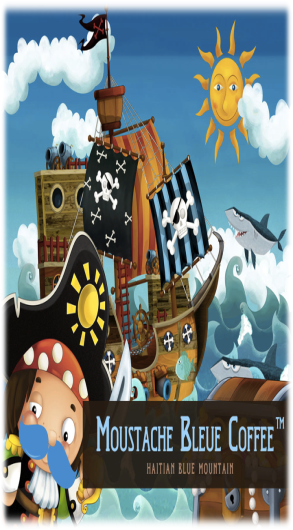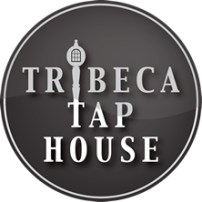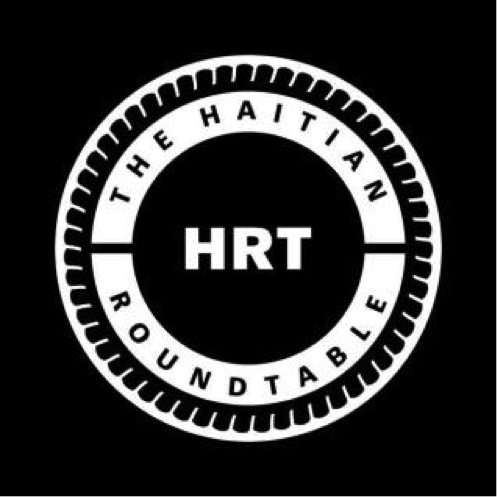 When & Where

The Medici Group
215 Park Avenue South
Suite 1901
New York , NY 10003


Friday, March 27, 2015 from 6:00 PM to 8:00 PM (EDT)
Add to my calendar
Organizer
Friends of FOKAL's vision is to fully support the mission of FOKAL while being based in the US.  With its 501(c)3 status it can accept contributions that are fully tax deductible.  FOKAL's vision is to influence and shape the future of Haiti by investing in the education and development of young leaders and citizens who will create conditions for better life in the country socially, politically and economically. 
All checks can be made payable to "Friends of FOKAL" and sent to Friends of FOKAL, P.O.Box 899, New York, NY 10017 (new address) | Email: info@fokal-usa.org | http://fokal.org |  http//www.fokal-usa.org (*Friends of FOKAL website is being updated as of 01/15)