The Princess Within 4th young ladies leadership conf

Saturday, October 14, 2017 from 10:00 AM to 4:00 PM (EDT)
Event Details
SELECT INDIVIDUAL OR GROUP OPTION & REGISTER FOR
GENERAL ADMISSION FREE
 The Princess Within
4th annual girls conference focused on
leadership and mentoring
Saturday, October 14, 2017
10am to 4pm
Baltimore, MD
NURTURING THEIR SPIRIT. NOURISHING THEIR MINDS. iNSPIRING THEIR DREAMS
---
 PROGRAMME
YOUTH ADVOCATE SCHOLARSHIP AWARDS
Award Recipient Categories: NonProfit, Sports/Health, Business, Community Leader
Scholarship Luncheon with Special Guests, Music & Arts Performers, Glamour Room, Gift Bags, Door Prizes, TPW Beauty Box...stay tuned as our guests lineup is finalized!   
LUNCHEON  | SPEAKERS | WORKSHOPS 
PANEL DISCUSSION | VENDORS | EXHIBITS 
FASHION SHOW
enjoy... EASTCOAST PREMIERE EVENT FOR YOUNG LADIES OF ALL AGES! DAY PARTY &  CELEBRATION OF GIRLP.O.W.W.E.R.!
#StrongGirlsStrongerWorld #GirlsrPearls #USAllGirlsrPearls 
THEME... "BOLD. BRILLIANT. BEAUTIFUL."
---
 FEATURING...
PHENOMENAL WORKSHOPS
BANKING | BUSINESS | CAREER | CYBERSAFETY | COUPONING | ETIQUETTE
ENTREPRENEURSHIP | EDUCATION | FINANCE | GOAL SETTING | MODELING | SOCIAL MEDIA | S.T.E.M. TECHNOLOGY | VISION BOARD DESIGN | WRITING
The Princess Within HOT TOPICS Panel Discussion ~ 'The State of Our Girls'
 PILAR McCLOUD, FOUNDER OF A Sweet Creation Youth Org, Chair NAACP Providence Branch Youth Work Committee,  Chair NAACP NEAC Youth Work Committee  
HOSTS, DYNAMIC PANEL OF ACTIVISTS, EXPERTS & COMMUNITY LEADERS WEIGHING IN ON THE FUTURE OF GIRLS
FANTABULOUS ACTIVITIES
#TPW2017 Runway Fashion Show Producer 
EKIA,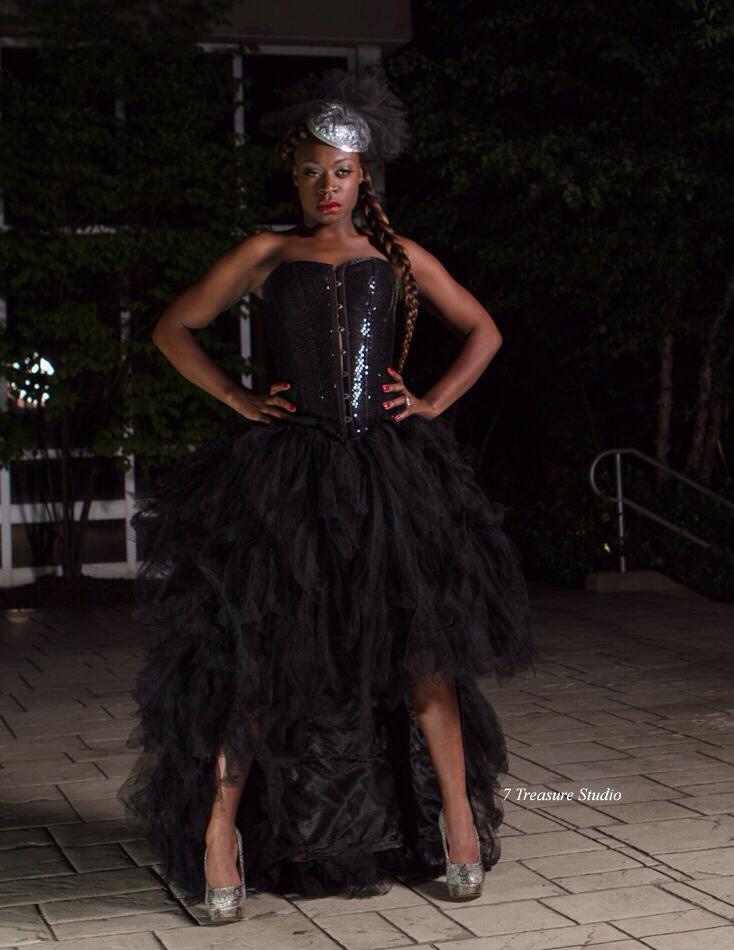 celebrity fashion designer extraordinaire & NYC Fashion Week, Project Runway candidate & Owner of Kichella KaRoar https://www.kichella.com/ is coming BACK to Host #TPW2017 runway fashion show Attn. MODELS ~ email 3-5 headshots/full length photos & measurements to ourgirlsrpearls@gmail.com by June 30th
*MUST ATTEND MODEL WORKSHOP DAY OF EVENT
MODELING WORKSHOP INSTRUCTOR
Baltimore's Own, CALVIN TUCKER, Actor & Model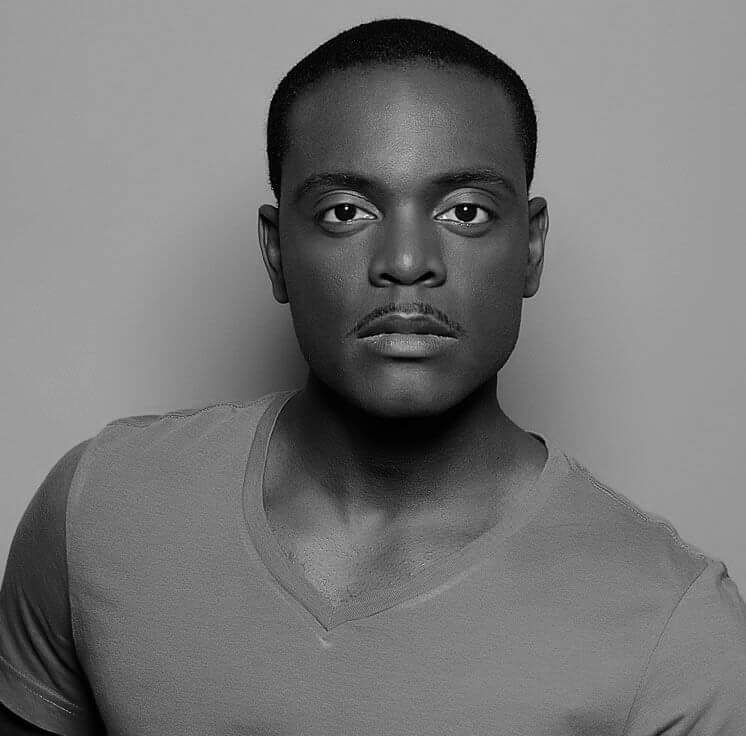 teaching insider techniques in the MODELING WORKSHOP to prep you for Fashion Show & Beyond!

WRITING WORKSHOP INSTRUCTOR
Author in Residence, TAMLYN FRANKLIN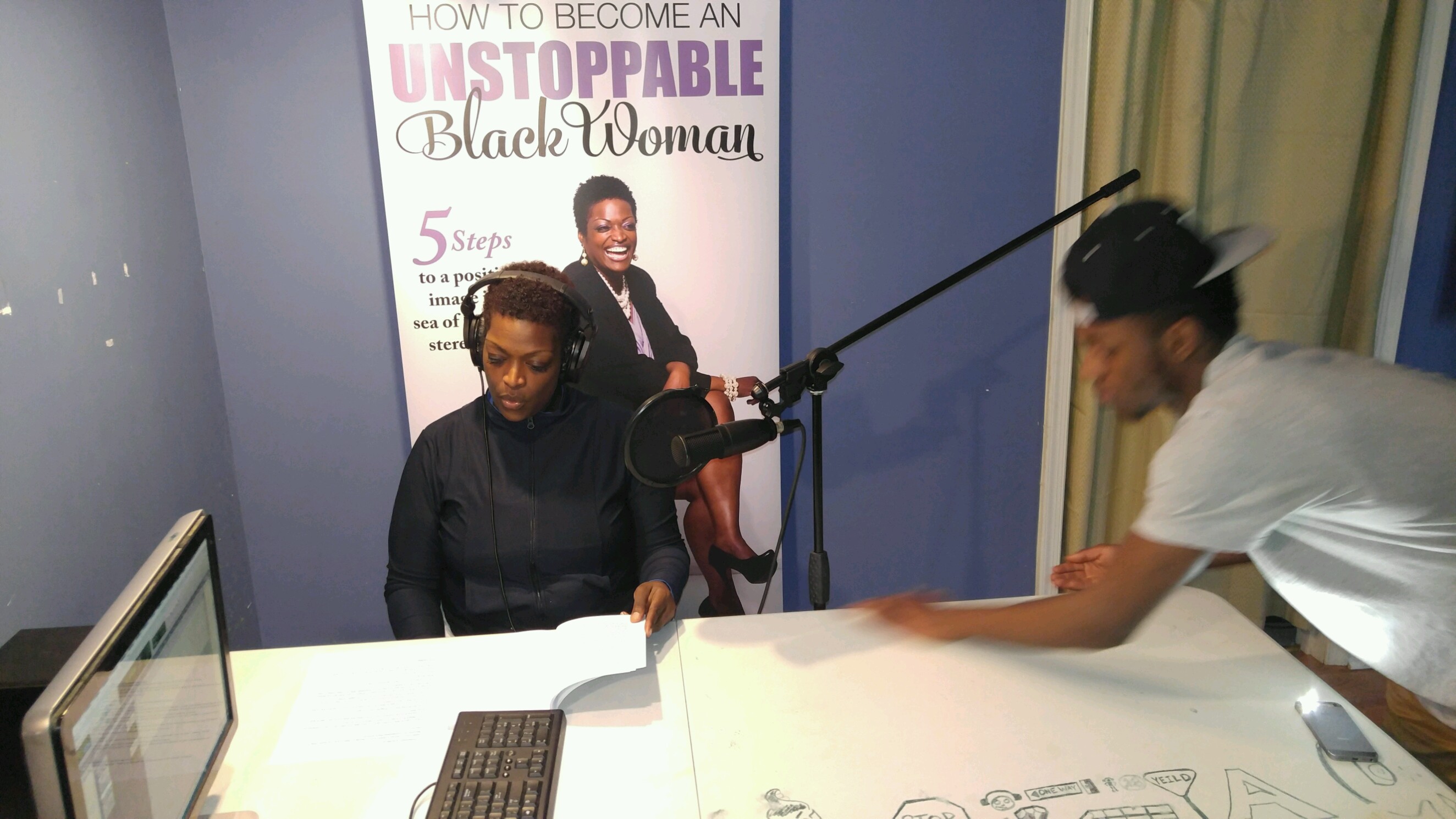 Teaching "Writing Techniques to Get Your First Book on the Shelves" & She's Also Hosting a Special Book Signing at the Event!
 Author of www.HowToBecomeAnUnstoppableBlackWoman.com
**********CHECK event updates at www.facebook.com/DFMcDuffie**********
 FOLLOW THE BLOG http://girlsrpearls.blogspot.com/2016/07/were-getting-ready-for-tpw2016.html
QUESTION??? Is Your Young Lady a Member of the GirlP.O.W.W.E.R. Club?
P.O.W.W.E.R. ~ PEARLS OF WISDOM, WEALTH, AND EDUCATIONAL RESOURCES
a leadership focused mentorship CLUB for young ladies who want to live extraordinary lives
Sign her up today at ourgirlsrpearls@gmail.com for exclusive opportunities, activities, educational resources, trips, events, free newsletter featuring them, info on how they earn points for quarterly gift giveaways & more!
------------------------------------------------------------------------------------------------
VENDOR SHOWCASE
'the Golden Shopportunity'
Fashion www.kichellakaroar.com
Fashion www.lularoe.com/kimberlymorgan
Home Decor https://ladylights.mygc.com/
Hygiene Products www.nspirenetwork.com/thepadlady 
Bakery https://www.instagram.com/yolandassweets/
Jewelry www.paparazziaccessories.com/80268
Makeup & Skincare www.MyBeautyAdventure.biz 
Author, Nakita Jackson https://www.createspace.com/7302176
Accessories by Loving Self and Others (Quinette)
EXHIBITORS
SPONSORS
 ---------------------------------------------------------------------------------------------------------------------------------------
AMBASSADORS AND JUNIOR AMBASSADORS NEEDED FROM BUSINESSES, CHURCHES, SCHOOLS, YOUTH ORGANIZATIONS, SORORITIES, HEALTH CARE, NONPROFITS & LAW ENFORCEMENT
----------------------------------------------------------------------------------------------------------------------------------
REGISTRATION IS OPEN UNTIL DAY OF EVENT HERE OR AT EVENT SITE
Sign up your blossoming Princess for an environment of:
--spiritual virtue and values                  --self-development, career skills
--self-esteem building                          --goal setting, education, vision board
--fun & interactive activities                  --fashion & design
--financial empowerment                      --career, business, entrepreneurship
--safety, health, wellness, sports, fitness --etiquette, social issues, relationships
-1/2 day indoor/outdoor camp style conference for tweens, teens, young ladies, and college students
Bring All Your Young Ladies Out for an
ACTION PACKED DAY 
GENERAL ADMISSION IS
FREE FREE FREE TO ALL
BALTIMORE AREA OCTOBER 14, 2017
Email ourgirlsrpearls@gmail.com or call 443.415.4777
THE SOCIAL CAUSES FOR WHICH WE ADVOCATE
Domestic Violence / Homelessness for Teen Moms / Supporting Freshman College Moms through 'Blessings In a Box Campaign' / Career Development for first time employment "Step Into Success in Style" WORKSHOPS & MENTORING YEAR ROUND THROUGH THE NROYALFASHION FOUNDATION (501c3 APPLICATION PENDING)
GENERAL DONATIONS ACCEPTED VIA WWW.GOFUNDME.COM/GIRLSRPEARLS  
Your Hosts Quad Creations/NRoyalFashion events, Janet Hall Events, BLive Photography, Hummingbird111, PGFENTCo, KHarden & Associates 
Save This Event
When & Where

BALTIMORE

Baltimore, MD 21201


Saturday, October 14, 2017 from 10:00 AM to 4:00 PM (EDT)
Add to my calendar
Organizer
NRoyalFashion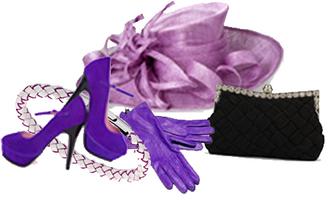 Creating specialty events for your personal or business special occasion or fundraising needs.
Founder of 'Chic Boutique' the indoor shopping affair and 'Golden Shopportunity' promoting small business, community, & economic growth and development. Sign up for one of our business building workshops today!
The Princess Within 4th young ladies leadership conf