Description
Adeiur is hosting its first ever natural beauty Princess Protection Pageant! This pageant is completely free for all contestants (ages 11-14) to participate. Hair, dresses and makeup were made available to our contestants for free. The girls have gone through a 10 week summer pageant training program that developed their self esteem and also provided them with an opportunity to develop presentation skills. The proceeds from this pageant will go towards the Jennifer & Josephine Scholarship for pageant winners, as well as putting on more Adeiur events.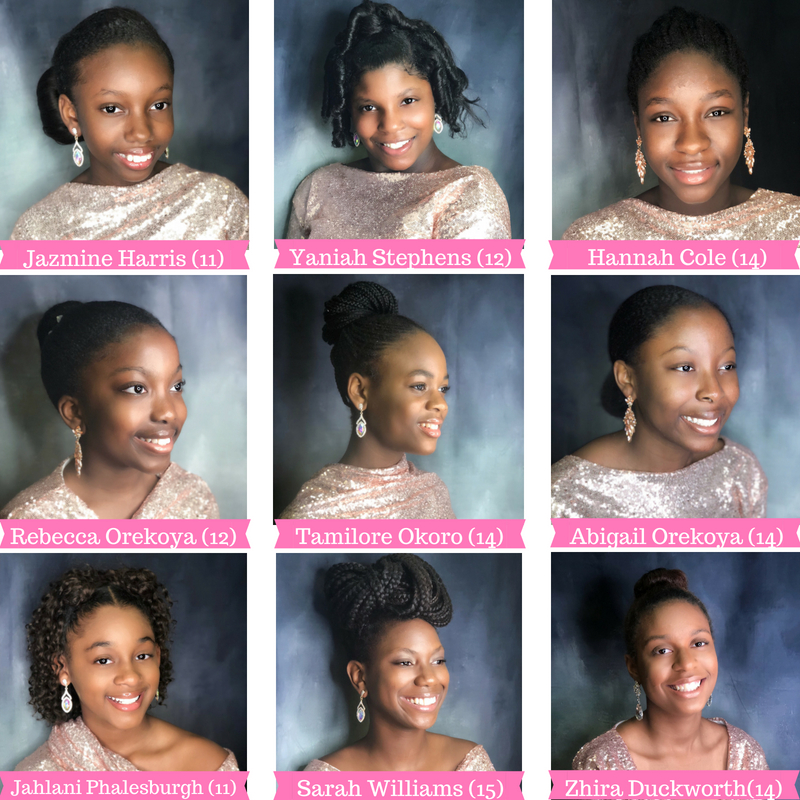 The Jennifer & Josephine Scholarship is in honor of Jennifer & Josephine Onita.
Jennifer Onita earned her B.S. in electrical engineering and worked in aeronautics engineering for a NASA contractor. Before her passing, she was a graduate student studying biomedical engineering.
Josephine Onita received her B.A. in accounting and managed five locations of Financial Planning and Tax Office.
On June 3, 2012, both sister went to be with The Lord. They were part of the 153 passengers on Dana Airline that crashed in Nigeria.
With a love for education, empowerment, and elevation these women are the epitome of Adeiur values. Through this scholarship, we honor them.
find out more on our website: Adeiur.org