Description
The City of Phoenix Birth to Five Head Start program is pleased to host the 2018 Princess In Me event. The event is to celebrate the women who participate in our programs. The evening activities will include inspiring messages from motivaltional speakers Judy Poggi, and Francisca Montoya. A fashion show and dinner will be provided to all registered guests.

Motivational Speakers: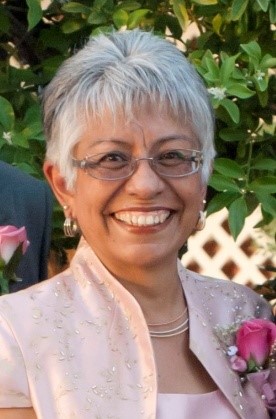 Judy Poggi has a broad range of experience in early childhood settings which include: Family Child Care, Elementary Education; Special Education and Speech therapy; Dual Language Specialist; "At Risk" Coordinator; After-School Supervisor; College Children's Lab Center as Program Director; Curriculum Designer and Senior Professor. Judy considers herself an "agent of change" who utilizes pedagogical practices that transform the lives of educators, children and families through culturally responsive curricula, services and professional development.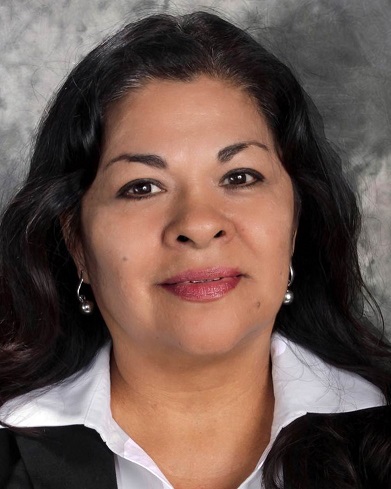 Francisca Montoya serves as the Research & Planning Director at Raza Development Fund, the largest Latino community development institution in the U.S. providing lending in healthcare, affordable housing, education and community facilities. Previously Ms. Montoya was employed with Friendly House, Inc., as Director of Strategic Development. Her recent experience includes working with MALDEF as Regional Director for the 2010 Census and Arizona Regional Director of the Cesar E. Chavez Foundation where she was responsible for community relations, corporate fundraising, and program and grants management.
***** Note: Reserved for City of Phoenix Birth to Five enrolled mothers only, no children allowed.