Description

The Prince's Trust Enterprise Challenge is a national competition for secondary school students across the UK, designed to develop and encourage their entrepreneurial skills.
The competition began in January for seven weeks, after which the five highest scoring schools in each region were invited to compete in these regional finals. The winning schools from each region will compete in the Grand Finals on the 02nd May 2019 in London.This year over 60 schools and 2,500 students in six regions of the UK including the South East, the West Midlands, the North West, in Yorkshire, London and Glasgow have participated.
This event will feature guest speaker Joan Cummings, Senior Broadcast Journalist at BBC Midlands Today and compere Art Editor, ITV Nina Nannar; as well as an esteemed panel of judges.
Nina Nannar, Art Editor ITV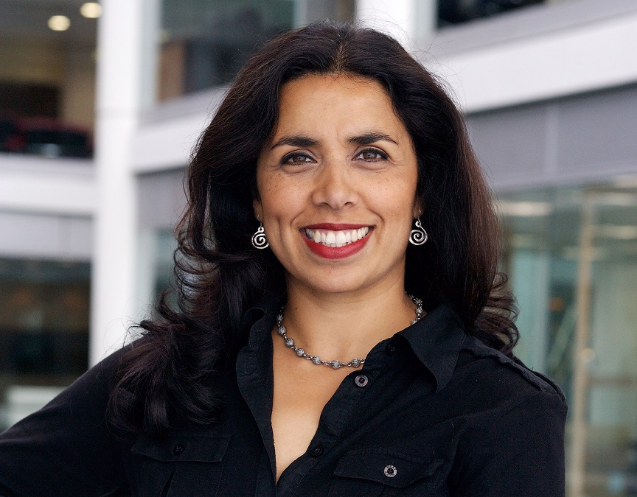 Joan Cummins, Senior Broadcast Journalist at BBC Midlands Today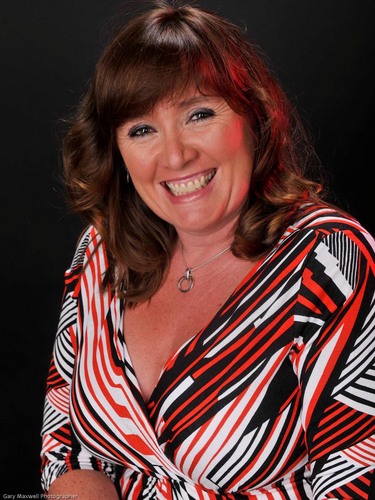 Connect with us on social media @mosaicnetwork and chime in and share your posts of the day using the hashtag #PTEnterpriseChallenge
---
Enterprise Challenge:
Last years National Finals 2018 highlights: https://youtu.be/PlRO-sVYYYA

Enterprise Challenge Competition: https://youtu.be/e0UNMhWYH2I