Description
Nurturing Black Children: How Parents and Educators Can Support Children's Positive Racial Identity

Join The P.R.I.D.E. Program for an evening of engaging discussions on Thursday, May 2 from 5:30 – 7:30 p.m. at the Carnegie Library – Homewood Auditorium featuring Muffy Mendoza. Mendoza is an author, parent, and founder of Pittsburgh Brown Mamas, a support from for mothers of color. Her keynote will focus on how parents and educators can team together to nurture young Black children. Following the keynote, she will join a panel discussion of strategies that support young children's positive racial identity.
P.R.I.D.E. Speaker Series Event Schedule:
5:00 – 5:30 p.m. Doors open
5:30 – 6:00 p.m. Keynote Speech, Muffy Mendoza
6:30 – 7:00 p.m. Panel Discussion
7:00 – 7:30 p.m. Book Signing,

The Brown Mama Mindset
LOCATION: Carnegie Library – Homewood Branch, auditorium
CHILD CARE: Child care will be available for parents and caregivers. Please make sure to register by filling out this form.

TICKETS: Please print your tickets or have a digital copy ready. We will need to know the name on your ticket at the door.

CAN'T GO?: We'll miss you- but please let us know! You can cancel your order on Event Brite, or send us a message so your ticket can go to the next guest on the waitlist.
PARKING INSTRUCTIONS: Street parking is available. A paid lot is available at the corner of Kelly Street and Homewood avenue, 0.2 miles away from the Homewood Library.
---
Meet the Speaker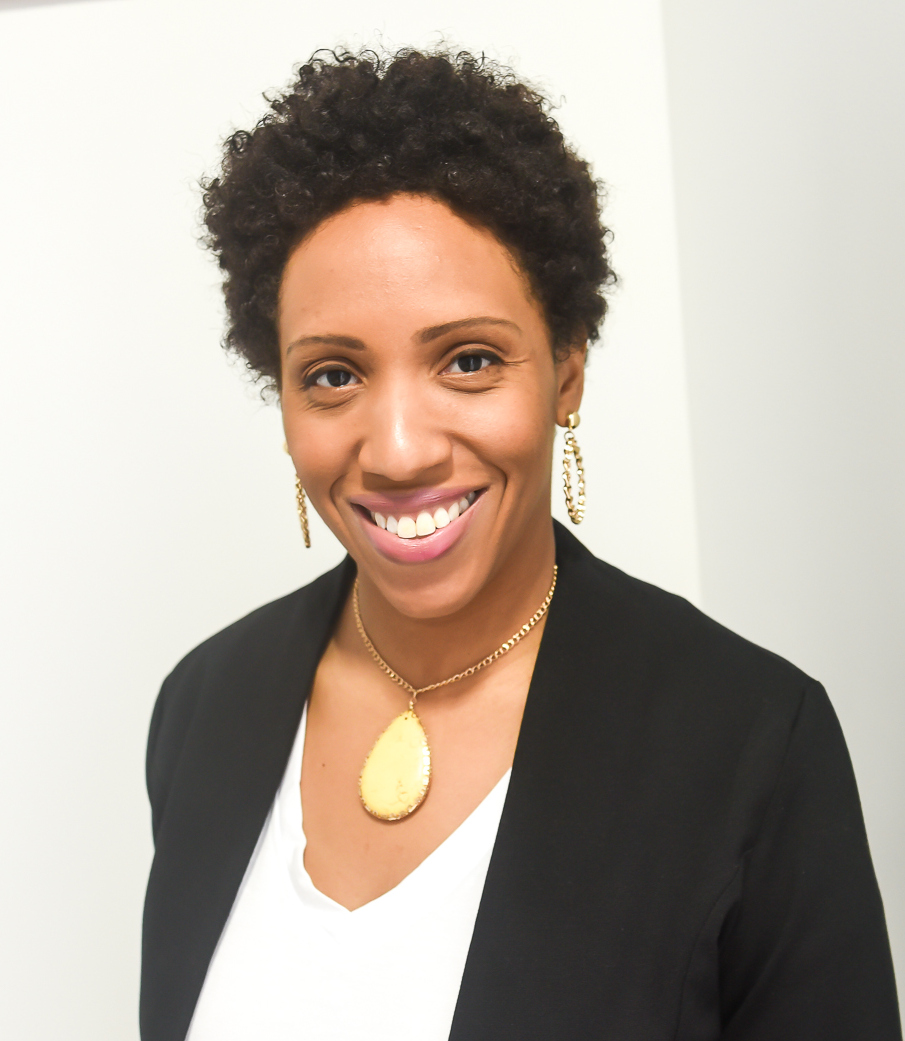 Muffy Mendoza, Author, Speaker, Parent, and founder of BrownMamas.
Muffy Mendoza is a mother of three boys, an author, an entrepreneur, and a dynamic speaker. Her 2018 book blueprint The Brown Mama Mindset, serves as a guidebook for Black moms on life, love, and home and was featured at the 2018 Essence Festival. She also founded Pittsburgh Brown Mamas, a support group for mothers in Pittsburgh, and has been featured as a TEDx speaker.