Description
Expect the unexpected as the Cannabis Society does a deep dive into the price of starting a cannabis business that touches the plant. Whether it is a cultivation center or a retail storefront, each poses unique challenges and costs to the operator that should be taken into account.
How do I obtain a bank account for my cannabis business? What do investors require before investing in any cannabis business? What are investors looking for? How do investors value a company? What is an investment deck and how do you make one? What about business plans?
These and many other questions will be answered by Garden Remedies CEO Dr. Karen Munkacy, Founding Partner of Akras Capital Richard Gibble CFA, and President of MJ&CO Jessica Pelletier. The event will be moderated by Michael Latulippe President of Cannabis Society and the Registered Qualifying Patient Advisor to the Cannabis Control Commission.
Tickets for non-members are $15 online and $25 at the door.
Food & Beverages will be provided including our group's favorite beverage sparkling fruit San Pellegrino.
Tentative Agenda
6:00PM - 6:30PM Networking & Refreshments
6:30PM - 6:40PM Jessica Pelletier - Investment Decks & Business Plans
6:40PM - 6:50PM Richard Gibble CFA - How Investors Value a Company
6:50PM - 7:20PM Dr. Karen Munkacy - The Price of Starting a Cannabis Business
7:20PM - 7:50PM Q&A with all speakers
7:50PM - 8:30PM Networking & Wrap-up
Featured Speakers
Dr. Karen Munkacy, CEO of Garden Remedies
Following the successful campaign to legalize medical marijuana Dr. Munkacy became the first women to operate medical cannabis dispensary in the Commonwealth known as Garden Remedies and has first hand experience with the difficulties entrepreneurs face when they want to raise money for a business that touches the plant.
Join Dr. Munkacy as she explains exactly what entrepreneurs should expect following the start of applications and the challenges that await ahead for would be cannabis entrepreneurs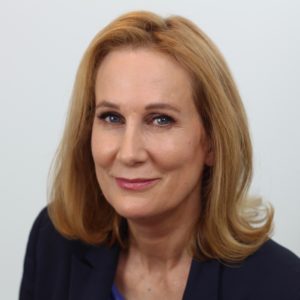 About Richard K. Gibble CFA, Founding Partner of Akras Capital
Mr. Gibble is a founding partner of Akras Research & Capital focused on research, business development and strategy as well as sourcing new investments. Richard began his career in the capital markets in 1999. He most recently worked as a research analyst at Longfellow Investment Management Company focusing on special situations and event driven opportunities. Previously, he spent six years as a finance professor at Bentley University. He also has experience as a capital allocator as a member of the investment committee at Lake Partners, a hedge fund of funds firm in Greenwich, Connecticut.
Join Mr. Gibble as he explains what investors are looking for and how they value a company as well as what they do not want to see.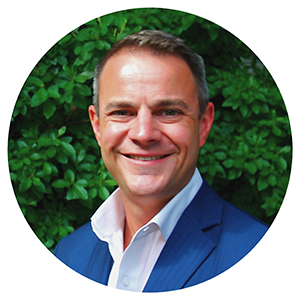 About Jessica Pelletier, President of MJ&CO and Consultant for United Cannabis
Jessica is an established private and public sector cannabis consultant who has successfully helped cannabis businesses obtain licensing and investment for companies in Jamaica, Canada, Israel, Australia, and in the US States of New York, Connecticut, Washington, Pennsylvania, and California. She was the youngest person in the state of Connecticut to apply for a cannabis business in 2013 and has expertise in helping cannabis companies from startup to major success. Jessica remains the President of Connecticut Chapter of Americans for Safe Access and is a medical cannabis veteran and pioneer in addition to her extensive consulting experience.
Join Jessica as she explores how looking good in an investment deck and business plan can make or break whether an investor wants to even have a meeting with you.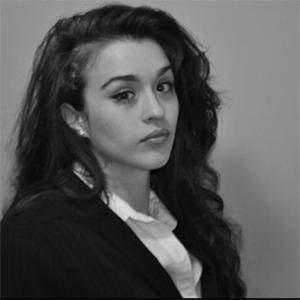 About the Moderator Michael Latulippe, President of Cannabis Society
Michael Latulippe is a public speaker, strategist, and connector of people and ideas through his work at the Massachusetts Patient Advocacy Alliance and the Cannabis Society. Education is one of his passions as well as developing strategy for media and public policy while engaging in non-profit fundraising, outreach, writing, and community leadership. Michael currently sits as the registered patient advisor to the Massachusetts Cannabis Control Commission and also developed the framework for social consumption recommended by the Cannabis Advisory Board Industry Subcommittee. Subscribe to Michael's Stash: http://michaellatulippe.com/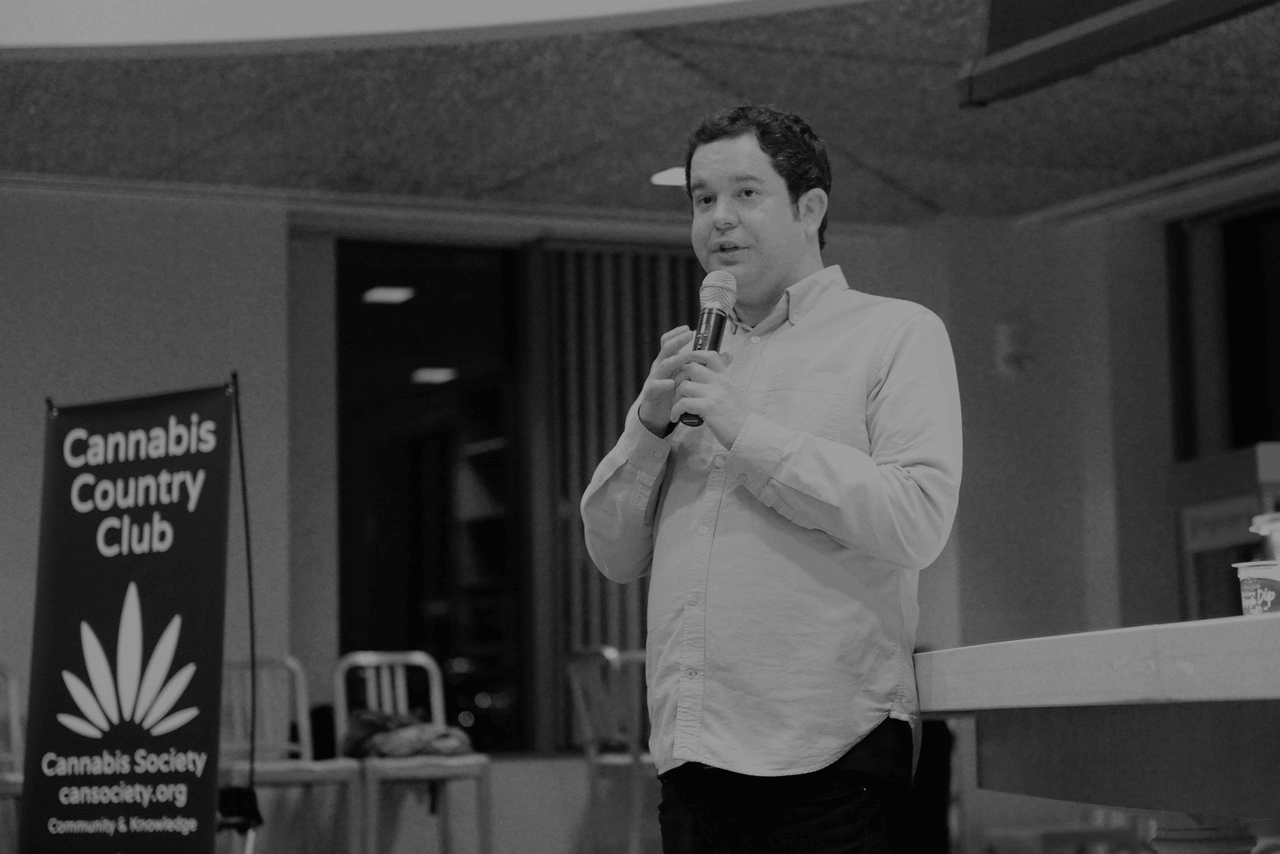 About Garden Remedies
Serving Registered Medical Marijuana Patients at 697 Washington St. in Newton
"There has to be a better way." That's the reason Dr. Karen Munkacy founded Garden Remedies. For many patients in pain, and for those suffering from a wide array of chronic illnesses or injuries, it often seems maddeningly difficult to find the most effective remedy for managing their symptoms and enjoying a better quality of life.
The use of medical marijuana is designed to address this challenge. It's the mission of Garden Remedies to provide convenient access to safe, excellent-quality medical marijuana that helps patients find relief from a wide variety of debilitating symptoms and live fuller, more enjoyable lives.
By offering medical marijuana products that are all natural and grown at our own cultivation facility, Garden Remedies is meeting the demand for a "far-better" alternative. Our Newton Massachusetts facility is designed to give patients a convenient, centrally-located dispensary where they can obtain medical marijuana from a knowledgeable, well-trained staff—and start experiencing the healing effects of a scientifically-validated remedy that is rooted in medicine. - https://www.gardenremedies.org/



About Revolutionary Clinics
Serving Registered Medical Marijuana Patients at 67 Broadway in Somerville
"Above all, we are patient focused. We take great care in not only serving our patients, but also in sourcing the highest quality medical marijuana available. We partner with only the most reputable leaders in the medical marijuana industry to ensure the products we carry are safe and effective." - https://www.revolutionaryclinics.org/
About Akras Research & Capital
Named for the Nordic god of agriculture and protector of hemp, our goal at Akras Research & Capital is to serve both as a trusted source of expert advice in the growing cannabis industry as well as the bridge between entrepreneurs and investors. We strive to educate and promote an emerging industry that is often misunderstood. At the same time, with our combined experience in finance and a diligent vetting process, we seek to strike a balance between providing funding on favorable terms to promising cannabis start-ups as well as superior risk adjusted returns for our investors. https://www.akrascapital.com/

About Cannabis Society
We are a membership based non-profit social club dedicated to creating sophisticated cannabis experiences. Expect the unexpected at marijuana events by Cannabis Society. http://cansociety.com/
About the Cannabis in Motion Event Series
Cannabis in Motion is our new event series designed to educate and inspire the development of the new cannabis industry. Rockstar speakers will combine with unparalleled networking opportunities to make for incredible content only the Cannabis Society could create.


Video and Audio Recording of Cannabis in Motion events is Strictly Prohibited
Because we are providing recorded content as a benefit to our members and are also charging for non-members to view the content online following the event, the video or audio recording of Cannabis in Motion events is not allowed for any reason. Audio or video recording of Cannabis in Motion events is grounds for immediate expulsion from the group as a member or non-member. Limited photography for sharing online is permitted during events. Please no flash photography as well.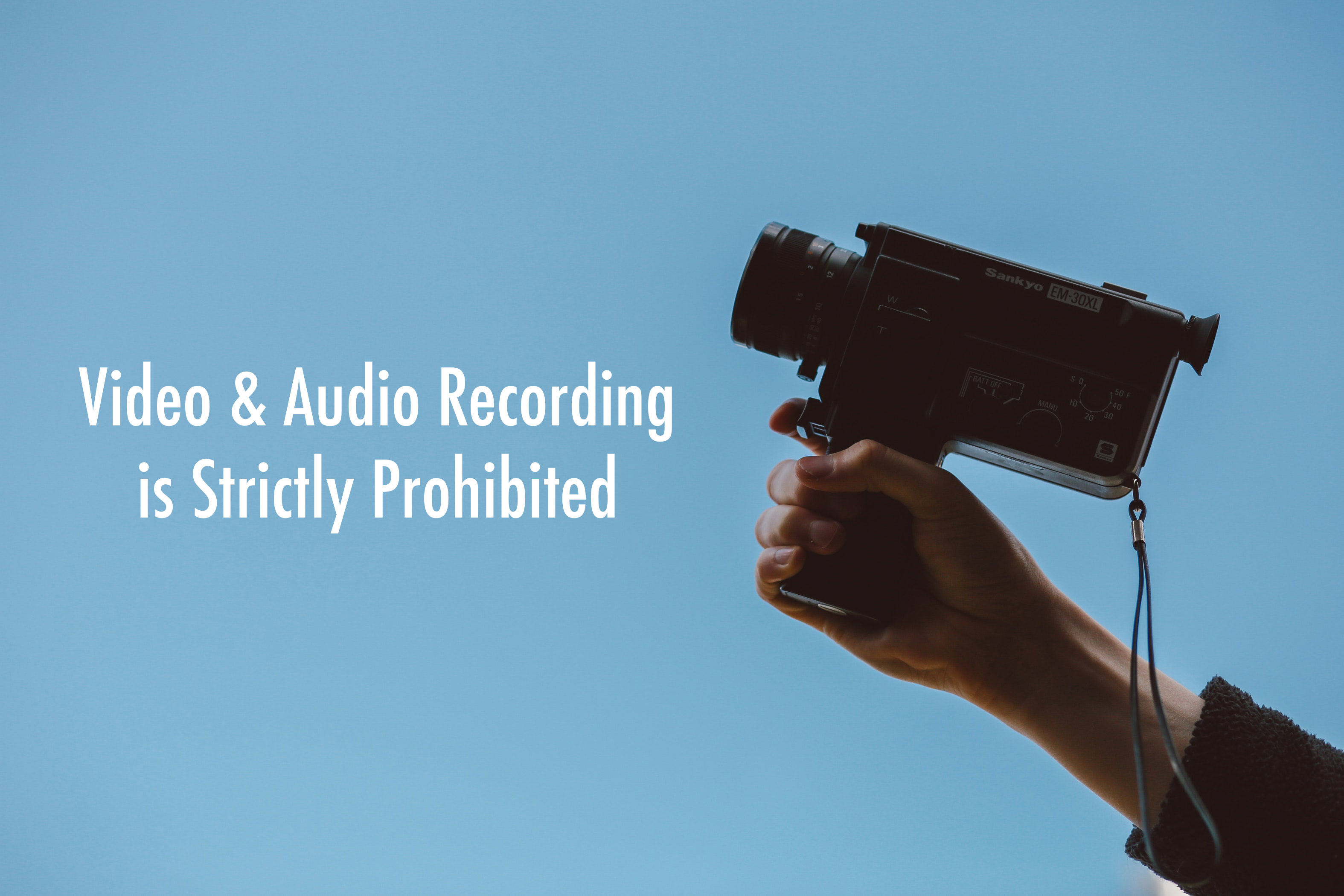 Instagram / Twitter / Facebook Tips
One of the best ways to share our events is to use common hashtags when tweeting, facebooking, or instagramming about the event. Don't forget to take photos and share them with everyone using the hashtags below. #CanSociety #DontDabAlone #CannabisinMotion

This is a Non-Consumption Event...
No cannabis will be permitted during this event. This is a professional event and we want everyone to be in the right mindset to make lasting connections. Bring your business card or a way for individuals who attend to get back in touch with you so the connections last.

Email List Disclaimer
If you RSVP for a Cannabis Society event we add you to our mailing list announcing future events and promotions from our organization. By attending a Cannabis Society event you give us permission to add your email contact information to our mailing list for future contact. For any questions related to our mailing list policy and user privacy please email core@cansociety.com.

Legal Disclaimer
Views or opinions expressed by speakers or sponsors at our local Cannabis Society community events do not necessarily express the opinion or views of the Cannabis Society organization and we do not take responsibility for the views expressed or the actions of speakers or sponsors at our local events. The Cannabis Society does not distribute cannabis.

The Cannabis Society is Growing
Our group has grown by leaps and bounds these past few years and we are proud to announce that the Cannabis Society is going to continue to grow and develop our ecosystem with groundbreaking events centering around medical cannabis, technology, art, and science. We couldn't do it without our members and we want to thank you for being apart of this growing organization.