Description
Join us for a screening of The Price of Free
What is a child's freedom worth?
152 million children are victims of child labor — making the stuff you buy and use every day. Join Nobel Peace Laureate Kailash Satyarthi in the movement to free every child.
The Price of Free is a thrilling look at Kailash Satyarthi's inspiring efforts to free every child from slavery. The film won the 2018 U.S. Documentary Grand Jury Prize at the Sundance Film Festival.
Courtesy of Participant, Concordia Studio and YouTube
Panel Discussion

A panel discussion with The Price of Free Producer Sarah Anthony will follow the film. Elisha Chan, Executive Director of Fair Trade LA will also be on the panel which will be moderated by Yazmin Gonzalez, Artisan Program Advocate, The Little Market.
Read the panelist's full bios here
This event is FREE for Santa Monica residents and High School and College students! Please reserve your seats here on Eventbrite
Not a Santa Monica resident or High School/College student? Purchase a ticket HERE
---
Prize Drawing
You could win a collaboration tote and candle duo:
Supporting Human Rights Watch, to defend human rights for all and advocate for positive social change.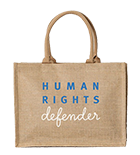 Or supporting the Charlize Theron Africa Outreach Project to raise awareness and funds to advance hiv prevention, education, and community support for african youth.


Special edition candles, are hand-poured by women refugees in the United States, and totes, are hand-sewn by women in rural Bangladeshi communities.
Prize drawing items donated by The Little Market in the Pacific Palisades
---
Please arrive by 6:40 to guarantee you get a seat
Zero Waste Event - Enjoy the concessions, but when finished, please discard in a sustainable manner to minimize waste...ideally ZERO!
Bring Your Reusable Water Bottle! Water provided by City of Santa Monica

Ride don't drive, if you can.
---
This event is presented by the City of Santa Monica's Office of Sustainability and the Environment and Sustainable Works.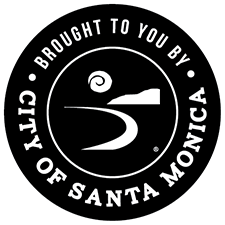 ---
SUSTAINABLE WORKS CORPORATE SPONSORS: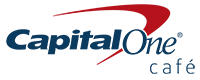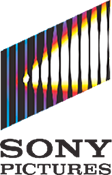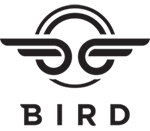 Sustainable Works is a nonprofit environmental education organization and a project of Community Partners, a 501(c)(3) nonprofit organization.
Sustainable Works
1744 Pearl Street
Santa Monica, CA 90405
sustainableworks.org