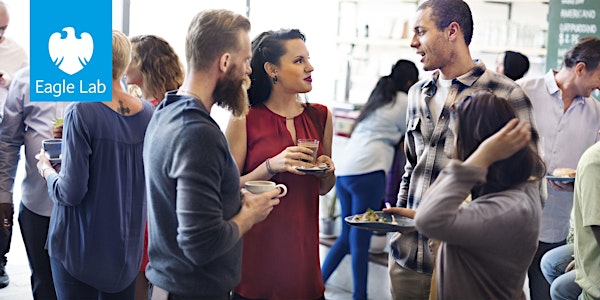 The price is right? How to price your services and grow your business
Location
Notting Hill Gate
1st Floor 81 Palace Gardens Terrace
London
Kensington
W8 4AT
United Kingdom
About this event
Discover the secrets of professional pricing and how to use them to drive your growth and profit. Ideal for businesses who provide B2B services and want to advance their knowledge of price setting, negotiation and discounting.
Getting the right price for your service is a real challenge. How do you make sure you're being fairly paid without pricing yourself out of the market? And once the negotiations start, how do you win new clients without giving it all away?
In this interactive presentation, you'll discover the secrets of professional pricing and how to use them to grow your business. An expert in B2B pricing will introduce you to the key pricing principles and help you apply them to your own business.
You will learn:
●     How to turn price negotiations into value conversations
●     How to let your customers tell you what they value
●     How to create win-win negotiations
●     How to follow a structured approach to discounting
●     That you're not alone in finding pricing a challenge!
Agenda
10:30 Barclays introduction – Natalie Ojevah I LawTech Ecosystem Manager | Eagle Labs | BUK Ventures
10:40 Interactive presentation – Jon Brooks | Founder | The Value Advantage
12.30 Networking and discussions over complimentary lunch
13.30 Event ends
Note: Barclays Eagle Labs residents will be able to book one-to-one meetings with Jon Brooks to discuss their pricing challenges throughout the afternoon.
About Jon Brooks
Jon has over ten years' experience in B2B pricing, marketing and product development. He founded The Value Advantage to help business owners with their pricing challenges, combining pricing theory and sales psychology with customer and data driven insights to create solutions that deliver long term value.
"The work Jon did with us was invaluable, both from a pricing point of view and also to help us understand our customers better." – co-founder, SAAS firm