| | |
| --- | --- |
| | |
Event Details
The President's Club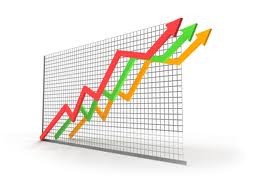 The President's Club is the mainstay of Sandler® sales training. It is the ongoing, professional development program that teaches and reinforces advanced sales strategies and tactics that enable sales professionals in a wide variety of industries—both selling tangible products and intangible services—to sell more…and sell more easily.
 Each participant-centered training session provides you with the concept, knowledge and understanding of the topic as it applies to your specific selling situation. Through appropriate exercises, role-plays and specialized training, you'll refine your sales-development plan, practice advanced sales strategies and techniques in a safe environment, and develop your skills before interacting with prospects and customers.
Browse through this short list of our sales training and pick a program you can attend (as my guest) to sample how we can help make you a world-class salesperson.
You can see our full calendar here.
5/6/15: Getting Appointments by Phone
6/25/15: Why Prospects Buy - Pain
7/1/15: Using Your Ears to Sell
7/23/15: Up-Front Contracts
8/19/15: Why Prospects Buy - Pain
8/27/15: Getting Appointments by Phone
9/2/15: Qualify, Close, Present
9/24/15: Transactional Analysis
10/29/15: Knowing vs. Owning
11/12/15: Reversing
12/16/15: Active Listening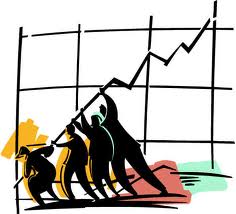 ******************************************************************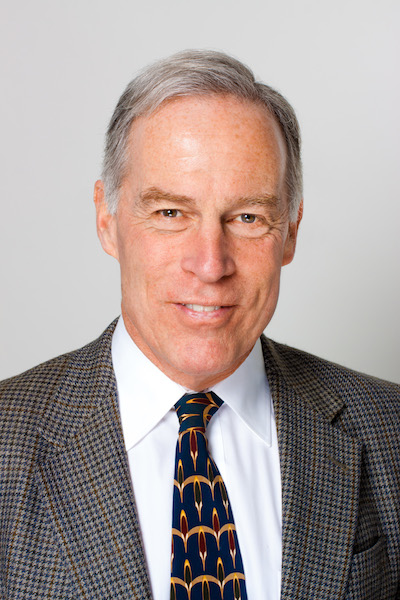 Bob Heiss is the founder and owner of Sandler Training, a New York based, authorized licensee of Sandler Systems, Inc. Bob is a sales and sales force development expert. He specializes in helping companies hire the "right" people (who can sell), managing them effectively and profitably (motivation and accountability), and trains them to sell using the Sandler Selling System. His client base is composed of corporations, small businesses and traditional sales professionals as well as those in other fields (professionals such as accountants, architects, lawyers, etc.) who desire to build their practice or enhance their skills.
 In addition to training and coaching people and companies to attain their goals, Bob regularly speaks to companies and organizations in many diverse industries and has published a wealth of articles on sales, managing, goals and success conditioning.
 Bob understands that "Companies and individuals who are exceeding their goals are the ones that view training and personal development as strategic business partners." With a proven track record, Sandler Training has helped thousands of professionals to triumph over the challenges that inhibit their success.
When & Where

The Hippodrome Building
1120 Ave. of the Americas
4th Floor
New York, NY 10036


Organizer
Sandler Training
Sandler Training is a consulting firm that specializes in helping companies and individuals increase their bottom line through more profitable sales. We use the Sandler Selling System to evaluate people, processes, and systems and then train them to sell and manage more efficiently. For more information, call Bob Heiss or Susan Villamena at (855) 872-8361 or email them at rheiss@sandler.com or susan.villamena@sandler.com.