Sydney Cruice Dixon will present "A Delaware Case Study". Find out how Joseph Clinton's life intersected with a major historical event.
About this event
The Presidential Family Secret of Joseph W. Clifton:
A Delaware Genealogy Case Study
Joseph W. Clifton was born and raised in Lewes, Delaware. In 1861, he signed up as a volunteer for military service in the Civil War. Hear how this soldier's story got the attention of the people of Lewes, Delaware, the people of Burlington, New Jersey, and a Delaware Congressman and Federal Judge. And find out how Joseph Clinton's life intersected with a major historical event.
Through this story, you will learn the techniques and record sets that allowed Sydney to uncover this extraordinary family secret. Also discover how the records left behind from this event allowed Sydney to discover two earlier generations in the Clifton family.
This virtual event is free and open to the public.
Registration required through Eventbrite.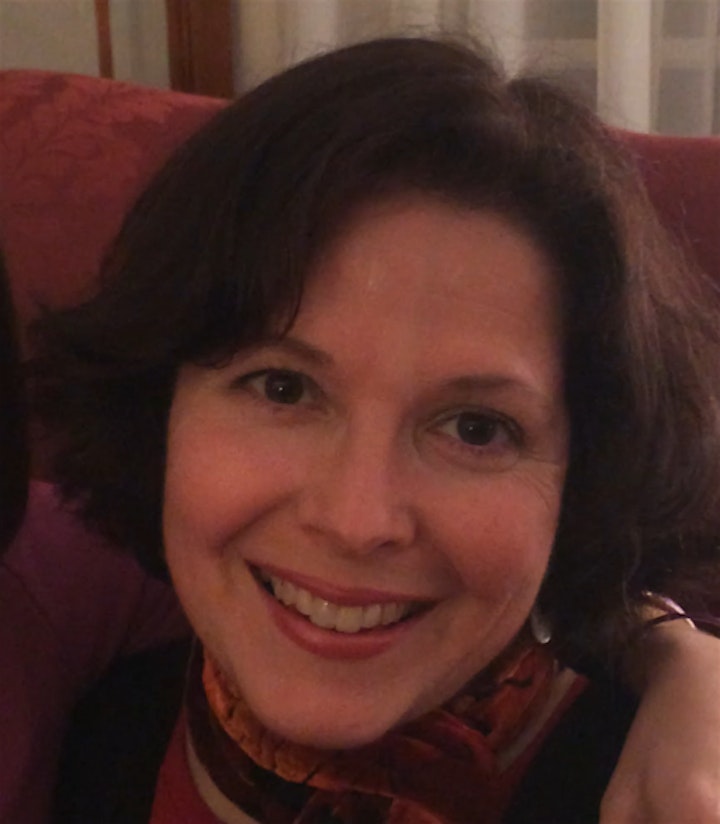 Sydney F. Cruice Dixon is a professional genealogist, writer and national lecturer. She is a faculty member for the Institute of Genealogy and Historical Research of the Georgia Genealogical Society. She is also the Program Coordinator and a faculty member of the Researching Family in Pennsylvania Institute of the Historical Society of Pennsylvania. In addition, she developed the curriculum and teaches the Foundations of Genealogy courses at HSP.
She is the current President of the Association of Professional Genealogists for the Greater Philadelphia Area Chapter, and she serves on the Genealogy Advisory Committee for the Historical Society of Pennsylvania.
Sydney cofounded the Greater Philadelphia Genealogy Consortium in 2017 – an organization that encourages the growth and cooperation between genealogy and historical organizations in the greater Philadelphia area (currently 31 member organizations). In October 2018 Sydney's article, "A Family Secret: Desertion, Scurvy, and President Lincoln" was featured in NGS Magazine. She holds an MBA from Drexel University and a BA from Penn State University.
Please note that all our programs this year will be virtual, held via Zoom Webinar. You will need to register for each meeting to participate. Links will be available on our website, in advertising, and in emails to register for events. The link will be through Eventbrite. You will receive a confirmation email from Eventbrite with a link to the program.
Organizer of The Presidential Family Secret of Joseph W. Clifton:
The Delaware Genealogical Society, organized in 1977, is a nonprofit volunteer organization that encourages and supports genealogical research through educational programs, workshops and publications. Over the past 44 years, the society has presented more than 200 events, as well as published 80 genealogical journals and more than 200 newsletters. To learn more, visit our website at delgensoc.org.
Mailing Address: Delaware Genealogical Society, 505 N. Market Street, Wilmington, Delaware 19801-3004