About this Event
18 HOLES - CAPTAIN'S CHOICE/SCRAMBLE
A golf scramble is a TEAM format for golf tournaments with the rules emphasizing fun without the pressure of players keeping individual scores. Each player hits a tee shot on each hole, but everyone plays from the spot of the best shot, subject to certain criteria, until the ball is holed. Total game time is about 4 hours.
Closest to the Pin
Longest Drive
Prizes And Awards
Box Breakfast And Catered Lunch
Raffle
Silent Auction
Goodie Bags
Entertainment
GAME PLAY:
1. Each member of the team starts play from their assigned starting hole.
2. The best tee shot is chosen through consensus of the scramble team. The group can decide the best tee shot based on any criteria they choose. Usually, the best shot is the longest drive that lands in the fairway, though the team may choose a long tee shot that landed off the fairway in the rough if there is a decent lie.
3. The spot of the best tee shot is marked with a golf tee or ball marker. Players must pick up their golf balls and hit from within one club length of the newly marked spot, keeping the ball in the same condition of the selected ball; ex: if the selected ball is in the rough all team members must play from the rough. Players are also permitted to move the ball no more than 6 inches and not closer to the hole on the putting green.
4. Team members continue selecting the best shot until one player hits the ball in the hole. The team score is the total of the best shots.
Tips: If you are selecting a scramble team, try to include at least one player who can hit good tee shots with the driver. Good tee shots will put your team in a good position for its second shot. Having a player who has good short-game skills also helps, especially putting.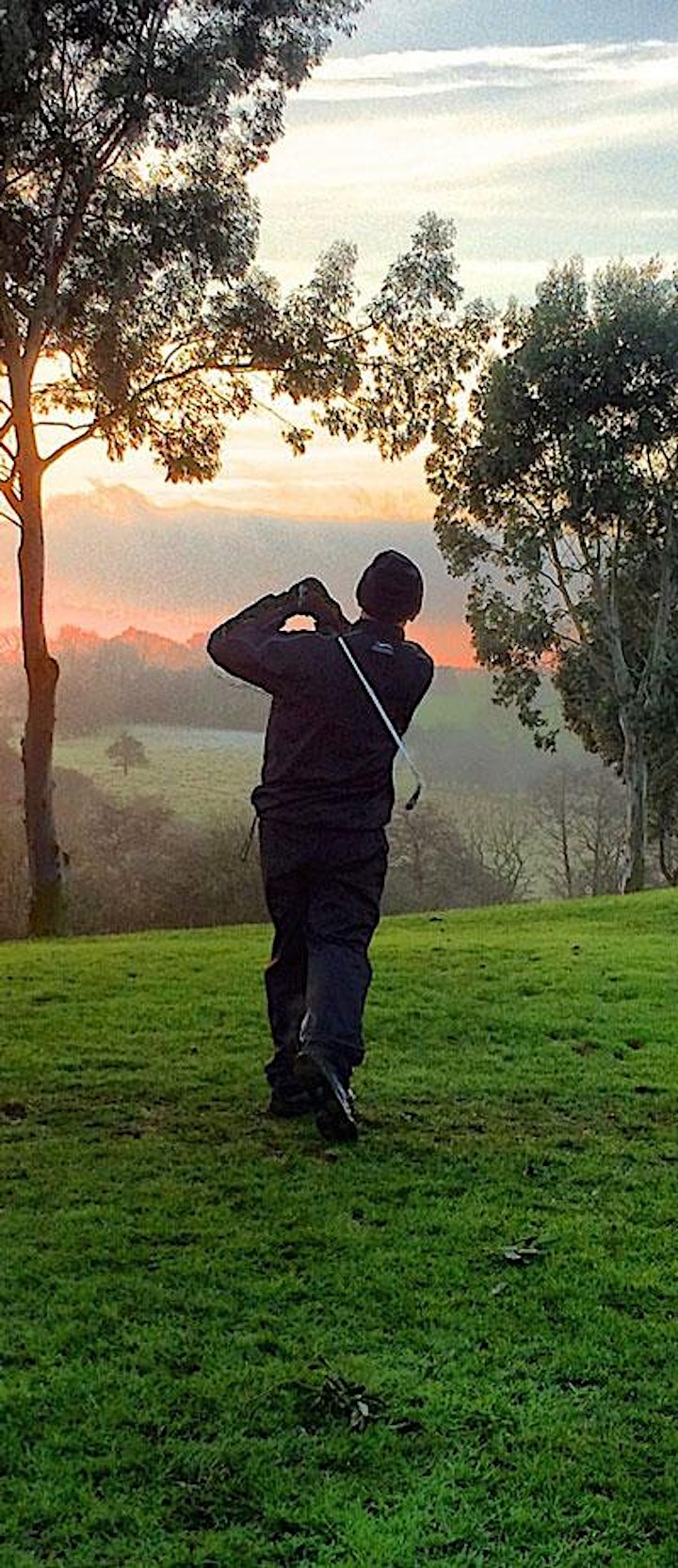 ABOUT CAPITAL CANYON GOLF CLUB
In the era of Nicklaus, Palmer, Player and Casper, Tom Weiskopf often found himself near the top of the leader board. Long off the tee and with a deft touch around the greens, his knowledge of the game easily transitioned into a keen eye for golf course design, which he applied to the stunning topography in and around Capital Canyon Club, Prescott's premier private golf course.
With immense rock outcroppings, meandering streams and picturesque beauty, Weiskopf has created a golf course truly unlike any other. Playing to a Par 71 at 6,660 Yards, Capital Canyon Club is a thoroughly enjoyable round of golf.