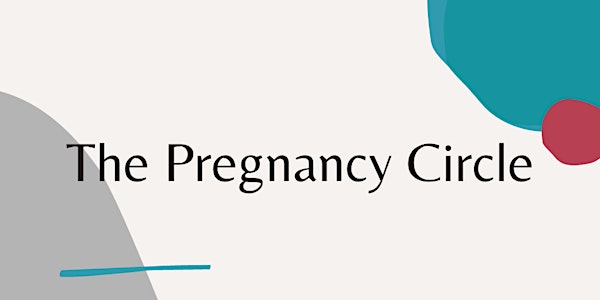 The Pregnancy Circle
Sun Moon & Stars Holistic Health & Reproduction invites you to join the Pregnancy Circle: a never ending circle of support and community
About this event
This month we'll be discussing changes in our minds, bodies, and emotions during and after pregnancy and how to cope.
Full Spectrum Doula Sarah will be facilitating this informal group chat and will be available to answer general questions.
This is a safe space for BIPOC, LGBTQIA+, and Differently Abled members of the community, look forward to the use of expansive language!