Description
The Power Within
You have a unique gift within yourself. It is comprised of your skills, talents, passions, emotional makeup, physical identity, your community and your story. This workshop will walk us through the process of overcoming the negative patterns that keep us from growth and abundance and give us the tools to find peace and purpose in our lives.


Facilitated By: Nora Jacques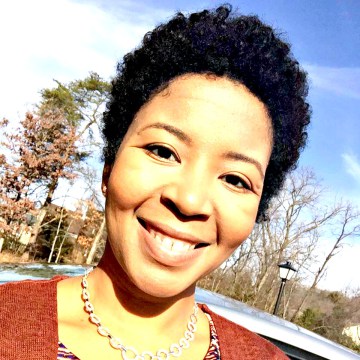 Nora Jacques is a testimony of the positive change that can take place in even the bleakest circumstances through the intervention of caring citizens. As a child, Nora was adopted into a healthy, loving home away from an environment of deep abuse and poverty, overcoming many self-defeating behaviors along the way. She is a journalist, strategist, teacher, mother, wife and advocate for the empowerment of the extraordinary survivors who are overcoming poverty, abuse and trauma. Nora looks forward to publishing her first book entitled, Soul Cry, a story of healing and redemption in the face of generational struggle to be released in Summer 2017.
About the Women's Leadership Circle:
The Women's Leaders Circle Meetup exists to promote sisterhood and foster leadership through educational and social interactions. This initiative is aimed at supporting women by providing an immersive and intensive exploration of self-awareness and transformative leadership. This program welcomes women from all walks of life who want to change the trajectory of their lives and careers.
Objectives
To foster:
Self-knowledge, the basis of leadership
Influencing skills and methods
Strategic thinking and creative problem solving
Work/life/energy balance and stress reduction
Networking and bonding with other female professionals