Description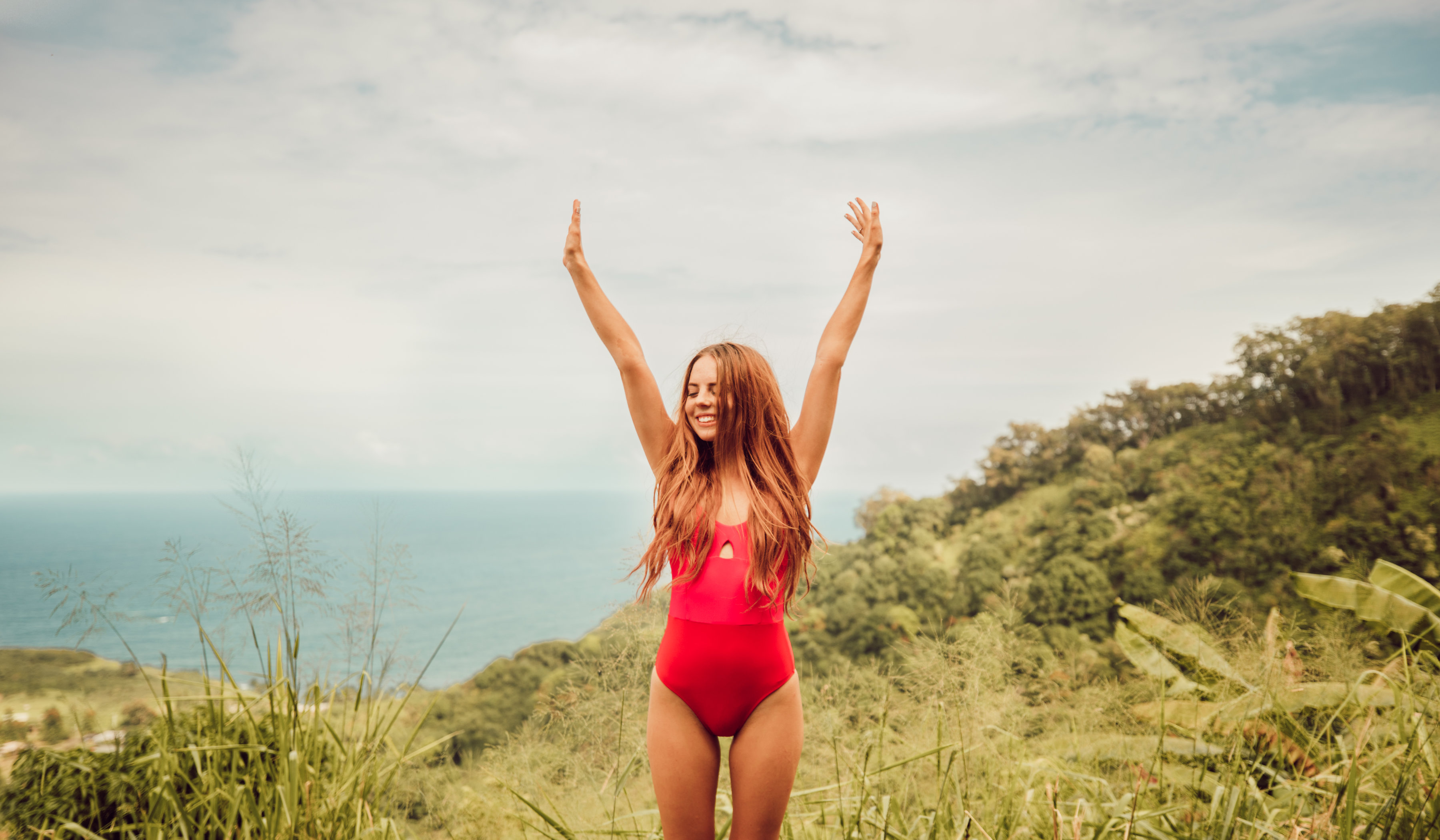 Join us in celebrating the strength, confidence, and style of being a woman as we introduce a new collection of swimsuits—the Power Suits.

This limited edition collection features five swimsuits designed in collaboration with five female power players:
Atima Lui: Founder of NUDEST, a champion of positive thinking, and leader in redefining beauty standards.
Ashley Merrill: Super Mom, Founder of Lunya, and champion for a good (and comfortable) night's sleep.
Lesley Murphy: Travel journalist and breast cancer awareness advocate radiating joy, positivity, and bravery like no other.
Babba C Rivera: Founder of Brand Marketing Agency BY BABBA, Co-Founder of HER USA, and all around innovator.
Alexandra Wilkis Wilson: Effortlessly stylish serial entrepreneur, and Co-Founder of Gilt, Fitz, and Glamsquad.
Together, we're banishing the feelings of insecurity and vulnerability around swimwear. The Power Suits collection is a true celebration of the style and stories of women who embody the Summersalt mission. In our world, swimwear is about confidence, diving into adventure, and being sexy on our own terms.
Join us for the unveiling of the Power Suits, meet the designers, and hear them speak at our Power Panel while snacking on Tender Greens and sipping GT's Kombucha all night long.
6:00 PM: Doors open. Join us for food, drinks, good company, and lots of swimsuits.

6:45: PM: Hear our Power Panelists speak on what inspires and motivates them, and score a peek into their day-to-day lives as women who are changing the game.

7:45 PM: Happy shopping!
We can't wait to see you there.