Description
The Windrose Group is excited to bring you our first event of 2019! An exciting panel where you will walk away with a keen understanding of the power of surrounding yourself with a group of professionals to help you grow your wealth! What is the value of your Power Team? Who do you need to surround yourself with to make educated decisions to continue to grow your portfolio!
Join us for this educational event!
---
Our Panel Participants: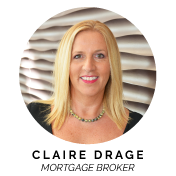 Claire has a passion for educating and advising investors on how to get your money making money, whether you don't know how to begin or are getting financially capped, she has strategies for you.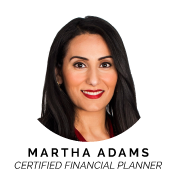 Protecting your hard earned money is always a priority. As a Certified Financial Planner, Martha helps her clients grow and protect their assets they've worked so hard for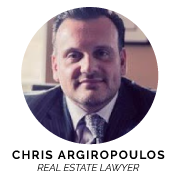 Chris practices in the areas of corporate and commercial litigation, as well as real estate. He acts as counsel to, amongst others, land developers, mortgage lenders, trustees in bankruptcy and entrepreneurs.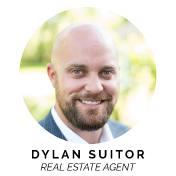 Dylan is committed to offering his clients exceptional service and helping his clients build their wealth in real estate.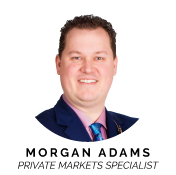 As a Private Market Specialist, Morgan continuously looks for opportunity for absolute returns not correlated to the broader markets and diversification within your real estate portfolio.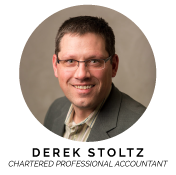 Derek has a keen interest and abundant knowledge in real estate with practical tax solutions that could save you thousands.