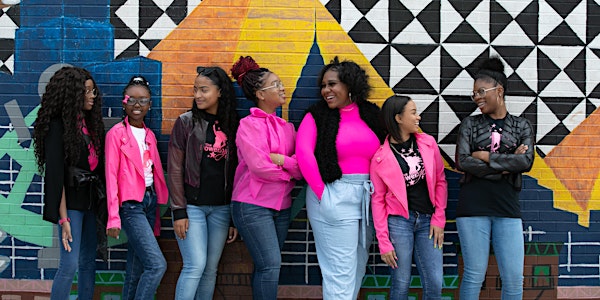 THE POWER OF YOU TEENS 6th ANNUAL GIRLS EMPOWERMENT EXPERIENCE
When and where
Location
THE RIVERSIDE CHURCH BALLROOM 91 CLAREMONT AVE (BET. 120TH &122ND ST) New York City, NY 10027
Description

presents...
JOIN US FOR OUR 6TH ANNUAL EMPOWERMENT EXPERIENCE:
The GIRL BOSS Project!
A Day of Education and Entertainment to Celebrate Girl Power!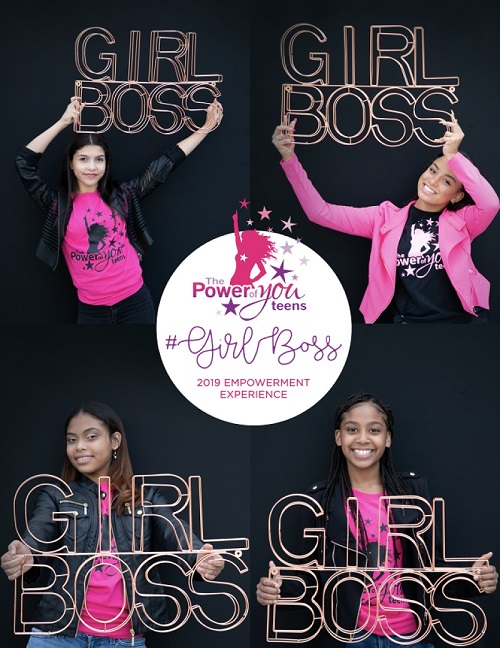 Special Guest:
ALSO FEATURING:


Inspirational Speakers

College and Career Info

Educational and Informative Panels
Health and Wellness
Exciting Dance Team Performances

Girl Boss Change Makers
PowerGirl Award Presentations

Shop our GIRL BOSS Market Place
Fashion Show featuring Teen Models of All Shapes and Sizes
---


Through our Empowerment Experience, The Power of You Teens creates a safe, fun and inspirational environment that ignites the spark for girls to be Brave, Bold and Brilliant. The Empowerment Experience, for girls between the ages of 11 and 19, is designed to inform, instill and inspire teen girls to think creatively and believe there is no limit to what they can achieve. The Empowerment Experience is a place where young women and their families will have the opportunity to meet positive role models and dynamic mentors of excellence, discuss teen issues, obtain college and career information and learn of life changing leadership programs available to them in their communities.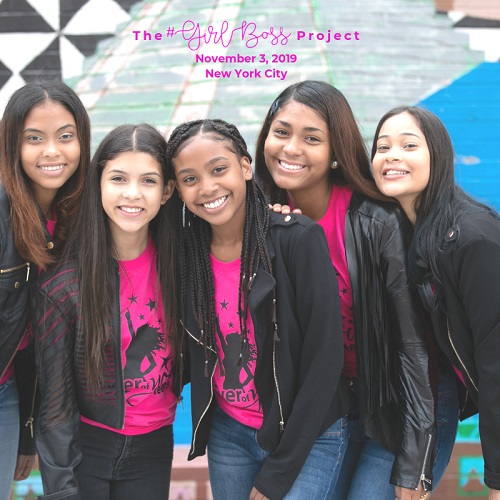 By engaging and speaking with our next generation of young women, POYT seeks to develop tomorrow's agents of change who understand their self-worth and how they can make a positive impact in their community and the world! We hope that you join us in our mission!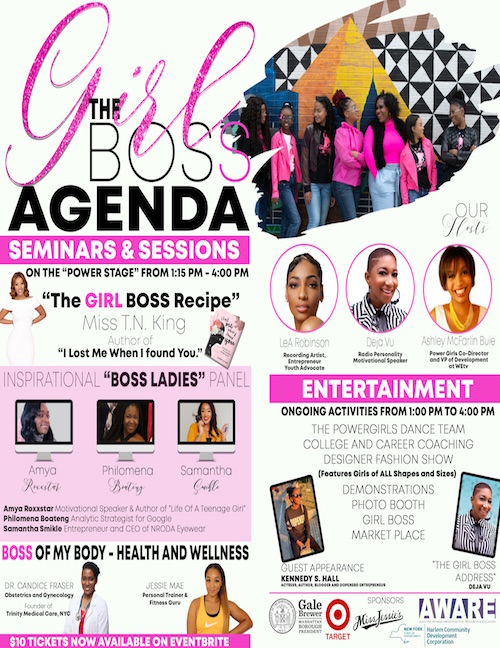 Sponsored By: