Description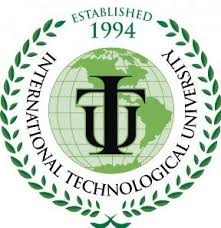 Success starts with YOU!
Hosted at the beautiful International Technological University campus, Latina Success Network (LSN): "The Power of YOU," is a one day professional and self development workshop that will bring together Latinas in a community of authentic learning and growth.
How many times have you attended seminars and workshops, take notes, go home and nothing happens? In this very interactive workshop, tailored with your unique cultural needs for leadership and self development, you will walk away with more confidence and real tools you can start implementing immediately in your professional life, no matter where you are in your journey.
Here is what you will learn:
Ignite Your Personal and Professional Power

Create a Realistic Vision for Your Success

Implementation and Execution of Your Individual Roadmap

Setting up Your Accountability Partners

7 Seconds to Make An Impression
In addition to the above, you will receive:
2 group coaching sessions for maximum integration and accountability on your Individual Roadmap
During these sessions you will learn about the language and mindset of success

(This alone has a value of $600.)


Participants will also engage in a unique opportunity to connect with other Latina professionals and entrepreneurs, network and share their stories and journeys.
Here is what past participants have experienced: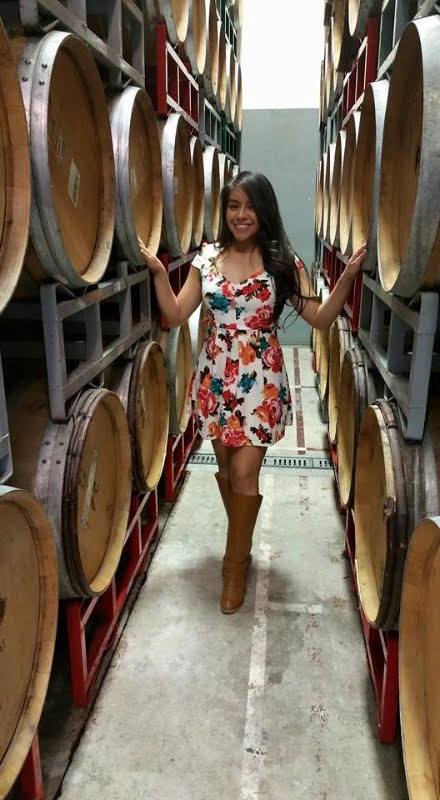 "I came into the leadership workshop, feeling guilty and alone of my past mistakes/choices with my education and career. After "The Power of YOU," I felt like a butterfly with wings. I was able to express part of my truth, felt the support from everyone and acknowledged myself, my efforts and could finally create a new story. I am on the road to finishing my degree in Engineering.
- Julia Rodriguez (Field Test Technicia, TESLA Motors)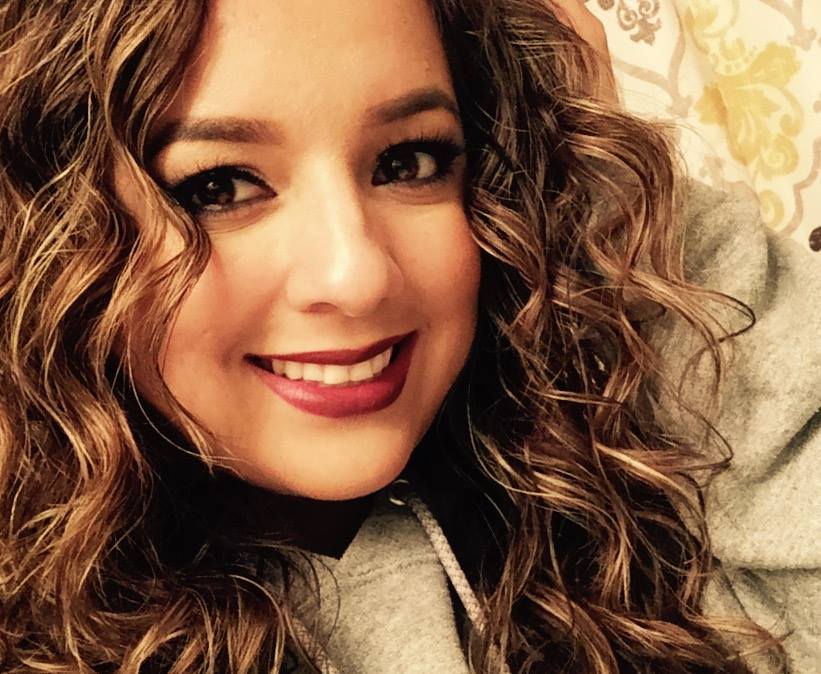 "This event exceeded my expectations from beginning to end. It was not like any other event I have attended. The energy, what was spoken, and everyone who attended were all there with an open mind and willing to share with the group in such an authentic and genuine way. Everyone who came in with any type of guard was able to feel that this truly was a safe space and never have I felt so connected to several women in just one day. It was just incredible and one of my best investments."
- Leslie Cervantes (Juvenile Correctional Officer - Santa Clara County)