Discover your why behind everything that you do!
About this event
Your purpose is unique to YOU and YOUR journey. Therefore, no one can define your purpose for you.
What is the why behind everything you do? Taking the time to reflect so that you can identify who you are and discover the real you, are extremely critical. Authenticity to ourselves and living in alignment with ourselves can be challenging and rewarding at the same time.
Everything happens for a reason. There are no coincidences. The question is what does it mean for you ?
In this webinar, Nazli Yenis will explore "The Power of Purpose" and how it creates change and impacts lives.
She will provide you with some structure and a few takeaways that will help you to think about your values, gifts, and passion to move you closer to discovering your own purpose.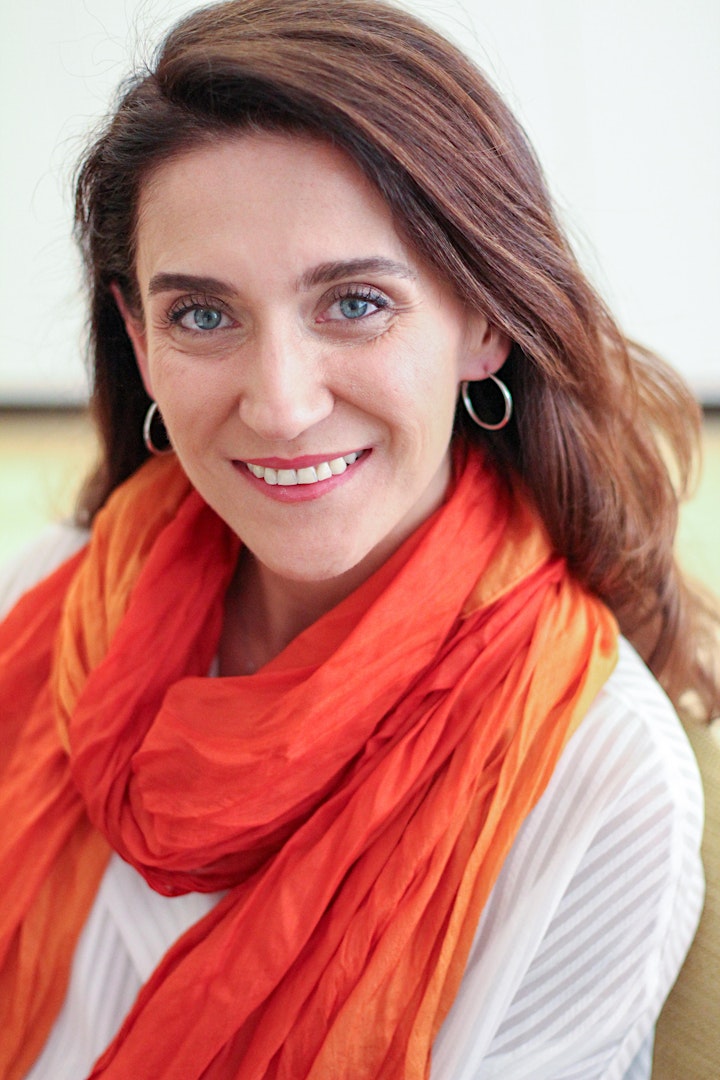 About Nazli Yenis:
Authentic, Resilient, Passionate Global People Leader who has worked in different industries as an influencer who thrives on tough challenges, and translates visions and strategies into action. She was born by the Aegean Sea Coast. She has studied French Language as her BA in Lawrence, Kansas and spent 8 months in France as an Exchange student. She has moved to New York in 2006 where she completed her post-baccalaureate in Finance at Columbia University and MS in HR Management , Organizational Effectiveness at NYU. She loves spending time on the beach, creating new things, and making connections. With a long time, passion for self-development to grow and thrive, she founded "Blink Minds," where she brings her audience the power of positivity, passion, and purpose for moving toward one's dreams.