Michele Norris keynotes a discussion of the grace of silence and the power of words.
About this event
Doors open at 5:00 p.m.
Appetizers, desserts, coffee, and cash bar available
6:00 p.m.
Keynote Address with Michele Norris, Peabody Award-winning journalist, founder of The Race Card Project and Executive Director of The Bridge, The Aspen Institute's new program on race, identity, connectivity and inclusion. For more than a decade Norris served as a host of NPR's All Things Considered, where she interviewed world leaders, American presidents, Nobel laureates, leading thinkers, and groundbreaking artists. She has also produced in-depth profiles, interviews, and series for NPR News programs, as well as special reports for National Geographic, Time Magazine, ABC News, and Lifetime Television. Norris created The Race Card Project, an initiative to foster a wider conversation about race in America, after the publication of her family memoir, The Grace of Silence.
7:00 p.m.
Question and answer with Michele Norris, moderated by Dr. LaDrina Wilson
This intelligent conversation made possible by
Event Sponsors
Merrill, a Bank of America company
Ken Croken
Susan Sharar and Leo Schubert
Table Sponsors
IH Mississippi Valley Credit Union
Kathleen Collins at the Dragonfly
MercyOne Dubuque Medical Center
The Planning Center
Rafferty Funeral Home
Rivermont Collegiate
Trinity Episcopal Cathedral, Davenport
 Stage Sponsor
WITHIN by Conceptual Designs
Door Prize Sponsors
Lagomarcino's
Lisa Powell Williams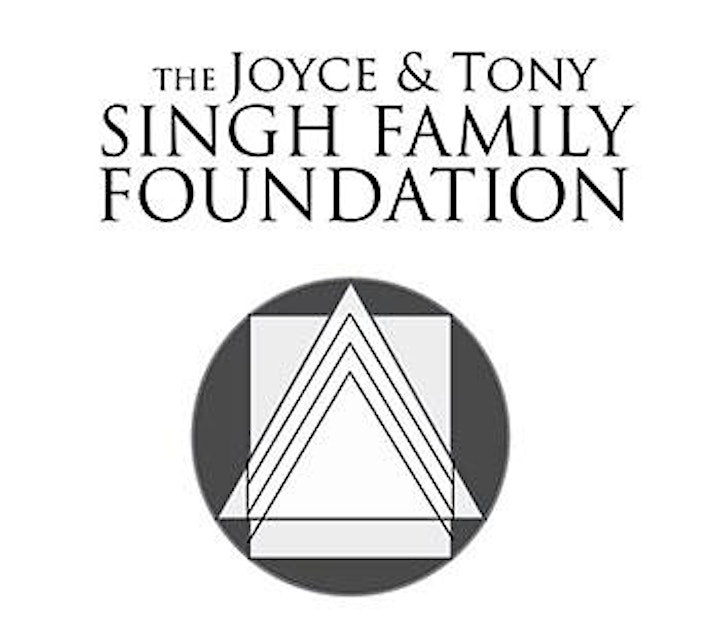 Organizer of The Power of Words featuring Michele Norris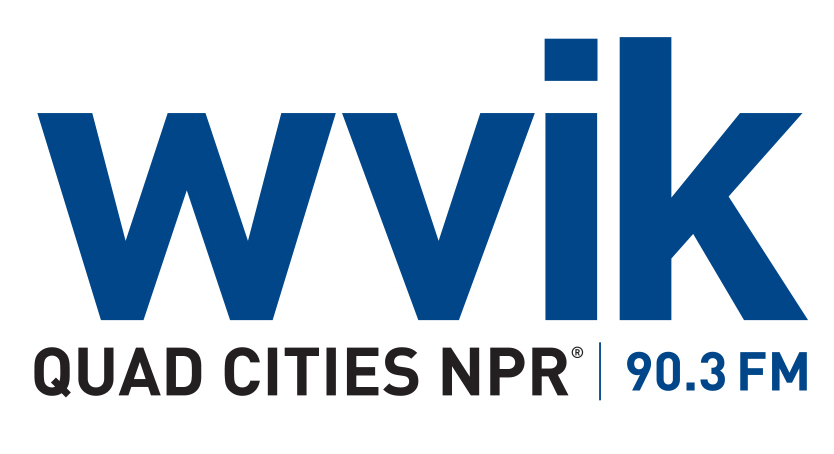 WVIK, Quad Cities NPR, is a  public radio station broadcasting news, classical music, and other cultural programming from around the world. Weekend programming features favorites such as "Live From Here," "The Best of Car Talk," and our own local entertainment like "Rock Island Lines." Listen in the Quad Cities and surrounding area at 90.3 FM or on the web at http://wvik.org/.