Women's Empowerment Through Collaboration
About this event
We are on a mission to shift the conversation, but in order to do that, we must also take action!
Women who support women are more successful. There is no more time for competition, no more time for envy, and no more time for fear.
It's almost always true that every woman we meet is fighting a battle we know nothing about. Admiring other women's strengths actually helps us all come out as stronger individuals.
When one of us wins, we all do. Why? We subconsciously give other women permission and courage to pursue their own dreams.
For the first time ever in New Jersey, join the founders and leaders of ETTWomen, FemCity, eWomen, BIG, The Co-Co, The NJ Yoga Collective , and AOWIE for a powerful panel discussion about Women's Empowerment Through Collaboration.
Limited seats available. More details coming soon!
ETTWomen: The Entrepreneurial Think Thank for Women is a community of women entrepreneurs that network with intention. We learn from and support each other in personal and business development.
Vanessa Coppes is a Co-Founder of ETTWomen and the Founder of V+Co. Consulting. She is the Author of "5 Steps to Fabulous", Social Media Strategies for Small Businesses: A Guide for Solo-Entrepreneurs. Coppes is a seeker, a student of life and she is committed to sharing with and teaching others what she has learned through her experiences. She meets women where they are and helps them create lives and businesses they love.
Lynette Barbieri is a Co-Founder of ETTWomen. She is a woman who enjoys life, lives for the moment and does it on her own terms. Barbieri has owned her financial business for over 18 years. ETTWomen is where her passion lies. As she continues to grow in her personal endeavors, she also mentors women entrepreneurs.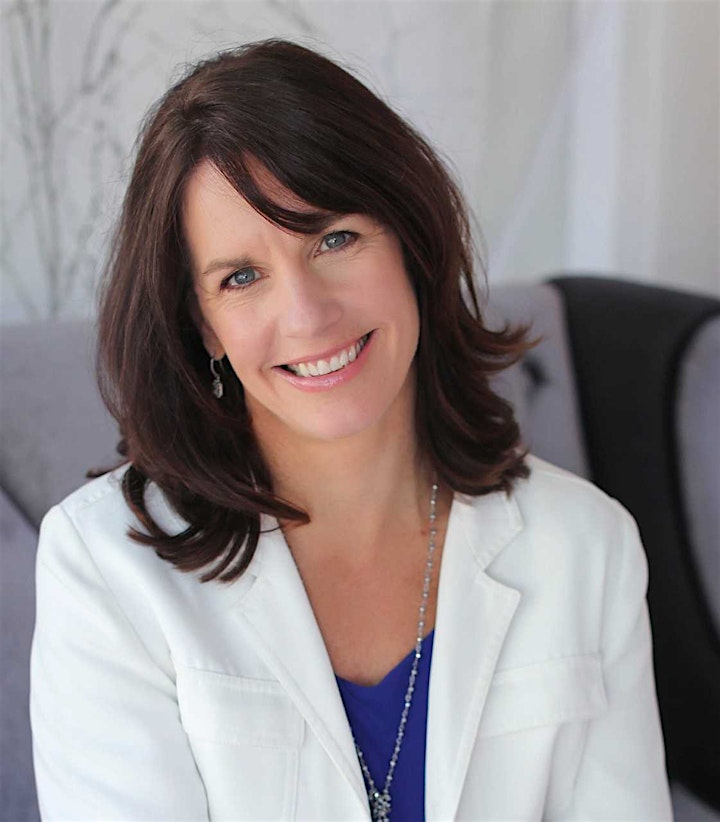 B.I.G (Believe, Inspire, Grow): is a women's empowerment organization that offers women the inspiration, community, and tools they need to move their lives forward both personally & professionally.
Tara Gilvar is the founder and CEO of B.I.G. Gilvar has acquired over 25 years of experience building brands and developing marketing campaigns. With extensive public relations and marketing expertise, she has helped the promotion of national consumer products for companies including Sylvania Lighting, Veryfine Juice, Safety 1st and the Timberland Company.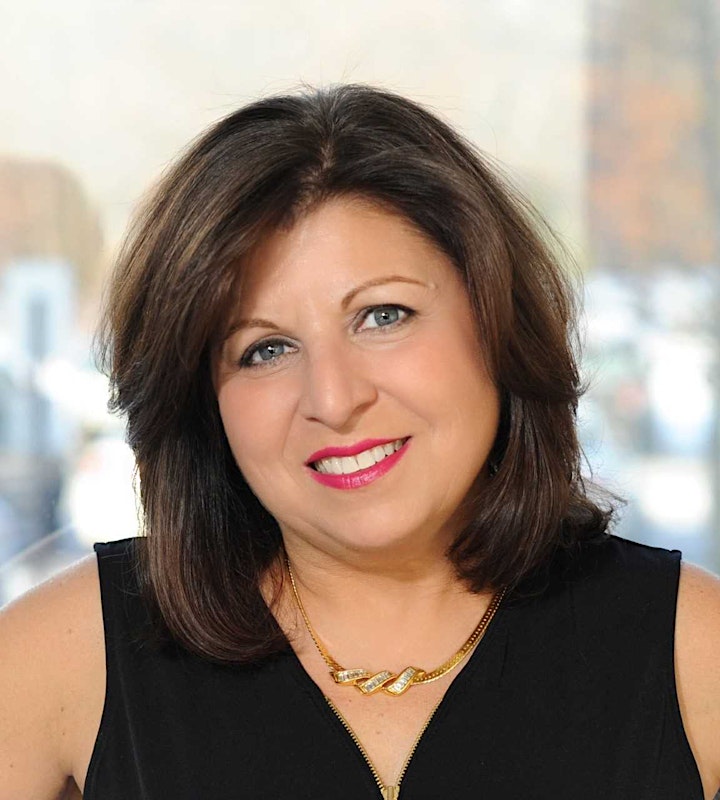 eWomenNetwork: The Premier Success System for Women Entrepreneurs. Our Mission: Help One Million Women Entrepreneurs Each Achieve One Million Dollars in Annual Revenue.
Rosemarie Couture Desaro is a multi-award-winning entrepreneur, four-time bestselling author, TEDx speaker, Certified Business Coach, Feminine Leadership Facilitator and Managing Director for eWomen Network, Inc. She's the visionary pioneer of the "Gutsy Gals with Heart" movement and go-to expert for women business leaders who yearn to break through their limits and current level of business to create more impact, income and influence without the struggles and sacrifices.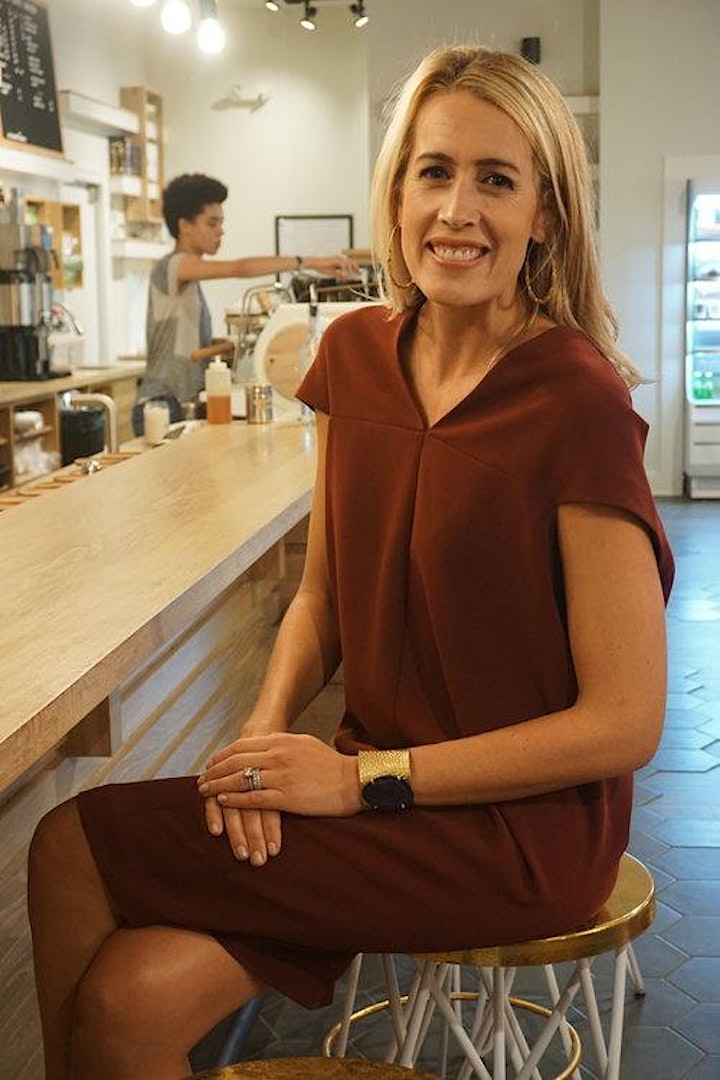 The Co-Co: Here to inspire and support you, wherever you are on your journey of life and career. We are a Collaborative Co-learning and Co-working community where you can work, learn and have fun.
Lauren Decker is a Co-founder of the Co-Co. In the fall of 2014, she moved to Summit, NJ, where she could commute to her job in corporate philanthropy at Barclays. Since that time, she went from occasionally working from home, to leaving her job to be a stay-at-home mom to two young children, to building a new network local to NJ as an independent non-profit consultant.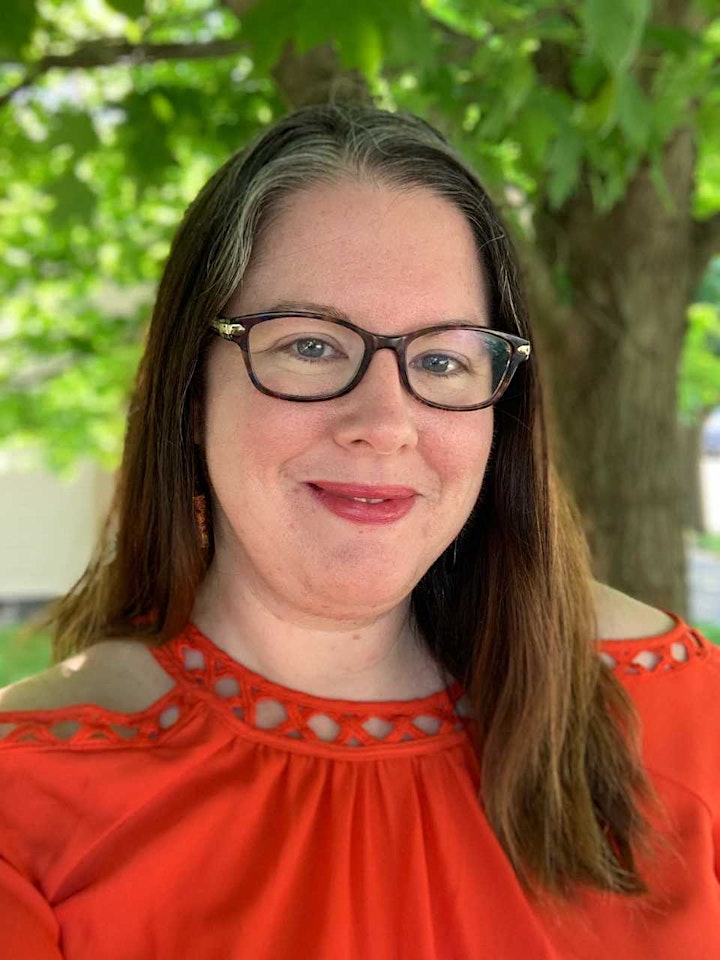 FemCity: Whether you are thinking of starting a business, launching a business, or up-leveling a current one, FemCity creates local communities and online classes just for you.
Danielle Woolley is a director with FemCity a global women's network, she also works with Collective Leaders all over the U.S. and is a member of several other aligned organizations. Event organizers hire her to bring her creative brain, business expertise, and her supportive, quality network to their events. Woolley is also a sought after dynamic speaker, and 1-on-1 business brainstormer who leads intimately facilitated small group offerings.
The NJ Yoga Collective: Creates an all-inclusive online destination for yoga in the Garden State. We connect community, offer inspiration, provide suggestions for practice, educate readers and showcase a carefully curated collection of local experts finding balance in their lives and pursuing their dreams.
Bridget Riepl is the founder of the NJ Yoga Collective and VibeWell Yoga FestivalsBridge. Bridget is a mother, yoga teacher, writer, content creator, speaker, former lawyer, coffee snob, and local adventurer. Riepl started practicing yoga in 2002 because she had NO idea how to quiet her mind; yoga was the saving grace and a cathartic release she wanted and needed.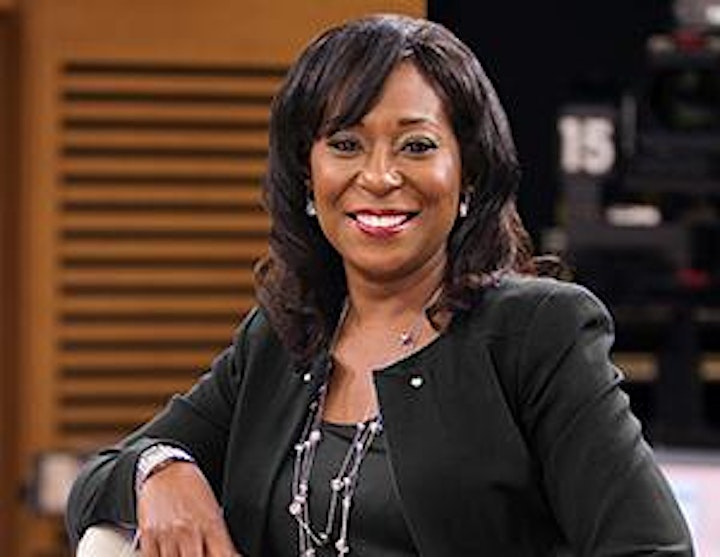 AOWIE: The Association Of Women Inventors And Entrepreneurs, "Bridging The Gap Between Ambition And Success".
Lisa Ascolese is the founder if "AOWIE". Lisa AKA "The Inventress". Ascolese was a struggling inventor who had no resources when she started out to what would be her world of inventing, more than 38 years ago. Today, she has dozens of patents and trademarks. She has been manufacturing products and bringing products to QVC and HSN for 18 years and counting.
Organizer of The Power of WE: Women's Empowerment Through Collaboration